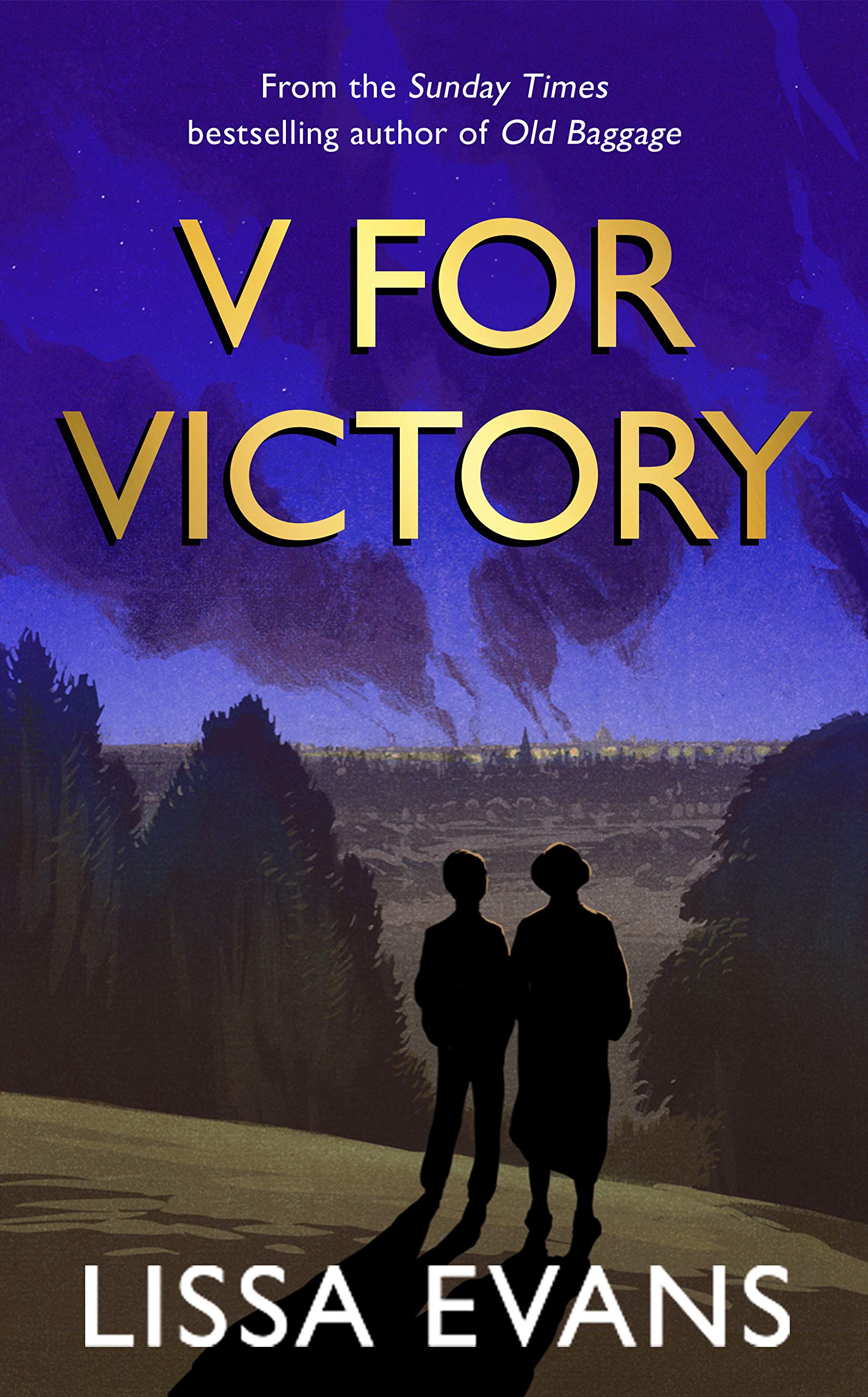 Lissa Evans Longlisted for Comedy Women in Print Prize 2021
Lissa Evans' V for Victory (Doubleday/Transworld) has been longlisted for the Comedy Women in Print Prize in the Published Comic Novel category. It is the final book in a loose trilogy, though it can be read as a stand-alone. The first two books of the trilogy, Crooked Heart and Old Baggage can be read in either order.  
The prize was launched by actor, author and stand-up comedian Helen Ledererin 2019 as a literary platform to increase exposure for diverse female voices in comedy writing, and as a way of celebrating fresh and established talent. This year sees dark humour and comedic romance from both established and debut authors, and the winners will be announced at an awards ceremony at the Groucho Club on 8th November. 
Joanne Harris, author and chair of judges for the CWIP Published Novel Prize, said: "What a marvellously diverse longlist. Humour is the thing that connects and reflects all of humanity; and I'm really looking forward to immersing myself in the wit and wisdom of these amazing women, and bringing their voices to the attention of a wider public."
Click here for more.
Related Articles