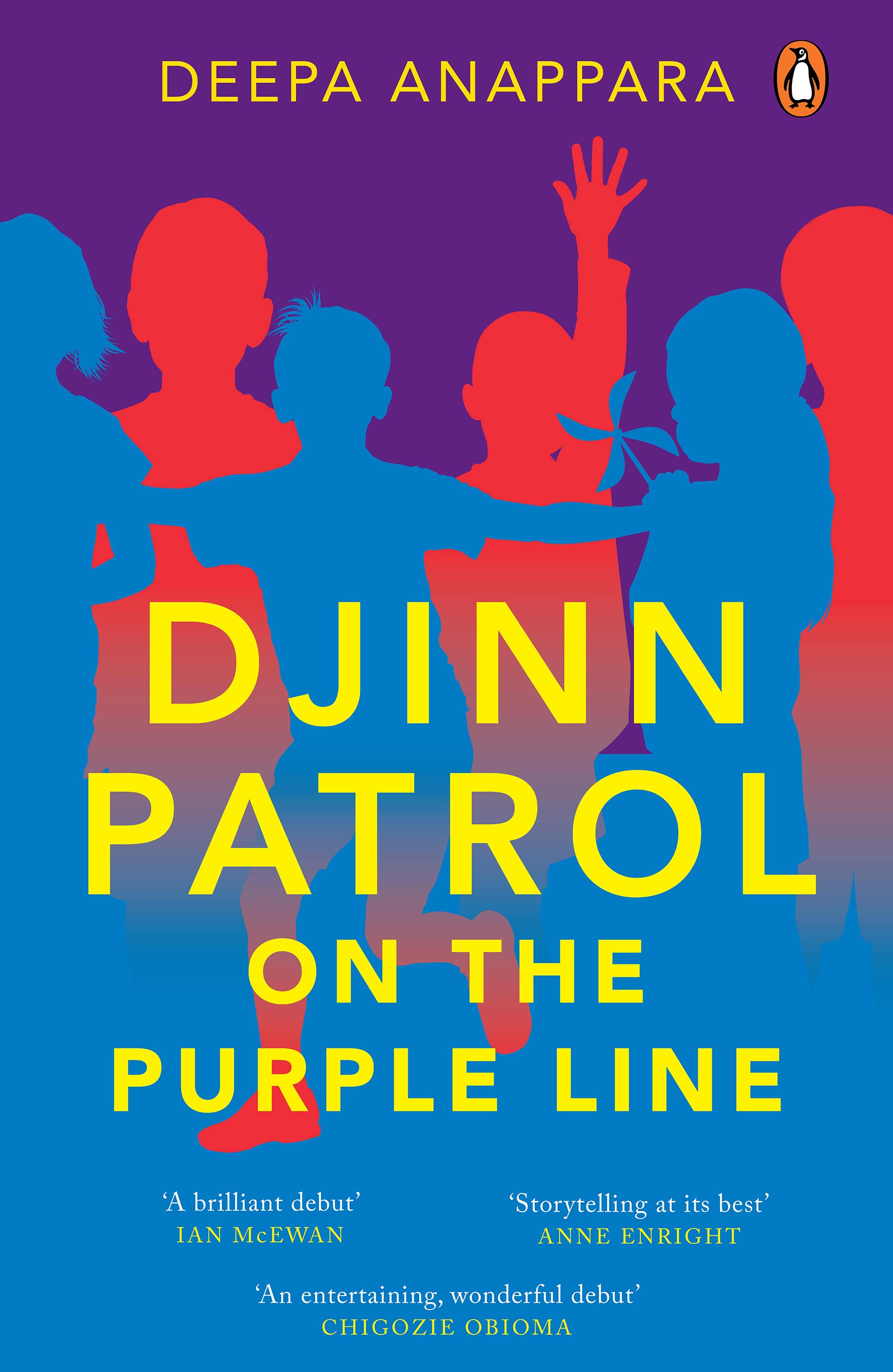 Deepa Anappara Longlisted for the JCB Prize for Literature 2020
Deepa Anappara's Djinn Patrol on the Purple Line, a debut novel that draws on real incidents and a spate of disappearances in metropolitan India, has been longlisted for the 2020 JCB Prize for Literature. The jury said the book is, "A very readable and contemporary piece of fiction. A risky debut since it picks a young person, specifically a child as the voice of the novel. While we do not take the investigation seriously, since it's children trying to solve a mystery, we as readers feel equally helpless at the unfolding events. The book bristles in places – taking you inside a forgotten universe without any self-pity."
The JCB Prize is presented each year to a distinguished work of fiction by an Indian author. It aims to celebrate Indian writing, and to help readers across the world discover the very best of contemporary Indian literature. The five authors shortlisted for the JCB Prize for Literature receive Rs 1 lakh and the winning author will receive Rs 25 lakh. 
Discover more here.
Related Articles