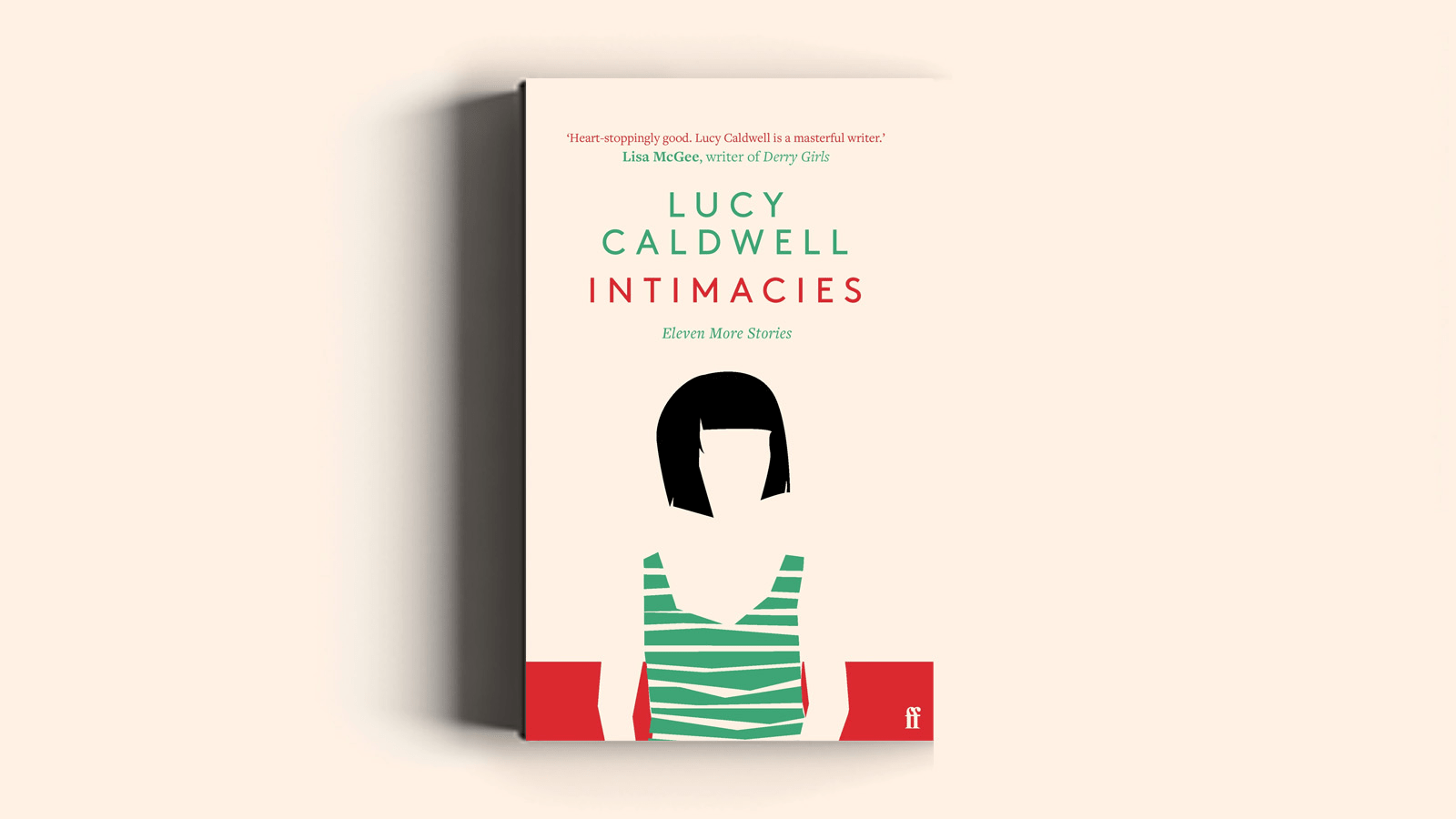 Lucy Caldwell Wins BBC National Short Story Award 2021
Lucy Caldwell has won the BBC national short story award for  'All the People Were Mean and Bad,' in which the mother of a young child takes a transatlantic flight after the death of a relative. Exploring parenthood, marriage, kindness and the glimpse of an alternative life, the story was praised by judges for its "masterful storytelling", "deep truthfulness" and "deft precision". It draws its title from the Noah's Ark picture book that Caldwell's protagonist is reading to her 21-month-old daughter as she flies back to London from Toronto after her cousin's funeral. The story is available to listen to on BBC Sounds.   
Lucy Caldwell said, "I wanted to write about the distance between where we come from and where we end up; between who we think we are and who we turn out to be. Between what we dream, and what we do." 'All the People Were Mean and Bad' is taken from the collection Intimacies (Faber & Faber), and marks the third time the Northern Irish writer, who is also the author of four novels as well as stage plays and radio dramas, has been shortlisted for the award, which is run with Cambridge University. It beat works by Rory Gleeson, Georgina Harding, Danny Rhodes and Richard Smyth to win the prize, which is worth £15,000.
Chair of judges James Runcie said: "Caldwell's story has a confidence, daring and authenticity that is wonderfully sustained. All five of the stories on our shortlist were excellent, but this totally assured and moving piece of storytelling commanded the award."
Click here for more.
Related Articles