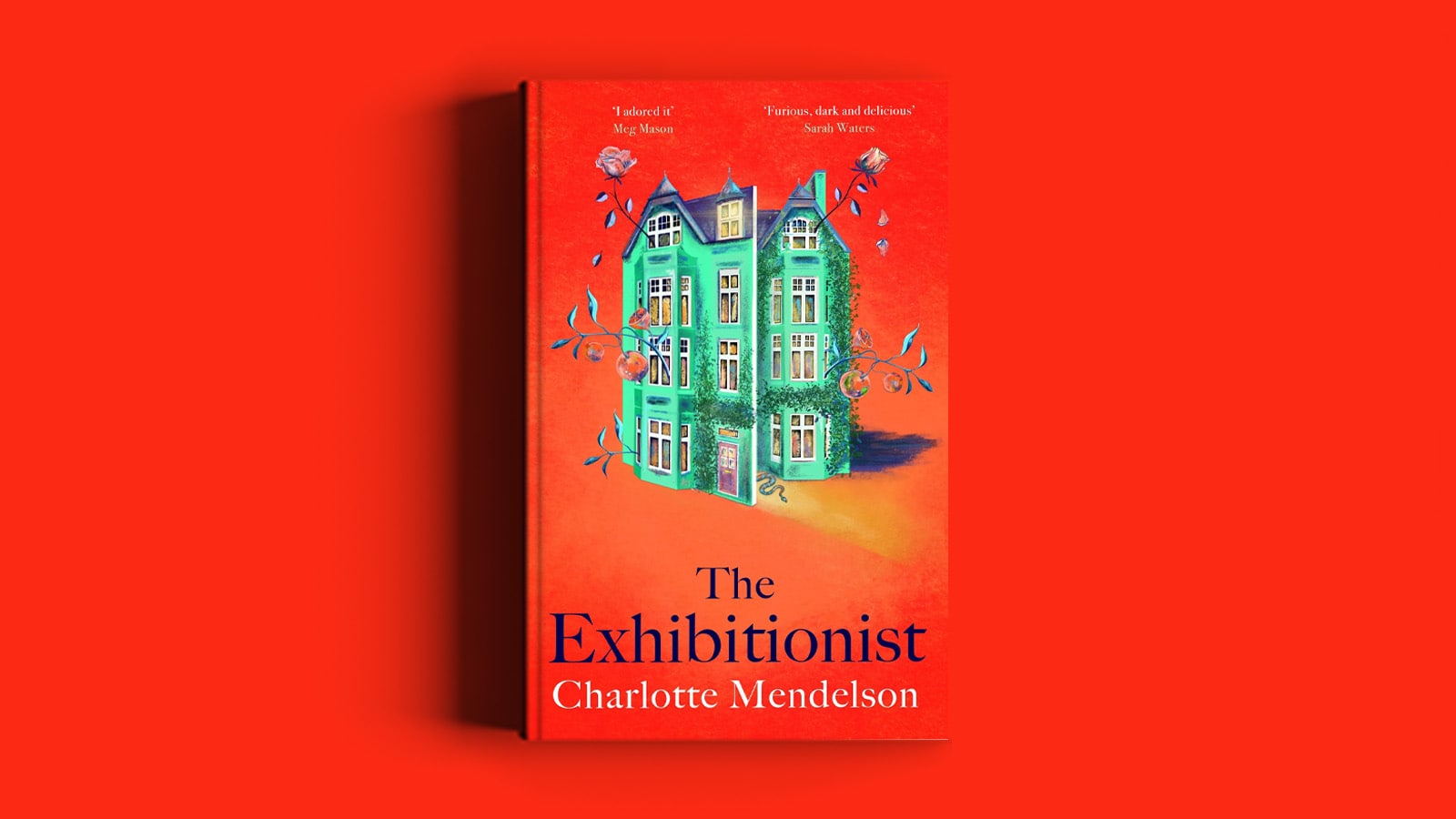 Charlotte Mendelson longlisted for Women's Prize for Fiction 2022
Sixteen writers have been longlisted for the 2022 Women's prize for fiction, including The Exhibitionist by Charlotte Mendelson, who was shortlisted for the 2008 prize. The Exhibitionist (Mantle Books) is the extraordinary fifth novel from Charlotte Mendelson, a dazzling exploration of art and ego, sacrifice and freedom, queer desire, and toxic marital and family dynamics.
Established in 1996, after the Booker prize failed to shortlist any women five years earlier, the Women's prize is intended "to celebrate and promote fiction by women to the widest range of readers possible." Any woman writing in English is eligible for the award, and this year the longlist of 16 is made up of five British authors, six Americans, two New Zealanders, one Turkish-British, one American-Canadian, and one Trinidadian writer. The shortlist will be revealed on 27 April and the winner on 15 June.
Click here for more. 
Related Articles