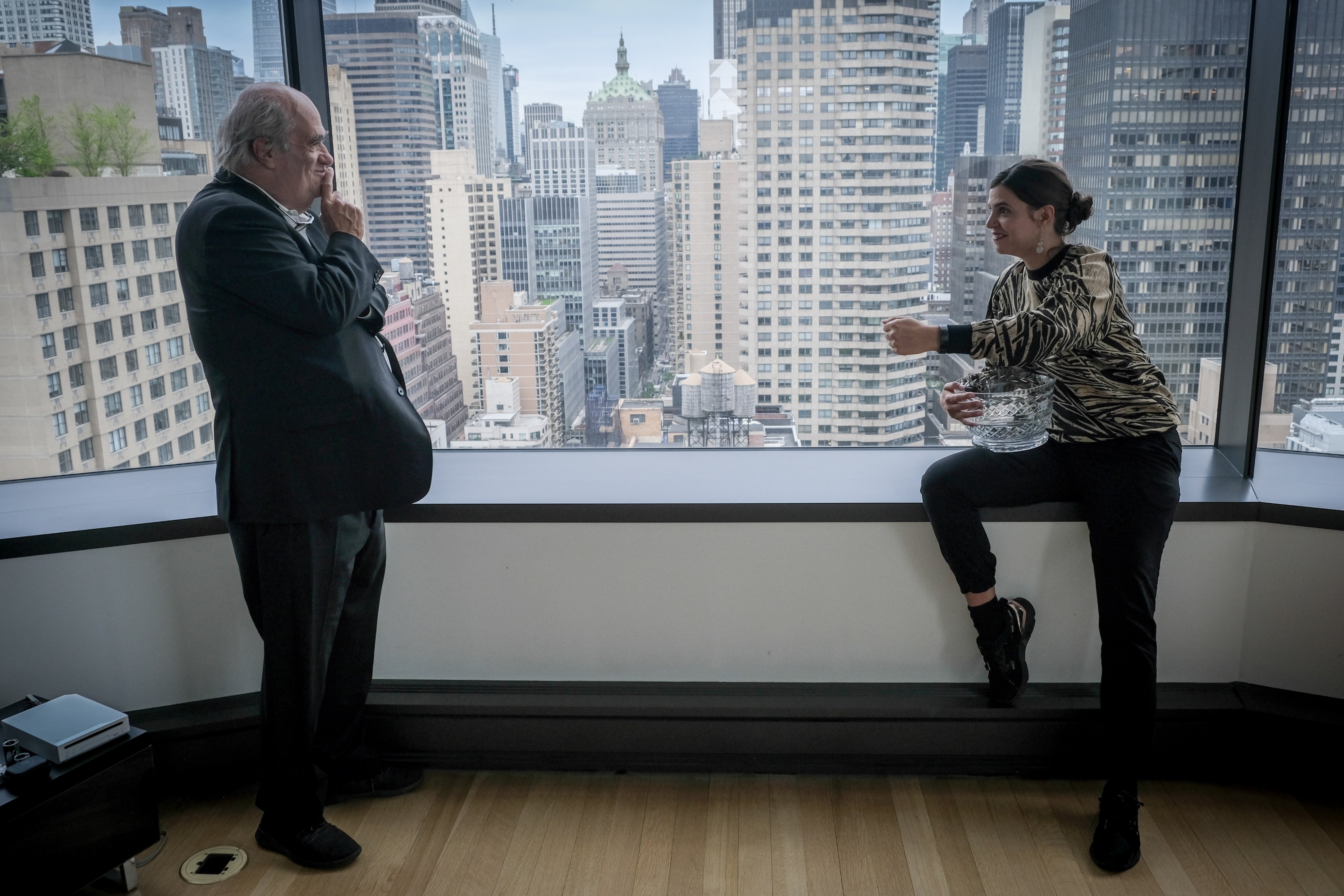 Valeria Luiselli Wins Dublin Literary Award 2021
Valeria Luiselli's Lost Children Archive, published in the UK & Ireland by 4th Estate and in the US by Alfred A. Knopf, has been selected as the winner of the Dublin Literary Award 2021. The novel explores the painful history of the Apache people and the present immigration crisis on the Southwest border, while freshly exploring themes of conquest and remembrance, and powerfully conveying the beauty of the haunted landscape. 
Valeria Luiselli said, "I'm very happy – very relieved, more than anything. It's been a year of very slow work for me, a year of struggling with writing because my kids are not at school, so I'm in the whirlpool of the household all day. It felt like an encouragement, like someone was saying, 'Carry on, do your work, this is what you're meant to be doing. Just focus and continue.'"
Author Colm Tóibín, a previous winner of the award, said that Luiselli "tells an old story, the one that Cervantes told … and Cormac McCarthy, the story of what happens to the human spirit on the road, how a long journey puts in jeopardy what was stable and agreed upon." The judges also commented, "A breath-taking feat of literary virtuosity, Lost Children Archive is timely, compassionate, subtly hilarious, and formally inventive—a powerful, urgent story about what it is to be human in an inhuman world."
Click here to watch Valeria Luiselli and Colm Tóibín's speeches at the award ceremony. 
Related Articles