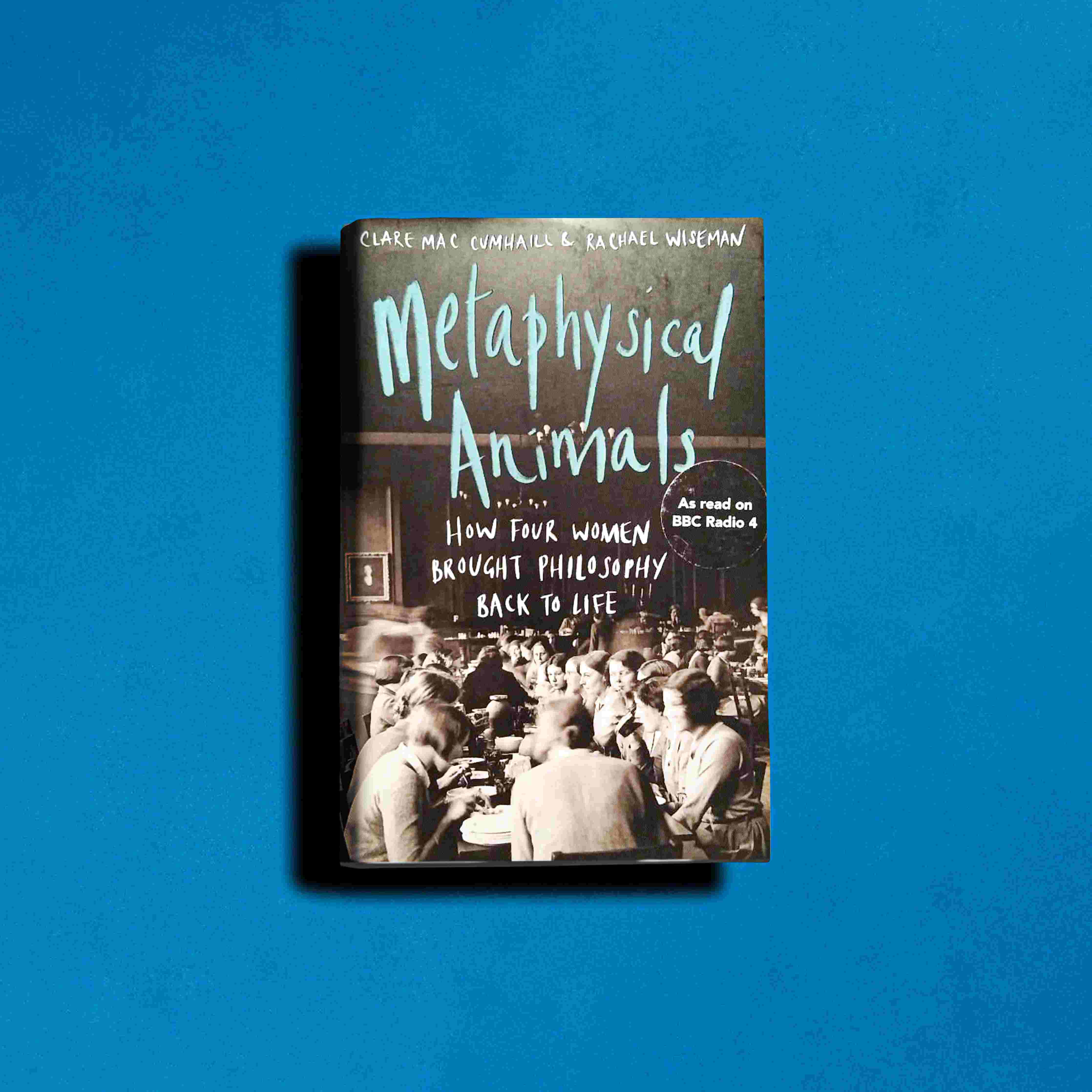 Clare Mac Cumhaill and Rachael Wiseman win the 2022 HWA Non-fiction Crown Award
The winners of the 2022 HWA Crown Awards have been announced and Clare Mac Cumhaill and Rachael Wiseman have won in the Non-Fiction category for their work on Metaphysical Animals (Chatto & Windus). Elizabeth Buchan, chair of the Non-Fiction Crown Award judges, commented: "Acutely observed, often wry, Metaphysical Animals is a sparkling group biography of Iris Murdoch and three fellow philosophers who deserve to be remembered just as well — Mary Midgley, Philippa Foot, and Elizabeth Anscombe. The authors give us the bonus of a thoroughly readable philosophy lesson as they explore the trials, tribulations, and breakthroughs of these remarkable women."
The HWA Crown Awards celebrate the best historical writing of the year, fiction and non-fiction, seeking books that stand out for their originality in research and perspective, their brilliant writing and their powerful narrative force. There are three awards categories: HWA Gold Crown, HWA Non-fiction Crown, and HWA Debut Crown. 
Click here for more.
Related Articles