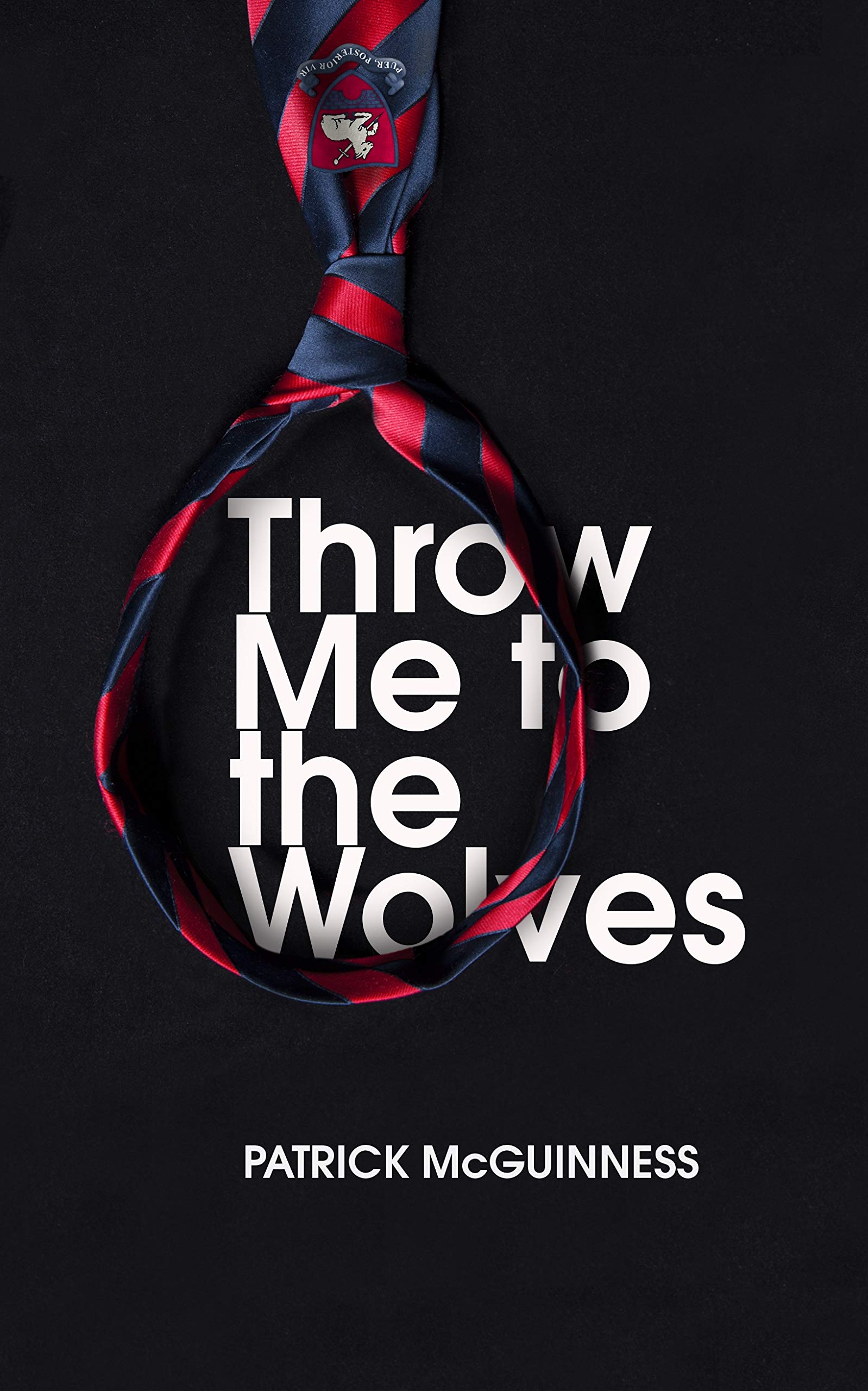 Patrick McGuinness Shortlisted for Encore Awards 2020
Patrick McGuinness' Throw Me to the Wolves has been shortlisted for the 2020 Encore Awards. Based on the story of Christopher Jefferies, hounded by the press for a crime he didn't commit, this novel is an elegiac exploration of trauma, the historical abuse and violence in schools, and the corrupt power of the popular media. Click here to watch McGuinness reading from the book.  
The Encore Award, which will be announced on June 25th, was first presented in 1990 to celebrate the achievement of outstanding second novels. This year's prize mark's the award's 30th year and is being judged by RSL fellows Edmund Gordon, Nikita Lalwani and Eley Williams. 
Related Articles