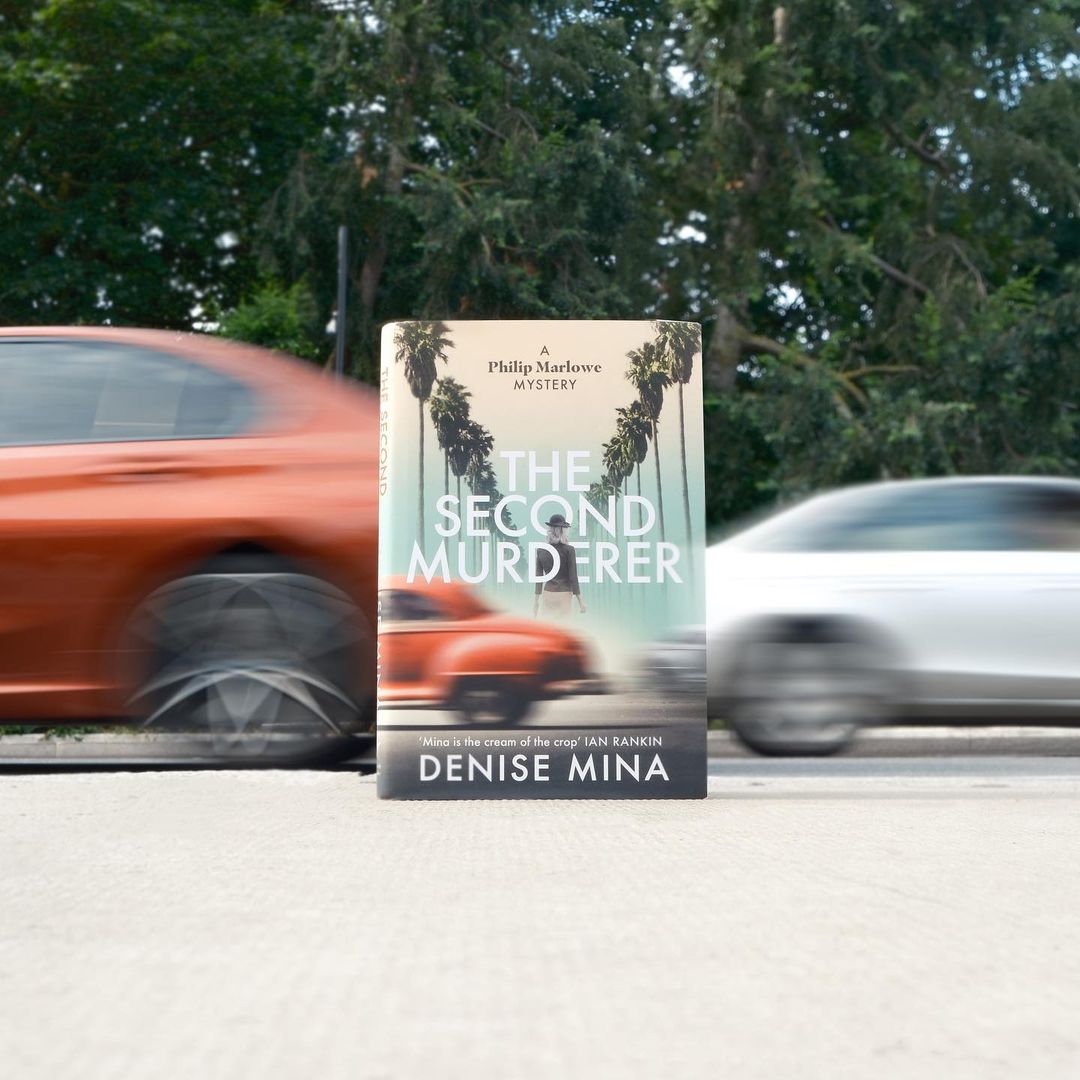 Denise Mina shortlisted for the McIlvanney Prize 2023
The Bloody Scotland International Crime Writing Festival has revealed the finalists for the £1,000 McIlvanney Prize 2023, with Denise Mina among those making the cut. She is recognized for her recent work, The Second Murderer: A Philip Marlowe Novel. In this new novel, Denise Mina becomes the first female writer to bring Raymond Chandler's iconic detective to life. The book follows Philip Marlowe as he embarks on a quest to locate a vanished heiress while contending with a rival private investigator.
The finalists, along with the authors shortlisted for the Bloody Scotland Debut Prize, will lead a torchlit procession from Stirling Castle to the Albert Halls on 15th September, where the winners of both prizes will be revealed and interviewed on stage by BBC Radio Scotland's Janice Forsyth.
Click here for more.
Related Articles