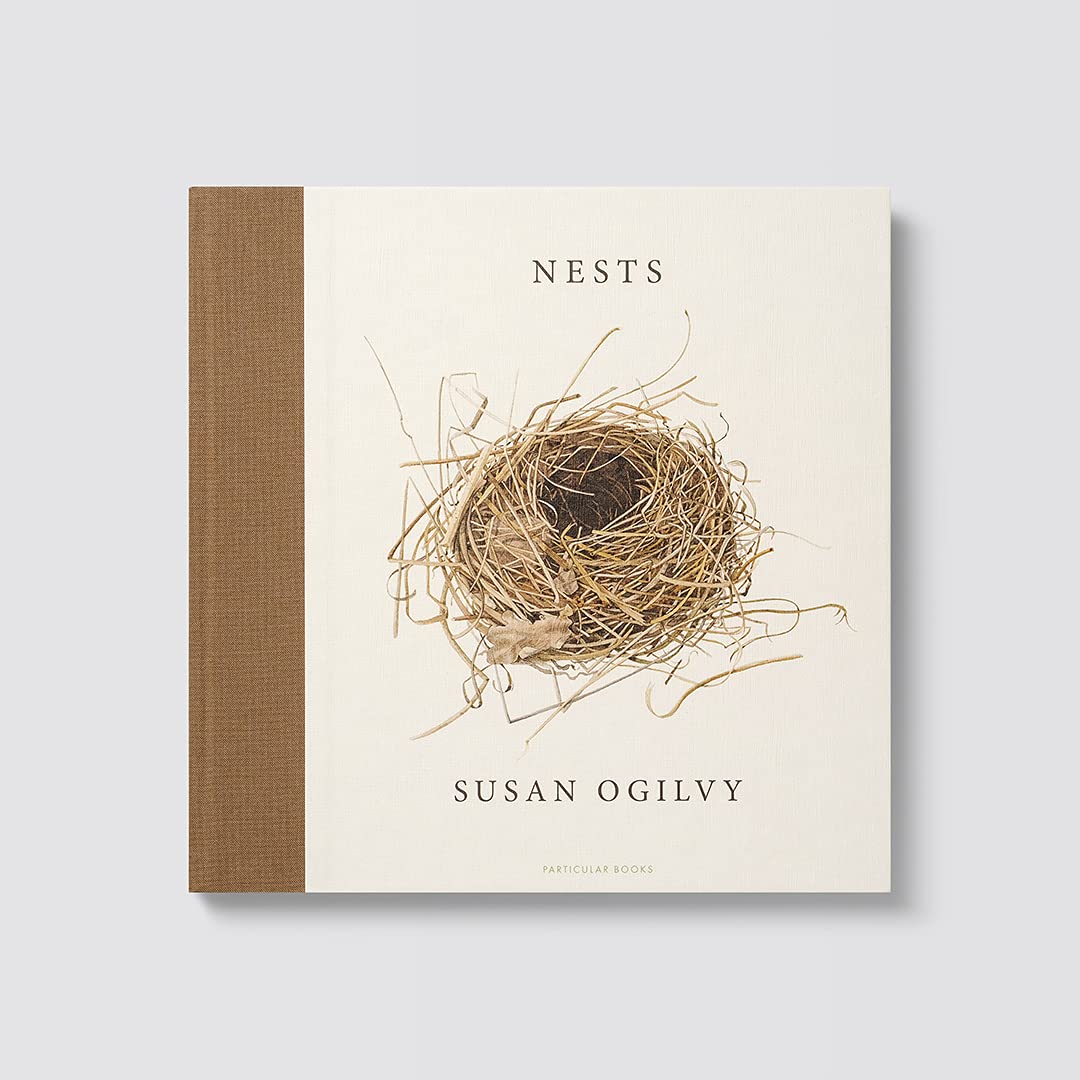 Susan Ogilvy longlisted for the James Cropper Wainwright Prize for Children's Writing on Nature & Conservation 2022
The longlists for the newly rebranded James Cropper Wainwright Prize for nature writing have been revealed which this year features a children's prize for the first time. Susan Ogilvy is longlisted in the Children's Writing on Nature & Conservation category for Nests (Particular Books), which is a celebration of the architectural ingenuity of birds and contains Susan Ogilvy's exquisite portraits of 50 nests, reproduced at exactly life size. Each illustration is paired with a charming paragraph of information about each nest, the species that made it, and the circumstances of its discovery.
Now in its ninth year, the Nature Writing Prize judging panel is chaired by TV presenter Ray Mears. BBC Countryfile presenter Charlotte Smith is the chair of judges for the Conservation Prize. Following a multi-year commitment from the papermaker James Cropper, the prize announced last week it was taking on the sponsor's name. Shortlists will be announced on 28th July and the winners' announcement will be made live on 7th September at The London Wetland Centre. The three winners will share a prize fund of £7,500.
Click here for more.
Related Articles