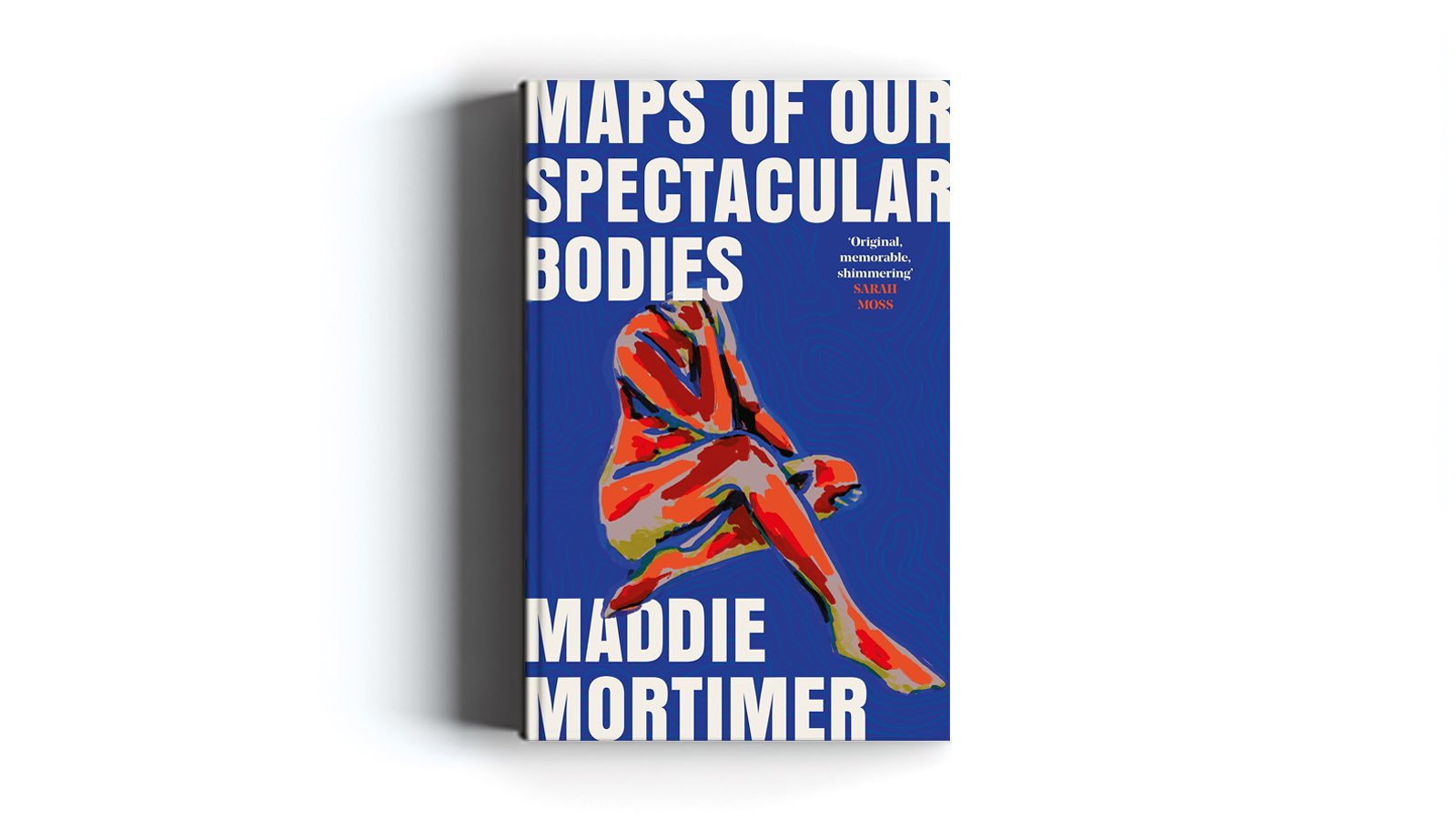 Maddie Mortimer shortlisted for The Goldsmiths Prize 2022
Maddie Mortimer has been shortlisted for The Goldsmiths Prize 2022, awarded to the most outstanding novel of the past 12 months. She is shortlisted for her debut novel of trauma and buried secrets, Maps of Our Spectacular Bodies (Picador), in which a sudden diagnosis upends Lia's world and the boundaries between her past and her present begin to collapse. As the voice prowling in Lia takes hold of her story, the reader is taken on a symphonic journey through one woman's body. Judge Tom Gatti said, "A love story ruled by biology, Maps of Our Spectacular Bodies takes interiority to a new level."
The Goldsmiths Prize was established in 2013 to celebrate the qualities of creative daring associated with the College and to reward fiction that breaks the mould or extends the possibilities of the novel form. The annual prize of £10,000 is awarded to a book that is deemed genuinely novel and which embodies the spirit of invention that characterizes the genre at its best. The winner of the prize will be announced on 10 November. 
Click here for more.
Related Articles