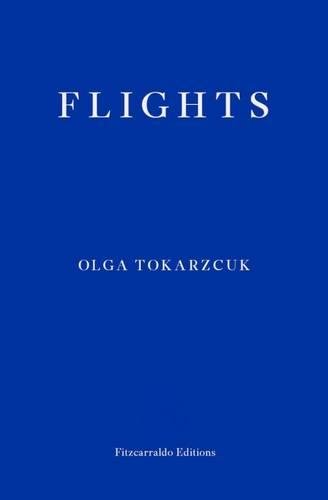 RCW Authors Shortlisted For Man Booker International Prize
The Man Booker International Prize Shortlist was announced and three RCW authors are among the six novelists.
The World Goes On by László Krasznahorkai (translated by John Batki, Ottilie Mulzet & George Szirtes)
The White Book by Han Kang (translated by Deborah Smith)
Flights by Olga Tokarczuk (translated by Jennifer Croft)
The Man Booker International Prize is awarded annually for a single book, translated into English and published in the UK.
2018 marks the 50th anniversary of the Man Booker Prize. At the heart of the celebration will be an unmissable festival at the Southbank Centre in London from 6 to 8 July 2018.
For more information, please see here.
(Agent for László Krasznahorkai, Han Kang, Olga Tokarczuk: Laurence Laluyaux)
Related Articles