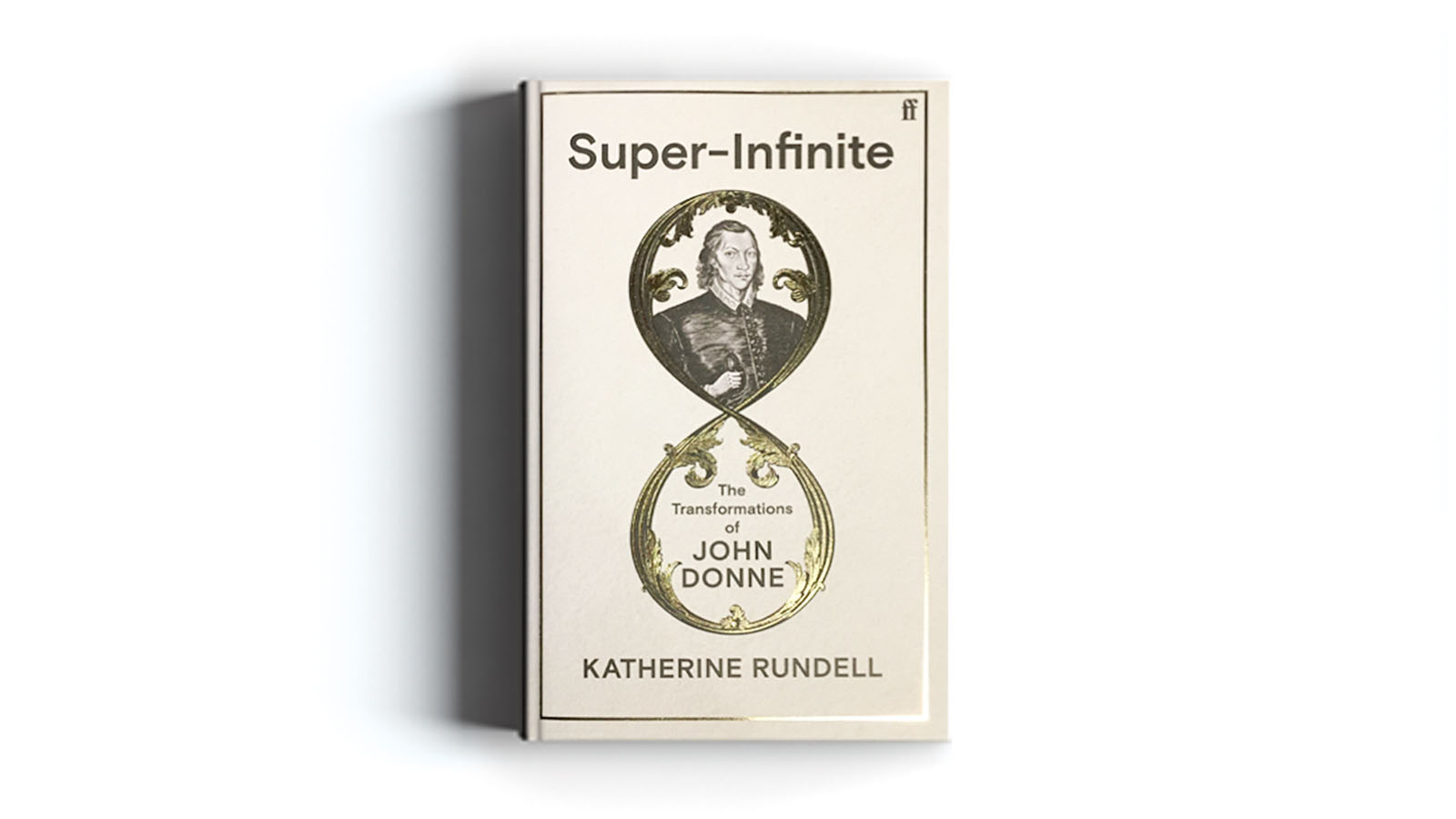 Katherine Rundell wins Baillie Gifford Prize for Non-Fiction 2022
Katherine Rundell has won the £50,000 Baillie Gifford prize for non-fiction for her book about the poet John Donne, described by the judges as a "glorious celebration" of his work and life. Katherine Rundell, who is best known for her children's books, has said Super-Infinite: The Transformations of John Donne took her 10 years and three drafts to write. It showcases the myriad lives of Donne, who, as well as being a renowned poet was a scholar of law, a sea adventurer, an MP, a priest, and the dean of St Paul's Cathedral during his life. The author said in her acceptance speech that she would splitting the prize money between refugee charities and charities that combat the climate crisis.
"Super-Infinite, Katherine Rundell's glorious celebration of the life and work of the poet John Donne is our unanimous winner of the 2022 Baillie Gifford Prize for Non-Fiction," said Chair of Judges Caroline Sanderson. "Exquisitely rendered, its passion, playfulness and sparkling prose seduced all of us. Rundell makes an irresistible case for Donne's work to be widely read 400 years later, for all the electric joy and love it expresses. And in so doing, she gives us a myriad reasons why poetry – why the arts – matter."
Peter Singlehurst, partner at Baillie Gifford, said: "Every year it is a joy to be presented with an outstanding list of the very best of non-fiction writing available in the UK, and this year is no exception. Congratulations to Katherine Rundell for her eloquent insight into the remarkable character that was John Donne. And to all the shortlisted authors, for their extraordinary and powerful books."
Click here for more.
Related Articles