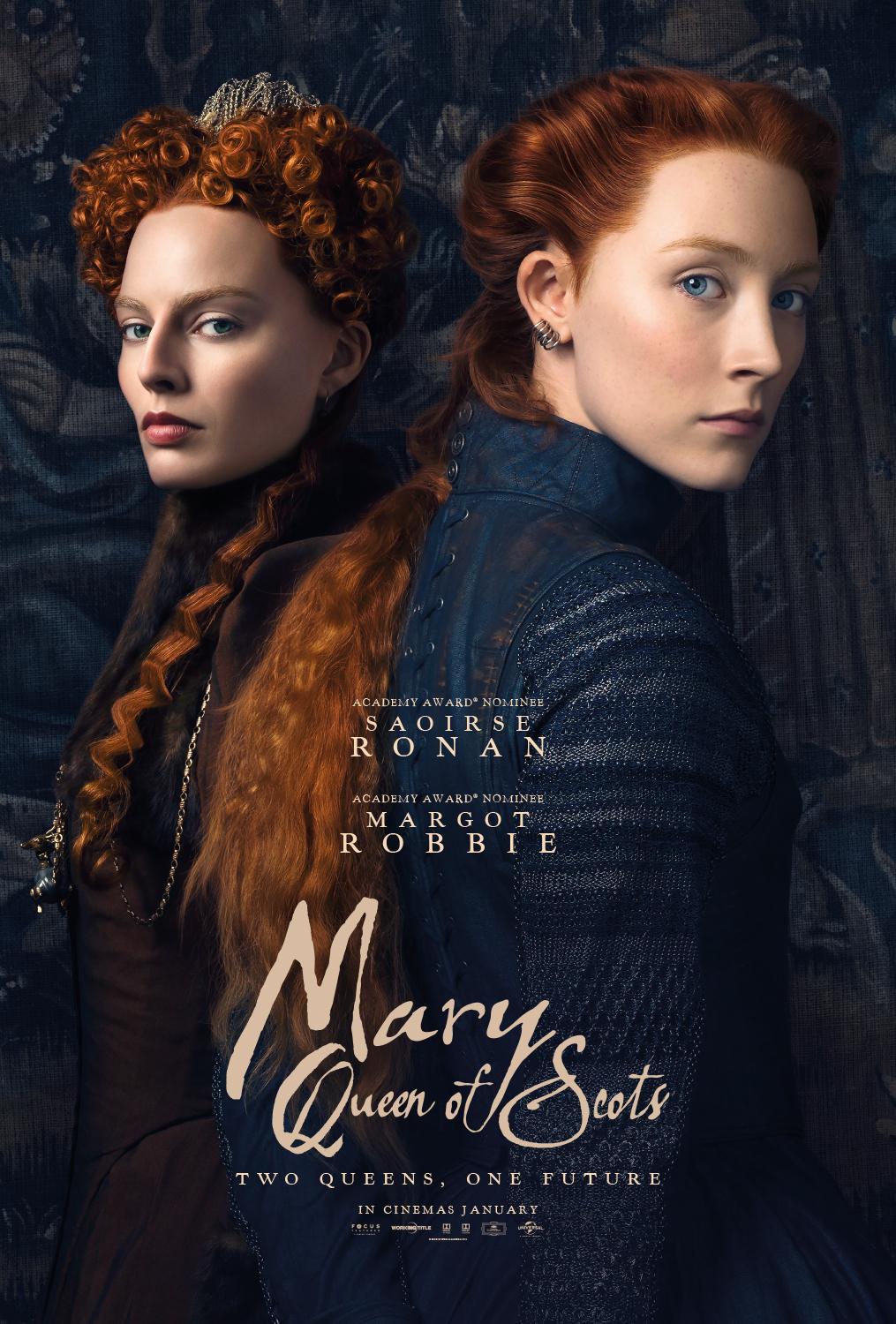 Film Adaptation of John Guy's Biography of Mary Queen of Scots
We are excited to announce that John Guy's award-winning biography, My Heart is My Own: The Life of Mary Queen of Scots has been made into a film and will be released in the UK in January.
Beau Willimon, whose previous credits include House of Cards and The Ides of March, has adapted John Guy's book into a screen play narrating the struggle for power between Mary and her cousin, Elizabeth I. The film stars Oscar-nominees Saoirse Ronan, playing the titular Queen, and Margot Robbie as Elizabeth, alongside David Tennant, Gemma Chan and Adrian Lester.
You can find out more about the film here.
Related Articles