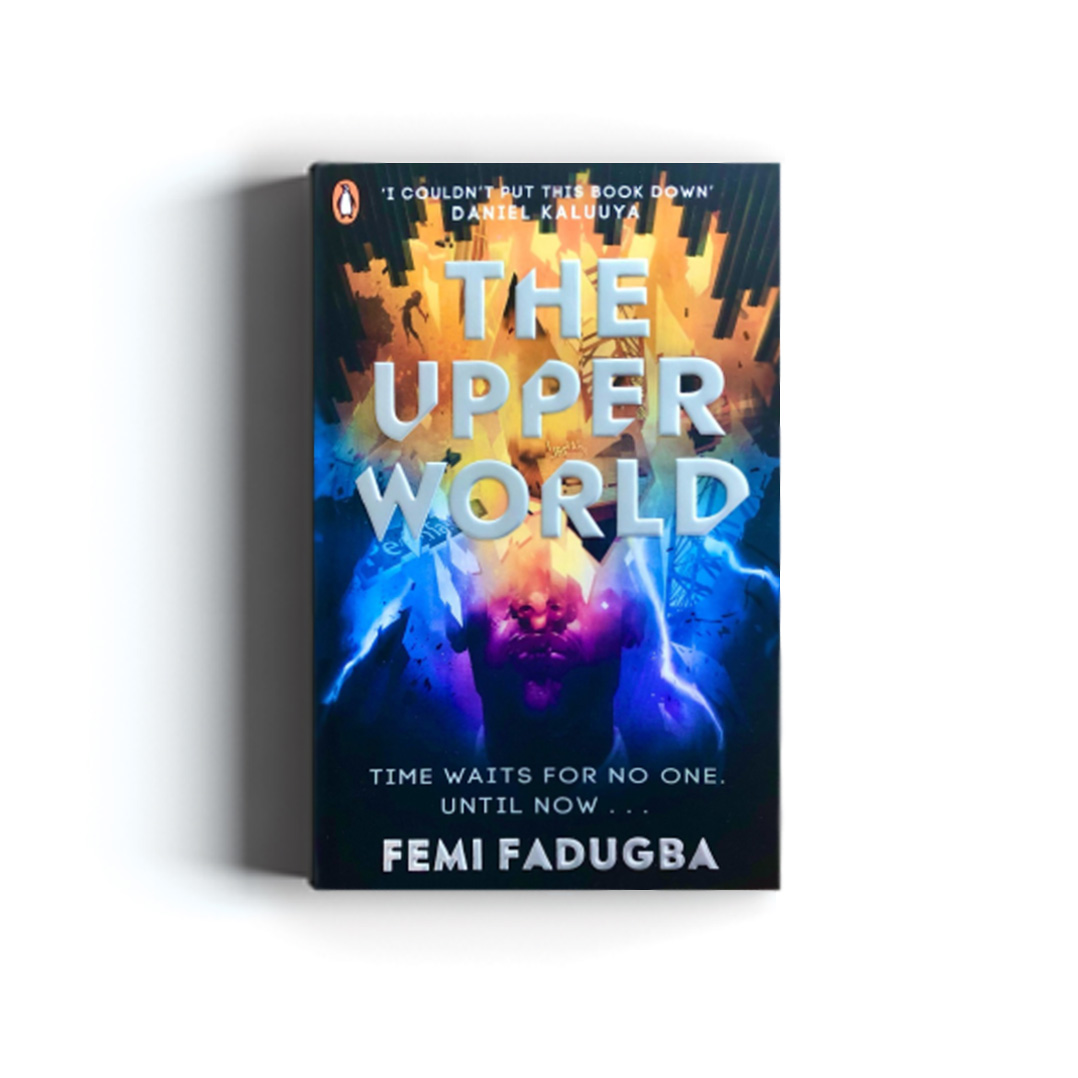 Femi Fadugba shortlisted for Branford Boase Award 2022
Femi Fadugba has been shortlisted for the Branford Boase Award 2022, in a year that saw a record number of submissions, producing an eight-strong shortlist, the longest since the award was founded. He is shortlisted for his debut novel, The Upper World (Penguin), a dual narrative YA sci-fi thriller following the story of a teenage boy, Esso, who can see glimpses of the future, and of a fostered girl, Rhia, fifteen years in the future, who is desperately seeking for answers about the past when her path crosses with Esso's.
Set up in memory of award-winning author Henrietta Branford and her editor Wendy Boase, one of the founders of Walker Books, the Branford Boase Award is given annually to the author of an outstanding début novel for children. Uniquely the Branford Boase Award also honours the editors of the winning title, which includes Emma Jones, Stephanie Stein and Asmaa Isse for their work on The Upper World. Judges said: 'strong characters and the science element was cleverly woven in'; 'it flips the traditional urban narrative in a really interesting way'; 'the teen voice is spot on';  'the timeline is very well-controlled'; 'I can see this really landing with teenage readers'.
Click here for more.
Related Articles