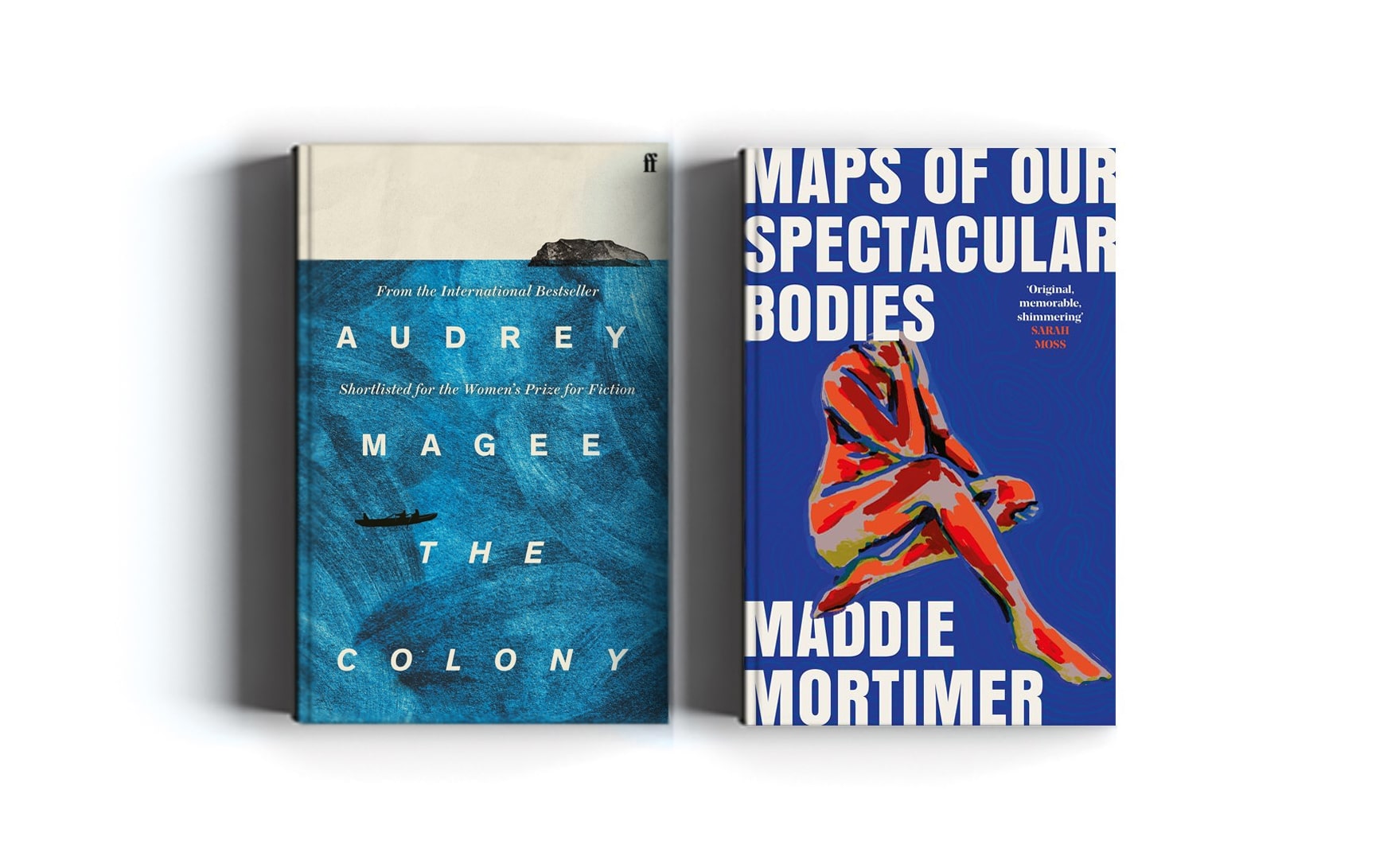 Audrey Magee and Maddie Mortimer longlisted for 2022 Booker Prize
This year's Booker Prize longlist has been announced, and Audrey Magee and Maddie Mortimer are among the 13-strong longlist for the £50,000 award, dubbed the 'Booker Dozen.' Irish writer Audrey Magee is longlisted for her novel The Colony (Faber), which follows two men who arrive on a remote island off the west coast of Ireland. Judges said: "An idyllic island fishing community off the west coast becomes the laboratory in which Magee dissects the gulf between what Ireland is and how the rest of the world wants to fantasise it." British writer Maddie Mortimer gets a nomination for her debut Maps of Our Spectacular Bodies (Picador), which centres on Lia and the shapeshifting malady that enters her body at the close of her life. It was praised by judges as "deliriously inventive and viscerally moving."
The shortlist of six books will be announced on 6th September at an evening event at the Serpentine Pavilion in London, with the overall winner announced on 17th October in an award ceremony held at the Roundhouse—and fully in-person for the first time since 2019.
Click here for more.
Related Articles