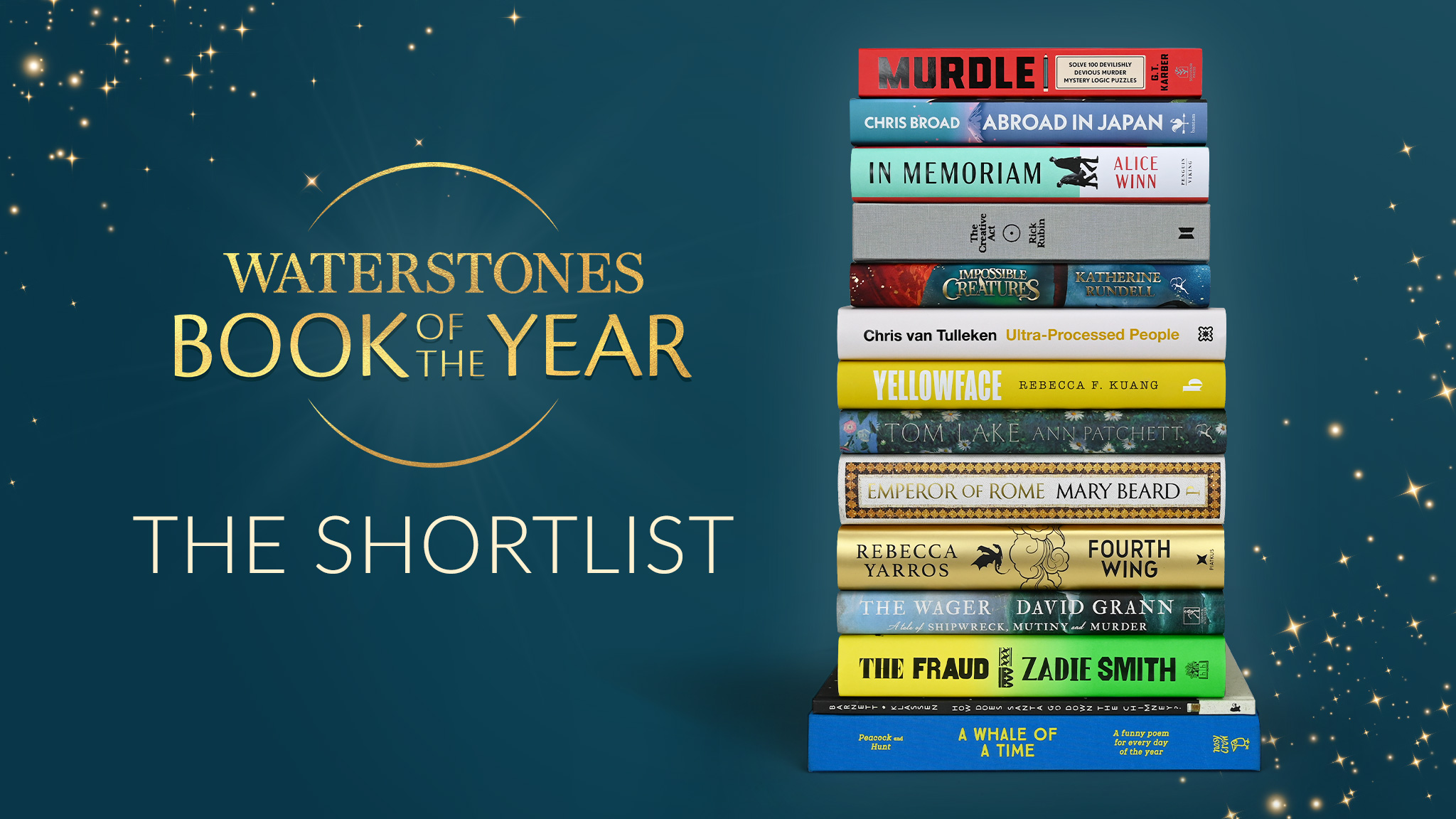 Zadie Smith, Chris van Tulleken & Katherine Rundell shortlisted for Waterstones Book Of The Year 2023
Zadie Smith's The Fraud (Hamish Hamilton), Chris van Tulleken's Ultra-Processed People (Cornerstone Press) and Katherine Rundell's Impossible Creatures (Bloomsbury Children's Books) are included on the 14-strong shortlist for Waterstones Book Of The Year 2023.
The books have been nominated by Waterstones booksellers, who have chosen books they particularly enjoyed recommending to readers over the previous year. The shortlist features fiction, non-fiction and children's books vying for the title. The title named Waterstones Book of the Year on Thursday 30th November will receive the "full and committed backing" of Waterstones shops and booksellers across the UK.
Click here for more.
Related Articles