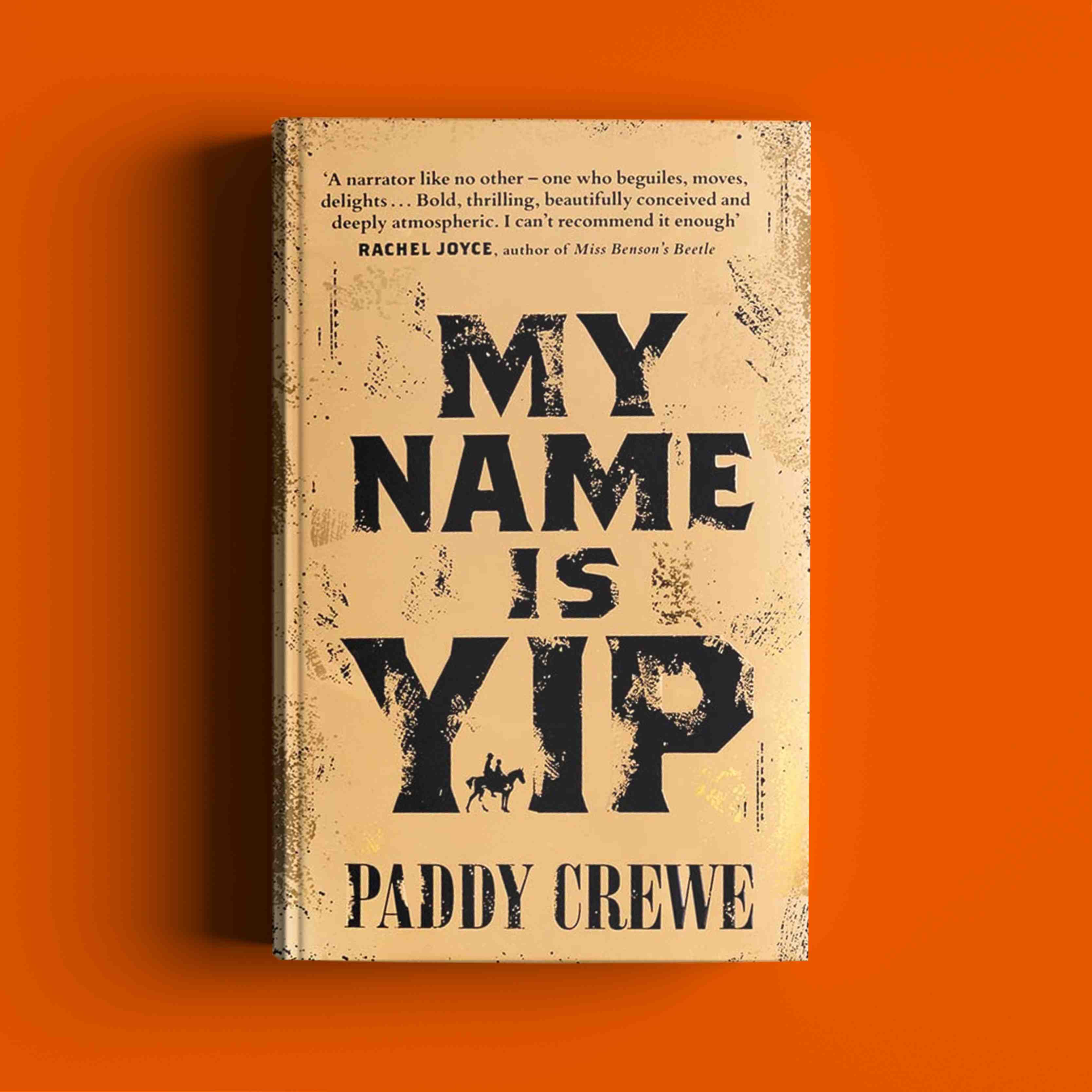 Paddy Crewe shortlisted for Authors' Club Best First Novel Award 2023
Paddy Crewe has been shortlisted for the Authors' Club Best First Novel Award for his debut novel My Name is Yip (Doubleday), a giddily imaginative picaresque steeped in the cinematic idiosyncrasies of the American frontier. Judges said the novel is "a stunning evocation of a largely lawless society during the American Goldrush. Crewe has created a memorable protagonist and his skilful use of language evokes both character and landscape to terrific effect."
Inaugurated in 1954, the Authors' Club Best First Novel Award is now in its 69th year, making it the longest-running UK prize for debut fiction and – except for the James Tait Black and the Hawthornden – the oldest literary prize in Britain. The winning novel will be selected by this year's guest adjudicator Louisa Young, and announced at a dinner at the National Liberal Club in London on 24 May.
Click here for more.
Related Articles