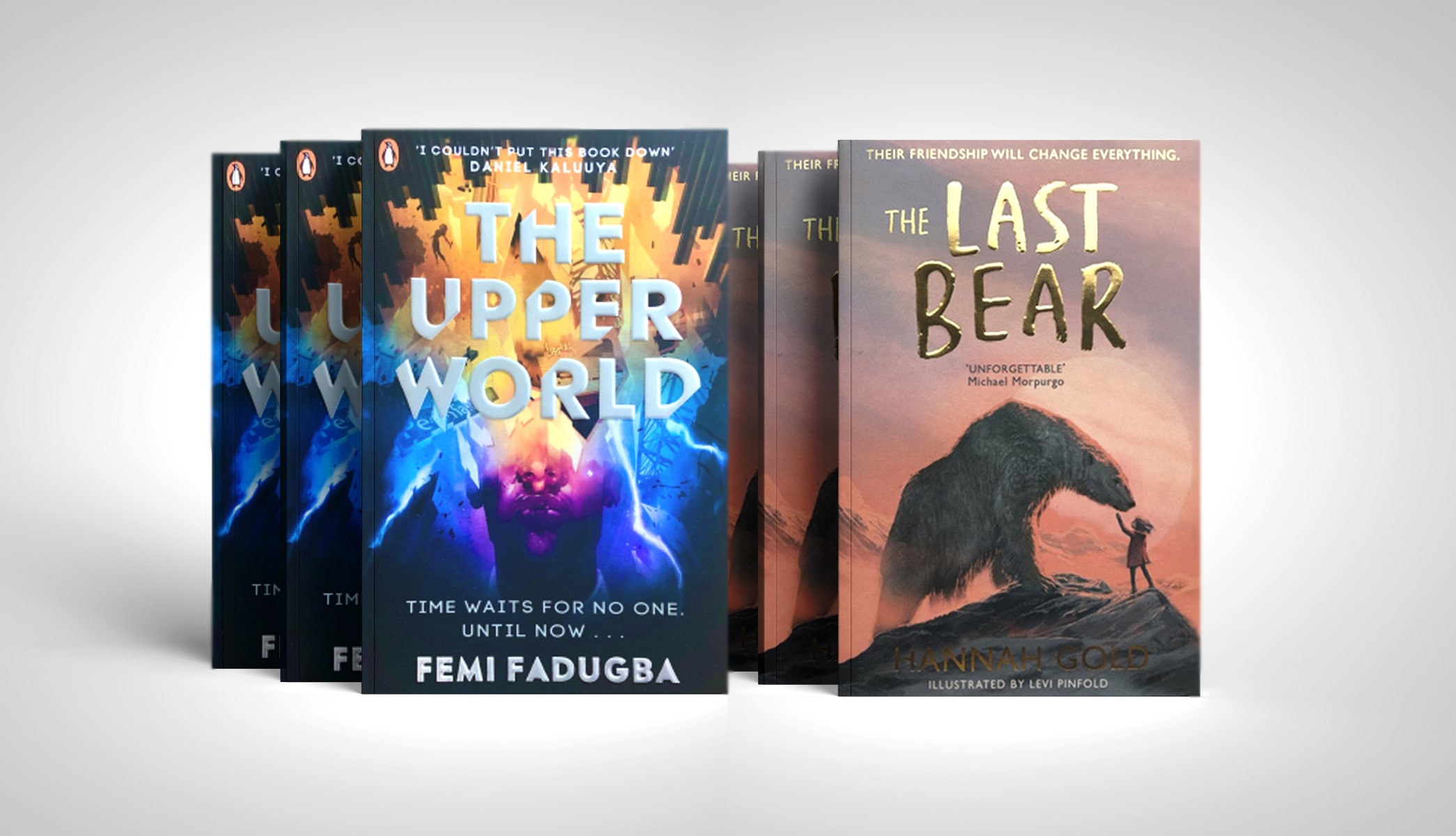 Femi Fadugba and Hannah Gold shortlisted for Waterstones Children's Book Prize 2022
The Waterstones Children's Book Prize shortlists have been revealed, and featured are Femi Fadugba and Hannah Gold. Among the six books vying for the older readers prize is The Upper World by Femi Fadugba (Penguin), a dual narrative sci-fi thriller following the story of a teenage boy, Esso, who can see glimpses of the future, and of a fostered girl, Rhia, fifteen years in the future, who is desperately seeking for answers about the past when her path crosses with Esso's. In the younger readers category is The Last Bear by Hannah Gold (HarperCollins, illustrated by Levi Pinfold), which tells the story of a young girl who accompanies her scientist father to the Arctic, where she finds herself on a quest to save their island's last surviving polar bear. 
In total, 18 books are nominated across three categories for younger readers, older readers and illustrated books. Each category winner will take a prize of £2,000 while one of the three will also be named Children's Book of the Year and receive a further £3,000. Florentyna Martin, Waterstones Head of Children's, said this year's shortlist has been chosen to "inspire readers" in an increasingly uncertain world.
The 2022 winners will be announced at a ceremony on March 31. Click here for Waterstones. 
Related Articles