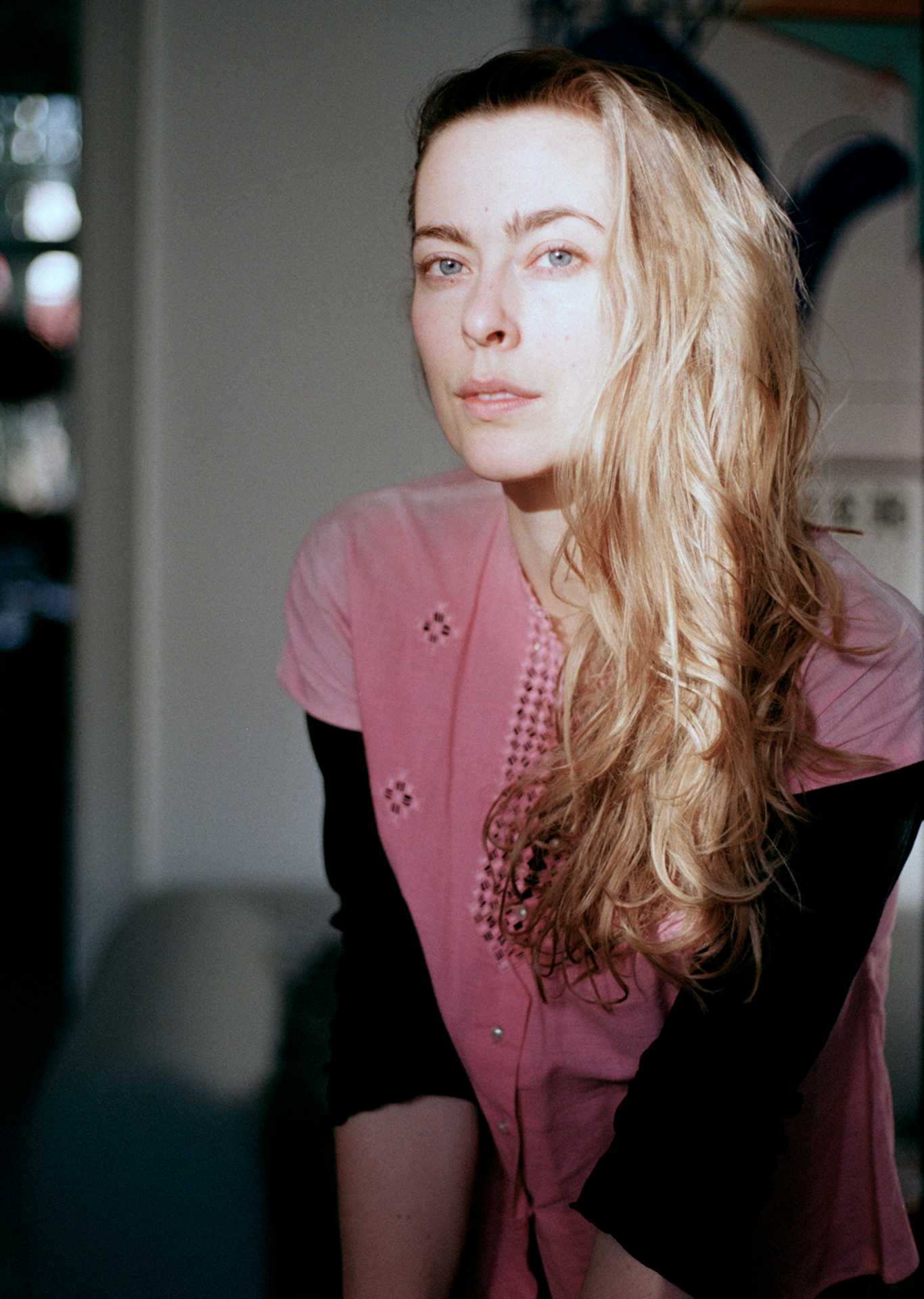 Caroline Albertine Minor among The O. Henry Prize Winners: The Best Short Stories of 2021
Caroline Albertine Minor has been awarded the 2021 O. Henry Prize for her short story "Grief's Garden," which is translated from the Danish by Caroline Waight and is featured here in Granta Magazine. The O. Henry Prizes are the oldest major prize for short fiction in America and seek to provide a dazzling platform for modern short story writers at all points in their careers. This year works in translation have been considered for the first time and the prize have invited Chimamanda Ngozi Adichie as a guest editor. The twenty winners' stories are collected and published annually by Anchor Books. 
Granta is to publish Caroline Albertine Minor's book The Lobster's Shell in summer 2022, her first work to have an English-language translation. The novel explores frayed family ties and voices from the afterlife, following three orphaned siblings over the course of five days as they confront their shared history. Minor was nominated for the Nordic Council Literature Prize for Blessings, a collection of short stories and has won the 2018 PO Enquist Prize, the Danish Fiction Writers' Assoication Prize and the 2017 Michael Strunge Prize. 
Click here to browse the full list of winners.
Related Articles