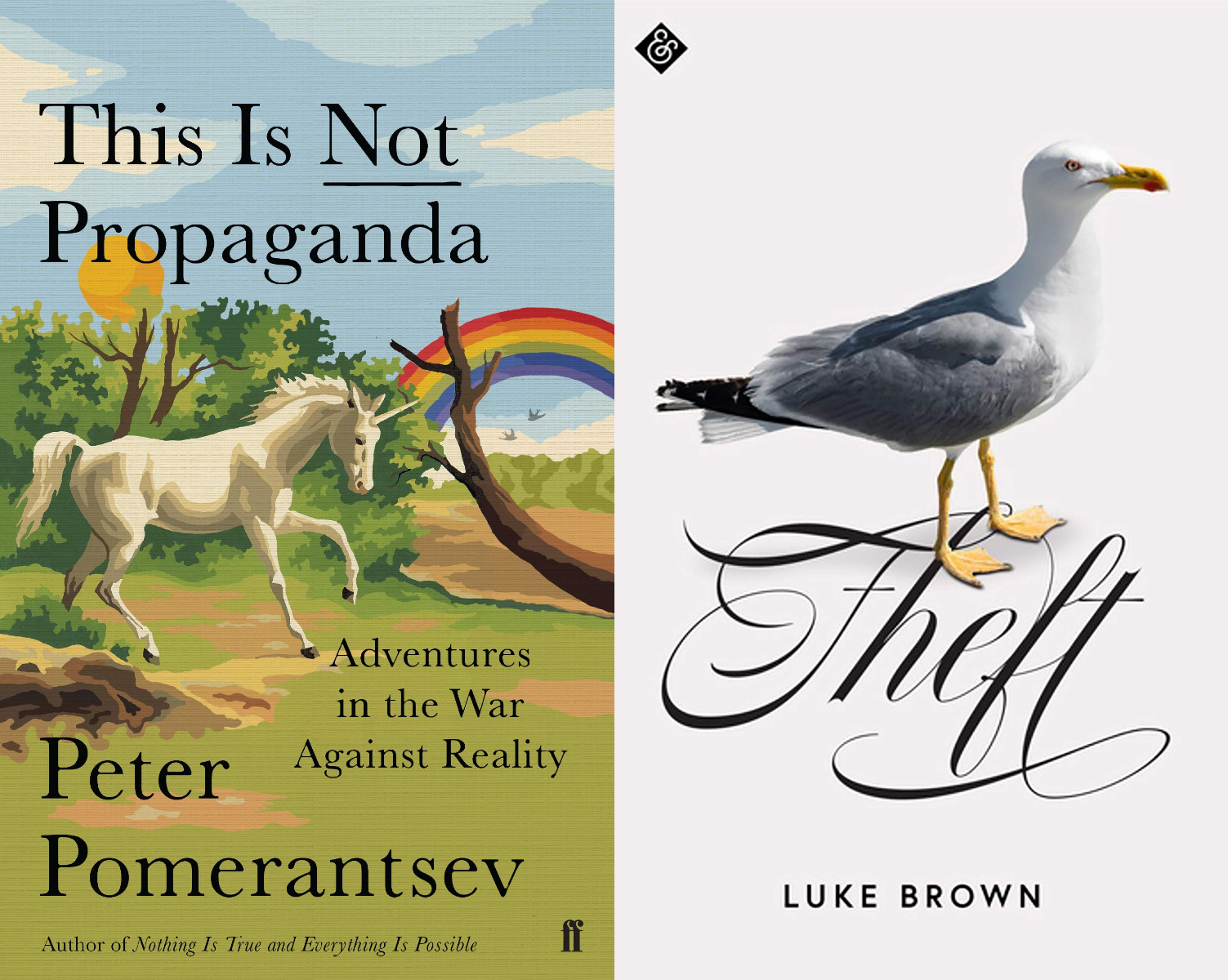 Peter Pomerantsev & Luke Brown Longlisted for Gordon Burn Prize 2020
Peter Pomerantsev and Luke Brown are among the twelve authors longlisted for the Gordon Burn Prize 2020. Brown is longlisted for his second novel, Theft, which tells an emotionally complex story of grief, desire, and Brexit. Pomerantsev's This Is Not Propaganda— a part memoir, part investigation, part cry for help— tours the world and delves into archives, telling the stories of the new information wars, interwoven with passages about his parents' lives. 
The prize recognises fiction and non-fiction, celebrating "works that stand out on the scale of their endeavour" and push genre boundaries. The authors shortlisted for the £5,000 prize will be announced this summer and the winner will on 15th October at the Durham Book Festival. 
Related Articles