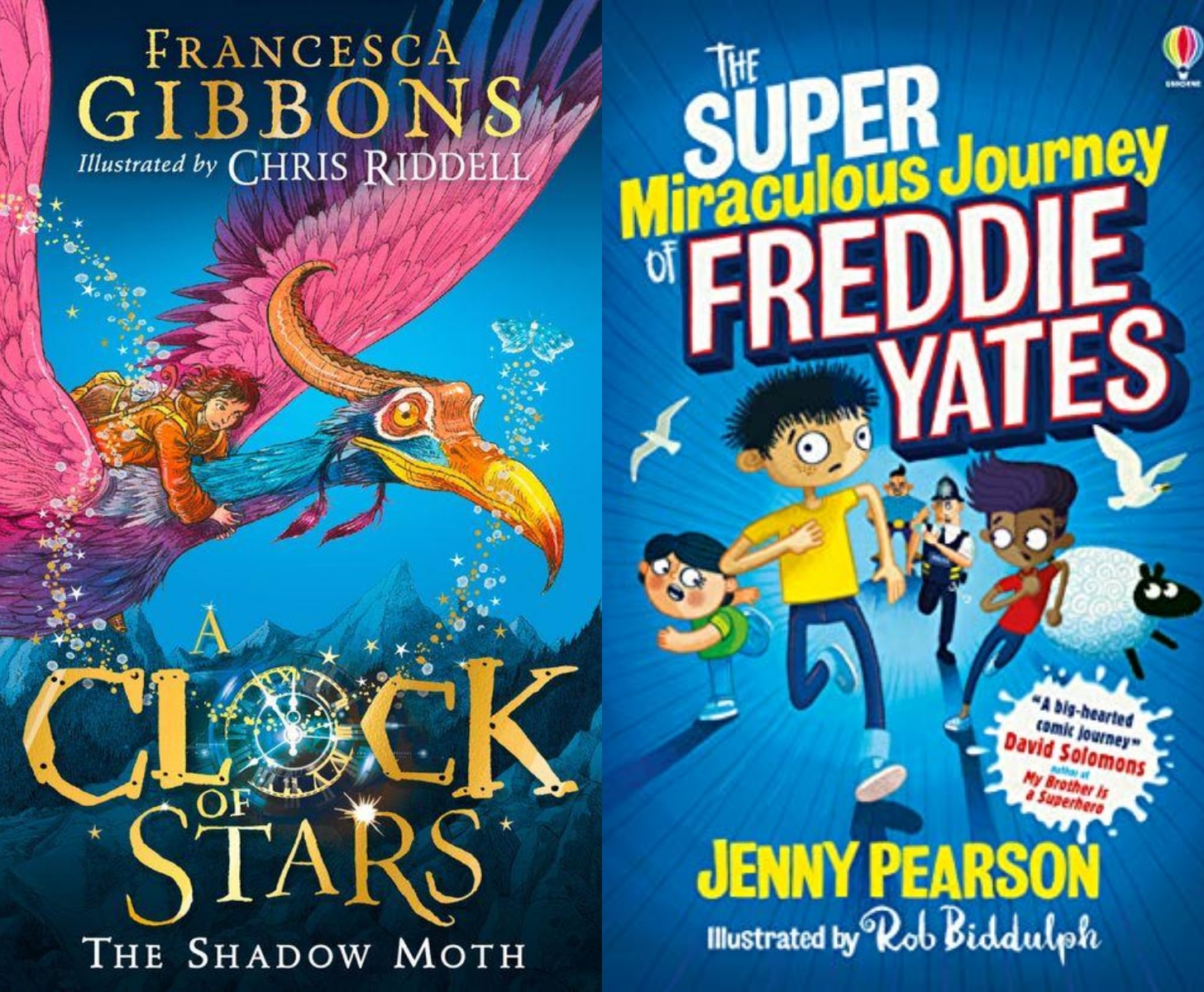 Francesca Gibbons & Jenny Pearson Shortlisted for Waterstones Children's Book Prize 2021
RCW authors Francesca Gibbons and Jenny Pearson have been shortlisted for the Waterstones Children's Book Prize 2021. Gibbons is nominated her debut A Clock of Stars (HarperCollins), which is about two sisters who find themselves falling into a magical kingdom where they are swept up in a thrilling race against time; and Pearson for The Super Miraculous Journey of Freddie Yates (Usborne), which follows fact fan Freddie and his two buddies, Charlie and Ben, who all have reasons to sneak off on an unscheduled trip to Wales: to evade a health regime, or a preening stepmum, or to track down Freddie's biological dad. 
Every year Waterstones booksellers are called on to vote for the books they believe are the very best in new children's writing and illustration across three categories. The winners will be announced on 1st July and are expected to see a "significant boost in sales", said Waterstones, and the promise of an ongoing commitment to their writing career from the chain. 
Click here for more.
Related Articles