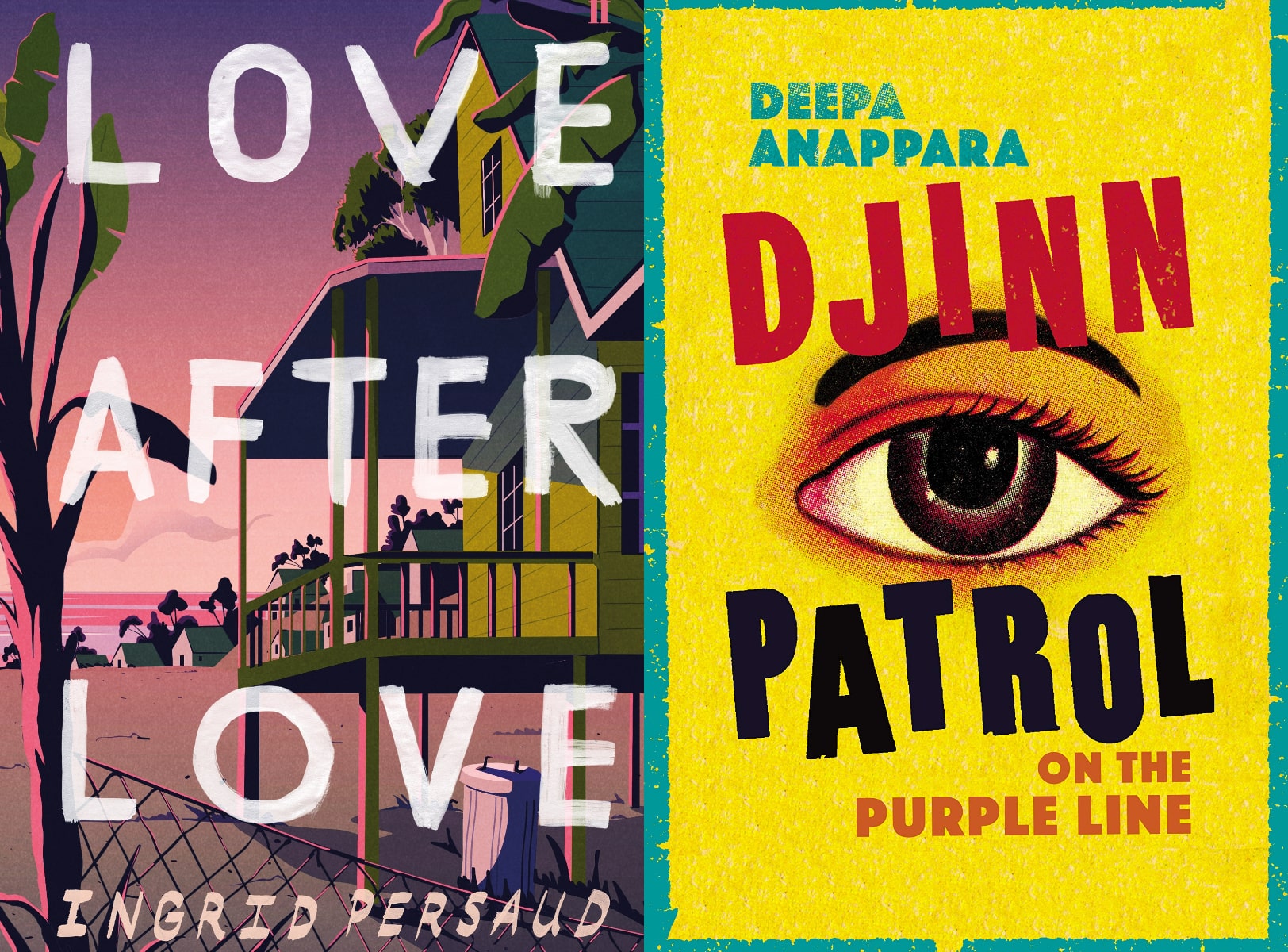 Ingrid Persaud & Deepa Anappara Shortlisted for Authors' Club Best First Novel Award 2021
Ingrid Persaud and Deepa Anappara are among the debut authors shortlisted for the £2,500 Authors' Club Best First Novel Award 2021. Ingrid Persaud is shortlisted for Love After Love, which is the story tracing the life of a Trinidadian family over two decades, written in Trinidadian prose; and Deepa Anappara for Djinn Patrol on the Purple Line, a novel that draws on real incidents and a spate of disappearances in metropolitan India.
The winning novel will be selected by guest adjudicator Michèle Roberts from a shortlist drawn up by a panel of Authors' Club members, chaired by Popescu. Inaugurated in 1954, the award is now in its 67th year, and considers any debut novel written in English and published in the UK between 1st January and 31st December 2020. The prize of £2,500 exists to support UK-based authors, publishers and agents, so the novel must originate in the UK and not have been published anywhere else in the world before its UK publication. Last year's prize was awarded to RCW author Claire Adam.
This year's winner will be announced on Wednesday 19th May.
Related Articles