31 March 2020
Inua Ellams Shortlisted for Brunel International African Poetry Prize 2020
Inua Ellams is among the six authors shortlised for the 2020 Brunel International African Poetry Prize with his forthcoming poetry collection, The Actual, due to be published by Penned in the Margins this October. The Nigerian-born writer said in The Bookseller: "The collection came out accidentally, the poems poured out quickly and fiercely, between writing screen and stage plays, all written on my phone, in transit, between meetings, before I'd fall asleep and as soon as I'd wake up. The topics and range of the poems are vast and reflect much of our fast-paced and increasingly polarised world. I am as excited to share them as I am nervous of their reception."
The award is aimed at the development, celebration and promotion of poetry from Africa, and it is currently the largest cash prize for African poetry. It was founded by Booker Prize-winner Bernardine Evaristo in 2012 at a time when African poetry was almost invisible on the international literary landscape. 
...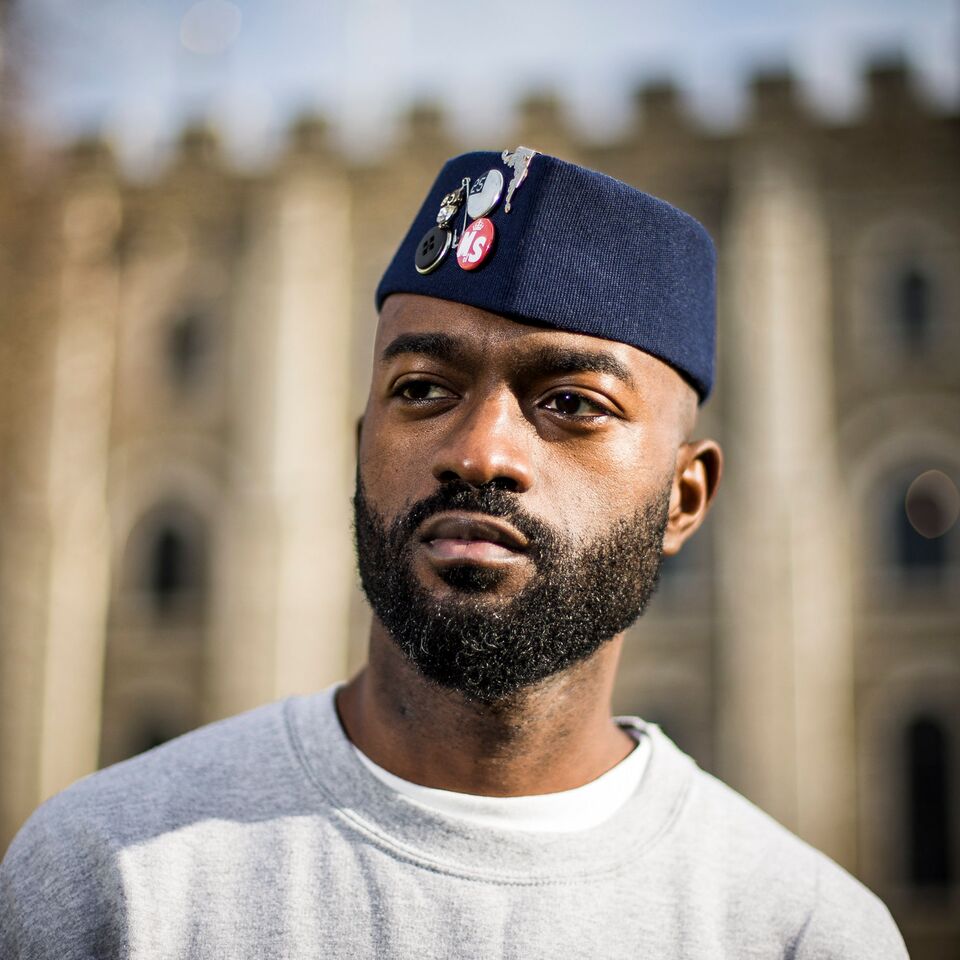 31 March 2020
'Animalia' Wins Republic of Consciousness Prize 2020
Jean-Baptiste Del Amo's Animalia (Fitzcarraldo Editions), translated from French by Frank Wynne, is the winner of the 2020 Republic of Consciousness Prize. The book follows a peasant family in the 20th century as their plot of land is developed into an intensive pig farm, and it is about war, violence, sickness and cruelty. 
Due to the outbreak of Covid-19, the Republic of Consciousness has decided to share its prize pot of £10,000 equally between all five shortlisted publishers "in what is an extremely difficult time for small businesses and freelancers," with the87press, And Other Stories, Galley Beggar Press and Dostoevsky Wannabe all to receive £2,000 alongside Fitzcarraldo.
...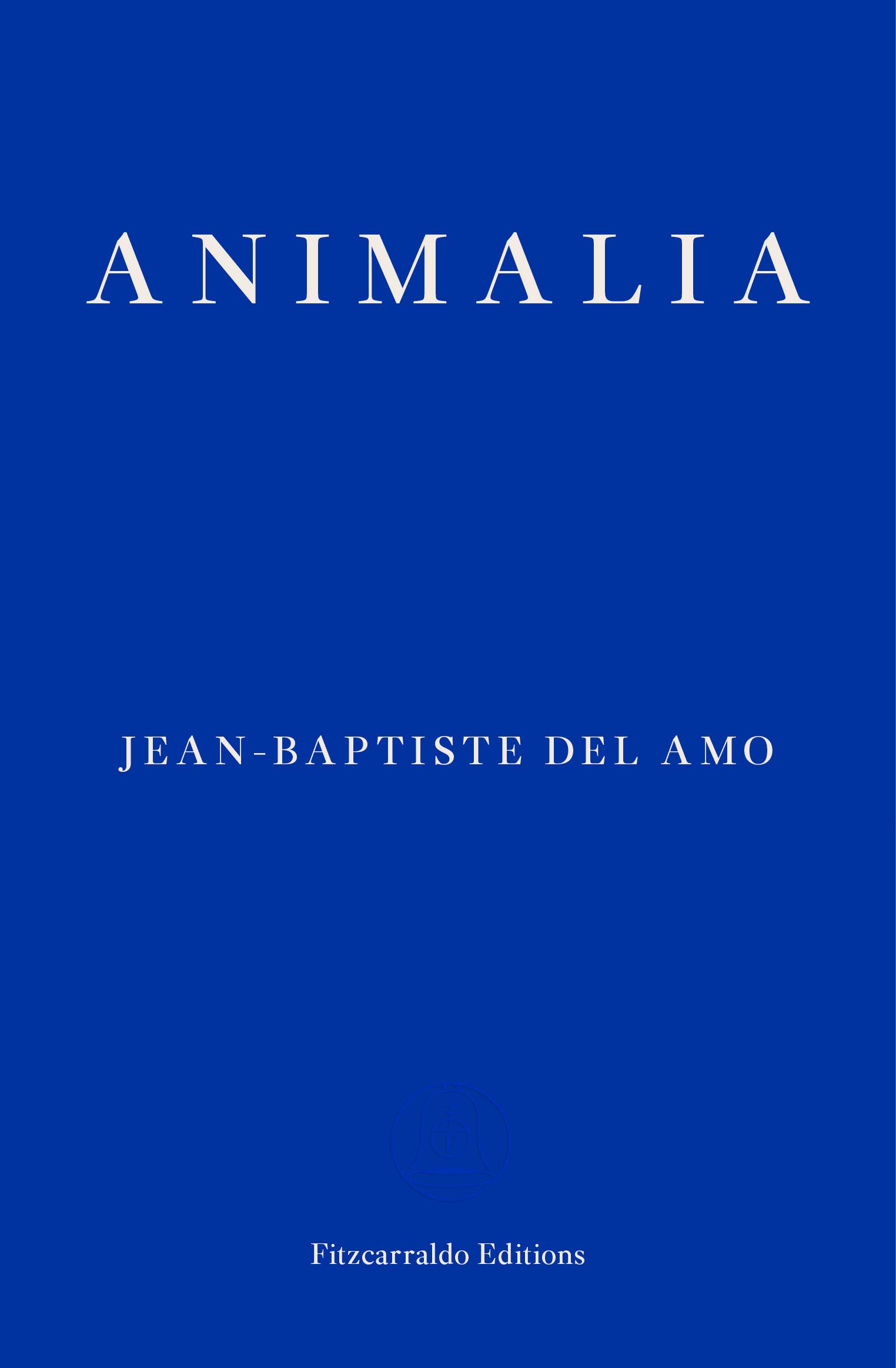 31 March 2020
James Meek & Isabella Hammad Shortlisted for 2020 Walter Scott Prize
Among those shortlisted for this year's Walter Scott Prize for Historical Fiction are Isabella Hammad's The Parisian, a sweeping love story that spans Palestine, France and Egypt in the first half of the 20th century, and James Meek's To Calais, in Ordinary Time, a novel set in the fourteenth century about home, belonging, love and courage.
Meek and Hammad are among the six shortlisted authors who will receive £1,500 each before the overall winner is awarded £25,000 funded by the Duke and Duchess of Buccleuch. Owing to the Covid-19 outbreak, the festival has been postponed and the mode of announcement of 2020's winner is currently being reviewed.  
...
V