27 October 2020
Yan Ge & Christina Hesselholdt Longlisted for Warwick Prize for Women in Translation 2020
Yan Ge's White Horse (translated from Chinese by Nicky Harman) and Christina Hesselholdt's Vivian (translated from Danish by Paul Russell Garrett) are among the 16-strong longlist for the Warwick Prize for Women in Translation 2020.
The prize is judged by Amanda Hopkinson, Boyd Tonkin and Susan Bassnett and is worth £1,000, a sum shared equally between the writer and translator. It is given for the best eligible work of fiction, poetry, literary non-fiction, work of fiction for children or young adults, play text or graphic novel, written by a woman and translated into English by a translator of any gender. The shortlist for the prize will be announced in early November and the winner will be announced in an online ceremony on 26th November.
...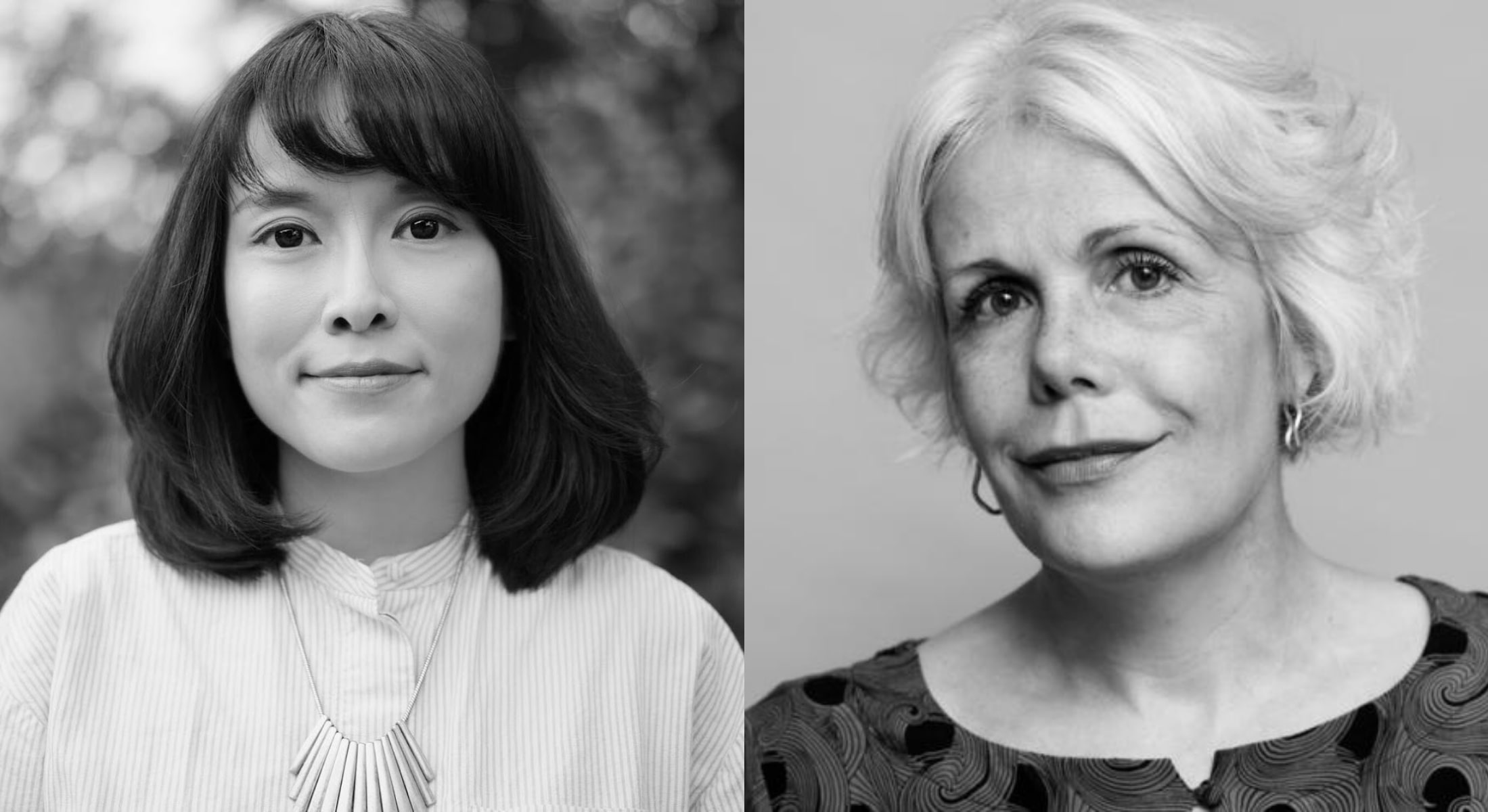 23 October 2020
Abir Mukherjee Wins CWA Sapere Books Historical Dagger 2020
Abir Mukherjee has won the Sapere Books Historical Dagger for Death in the East. This is the fourth book in Abir Mukherjee's series of novels set in 1920s India, which follows Captain Sam Wyndham as he travels to a remote temple in Assam looking for a cure for his addiction and spots a face from his past that reminds him of his first case as a policeman. It is published in the UK by Harvill Secker who were nominated this year for the Publishers' Dagger Award. 
Nominated by publishers and judged by industry professionals the Dagger Awards represent the best crime writing in the industry. The Crime Writers' Association was founded in 1953 by John Creasey; its aim to support, promote and celebrate crime writers of both fiction and non-fiction and to promote their work.
Click here to discover more .
...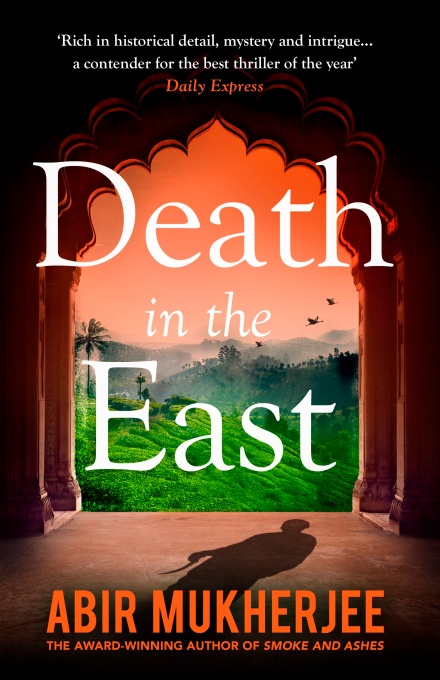 22 October 2020
Campbell, Doyle, Enright & Feeney Shortlisted for An Post Irish Book Awards 2020
Niamh Campbell, Catherine Doyle, Anne Enright and Elaine Feeney have been shortlisted for the An Post Irish Book Awards 2020, which is Ireland's major literary prize celebrating the best of Irish writing talent. Their books appear across a wide range categories: Niamh Campbell's This Happy is up for the Sunday Independent Newcomer of the Year, Catherine Doyle's The Miracle on Ebenzer Street for the Specsavers Children's Book of the Year (Senior), Anne Enright's Actress and Elaine Feeney's As You Were for the Eason Novel of the Year.
First awarded in 2006, the An Post Irish Book Awards showcase a diverse mix of exceptional writing from new and established writers across 16 categories. The public is now invited to vote for a winning title from each shortlist until 16th November, with the winners being announced 25th November at a virtual awards ceremony.
Click here to submit your vote.
...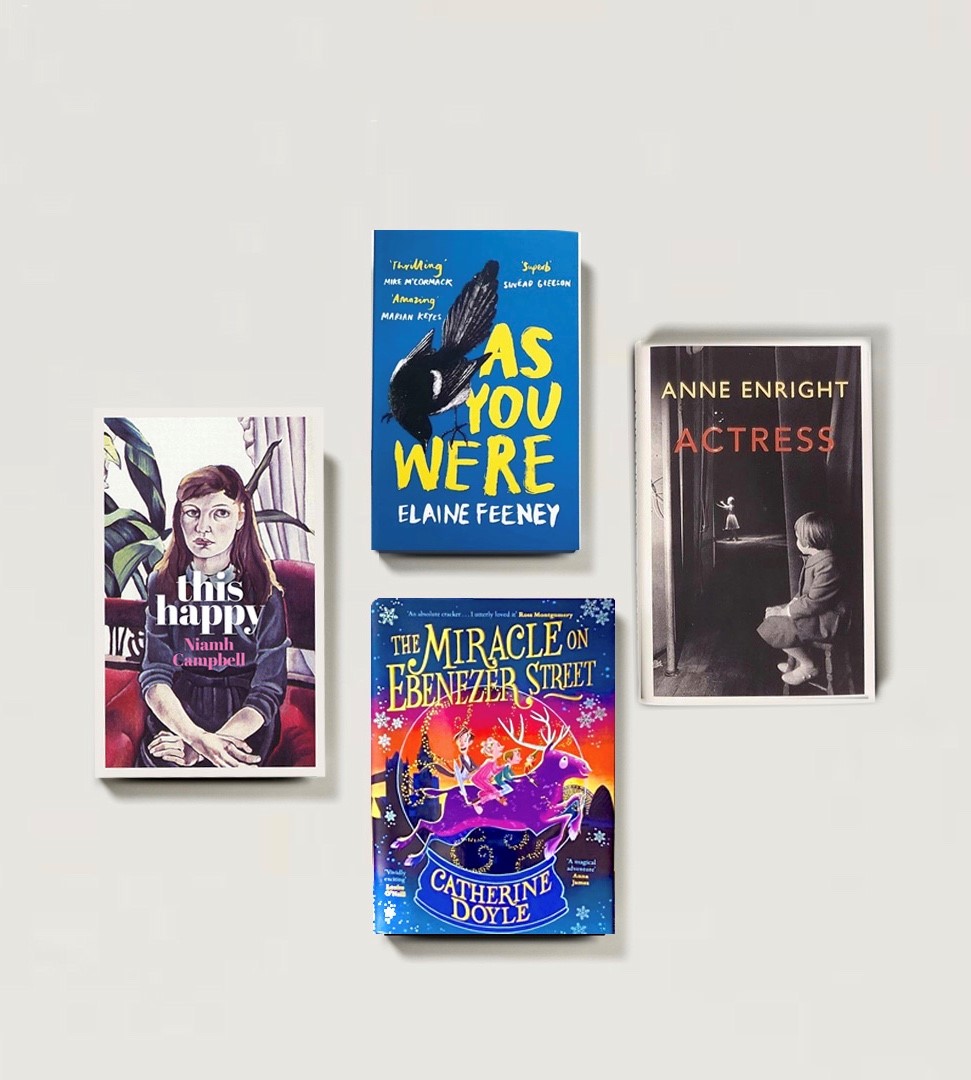 V