27 July 2021
Ingrid Persaud and Katie & Kevin Tsang Longlisted for Diverse Book Awards 2021
The longlists for the second Diverse Book Awards have been revealed, recognising inclusivity in children's, YA and adult fiction. Longlisted in the children's fiction category is Dragon Mountain by Katie and Kevin Tsang (Simon & Schuster), which is the first book in the Dragon Realm series and sets a group of children on an epic quest to free a quartet of fire-breathing beasts. Ingrid Persaud is nominated in the adult fiction category for Love After Love (Faber), which recently picked up the Costa Fist Novel Award and the Authors' Club Best First Novel Award.
The shortlist will be revealed on 20th September, and the winners in each category announced on 21st October 2021. The three winners from each category will receive a bundle of prizes including a trophy, a six-month PR and marketing membership of Literally PR's 100 Club, a feature and virtual event with independent online bookshop Back To Books, editorial content in publications Bad Form and Pen&Inc, plus the opportunity to be part of two author panel events, one hosted by The Author School and the other with Simon & Schuster. The children's winner will have their ...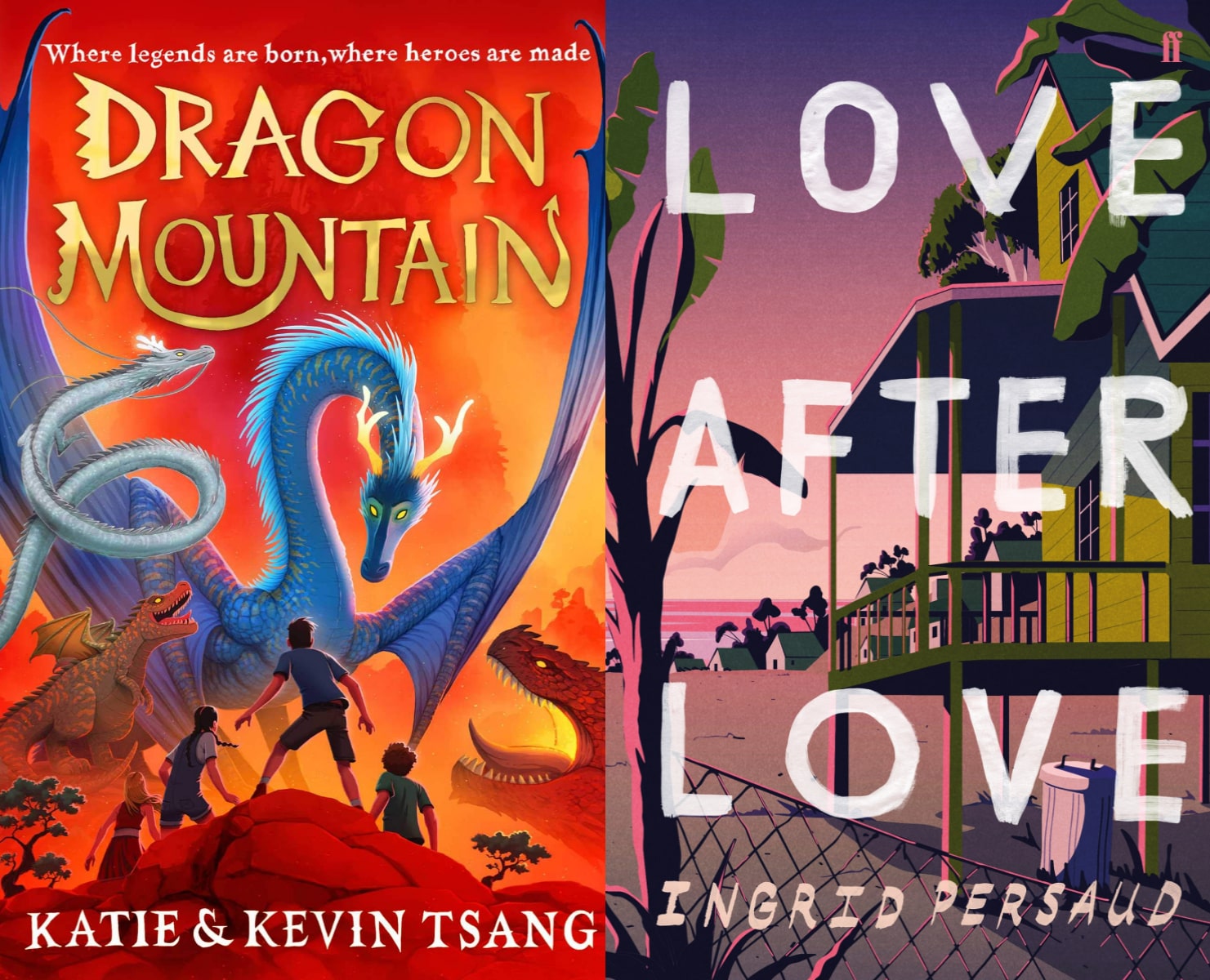 27 July 2021
Kazuo Ishiguro & Richard Powers longlisted for Booker Prize 2021
Kazuo Ishiguro and Richard Powers have been longlisted for the Booker Prize 2021. Kazuo Ishiguro is nominated for his latest novel Klara and the Sun, which explores the uncharted implications of AI to human relationships and the abiding question of what it means to love. The book has sold 59,087 copies via Nielsen BookScan's UK TCM, though Nielsen does not have figures for the lockdown period two weeks before its release. Despite that, it is Kazuo Ishiguro's biggest-selling hardback in the BookScan era (since 1998) and was praised by judges for its "haunting narrative voice". They said: "This is a fiction that not only asks in general about the nature of consciousness and personal dignity, but presses home the assumptions we make about how we value some consciousnesses more than others, and how we make others serve the cause of our survival." 
Kazuo Ishiguro won the Booker in 1989 for The Remains of the Day, and has been shortlisted three times for the award: in 2005 for Never Let Me Go, in 2000 for When we were Orphans, and in 1986 for An Artist of the Floating World (all published by Faber).
American wri...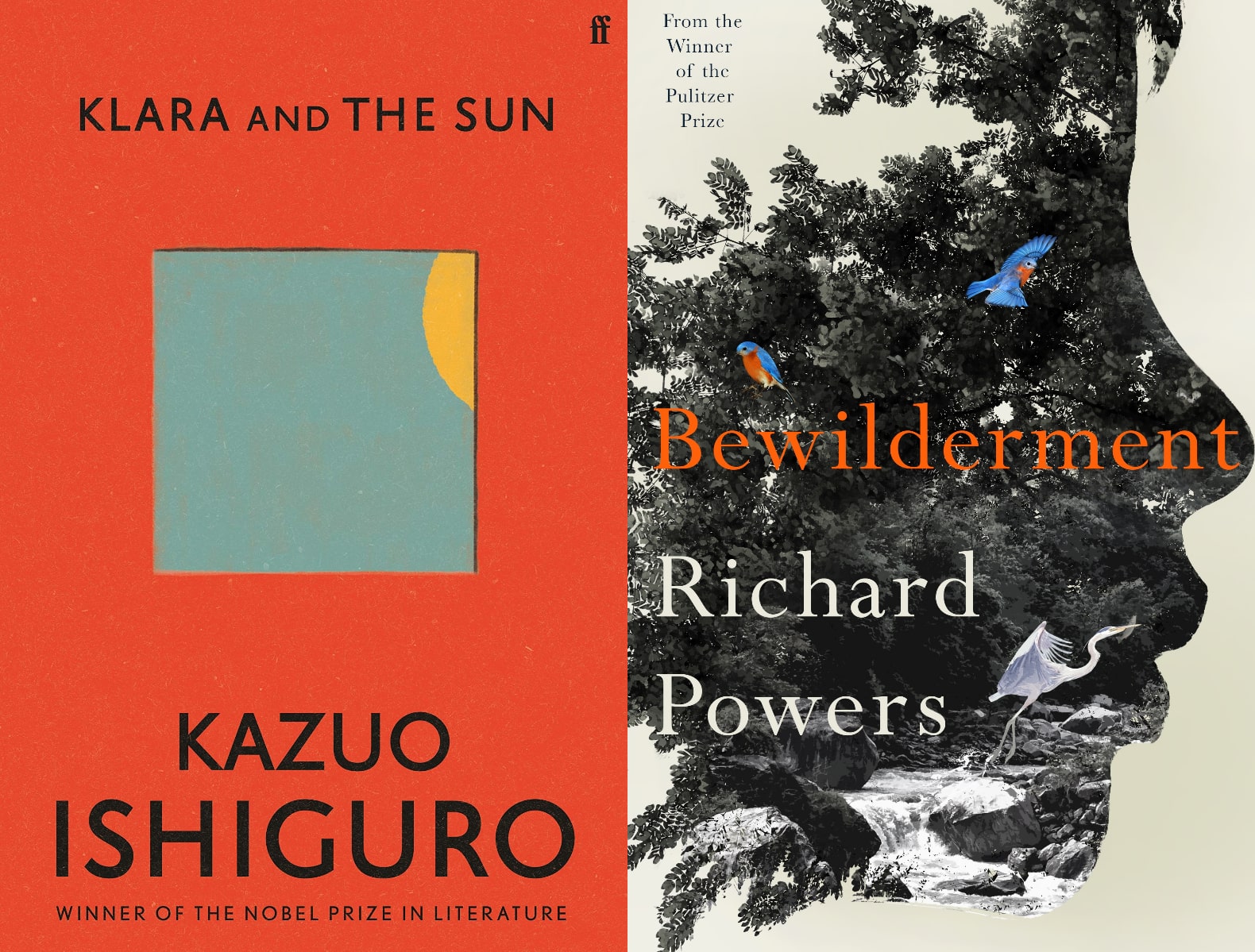 26 July 2021
Ian Rankin Wins Theakston Old Peculier Outstanding Contribution to Crime Fiction Award 2021
A special presentation was made to Ian Rankin OBE at the Harrogate Festival International, who was named the winner of the Theakston Old Peculier Outstanding Contribution to Crime Fiction Award for 2021. 
Ian Rankin said, "It's such a privilege and an honour to receive this award, and especially to be in Harrogate to receive it in person. I've been a published writer for over thirty years but this past year has been uniquely challenging – for writers, readers and booksellers. It's heartening to see the Theakston Festival rise like a phoenix. Books continue to provide us with that wonderful mix of food for thought and escapism. I couldn't be prouder to be a crime writer."
Click here for more. 
...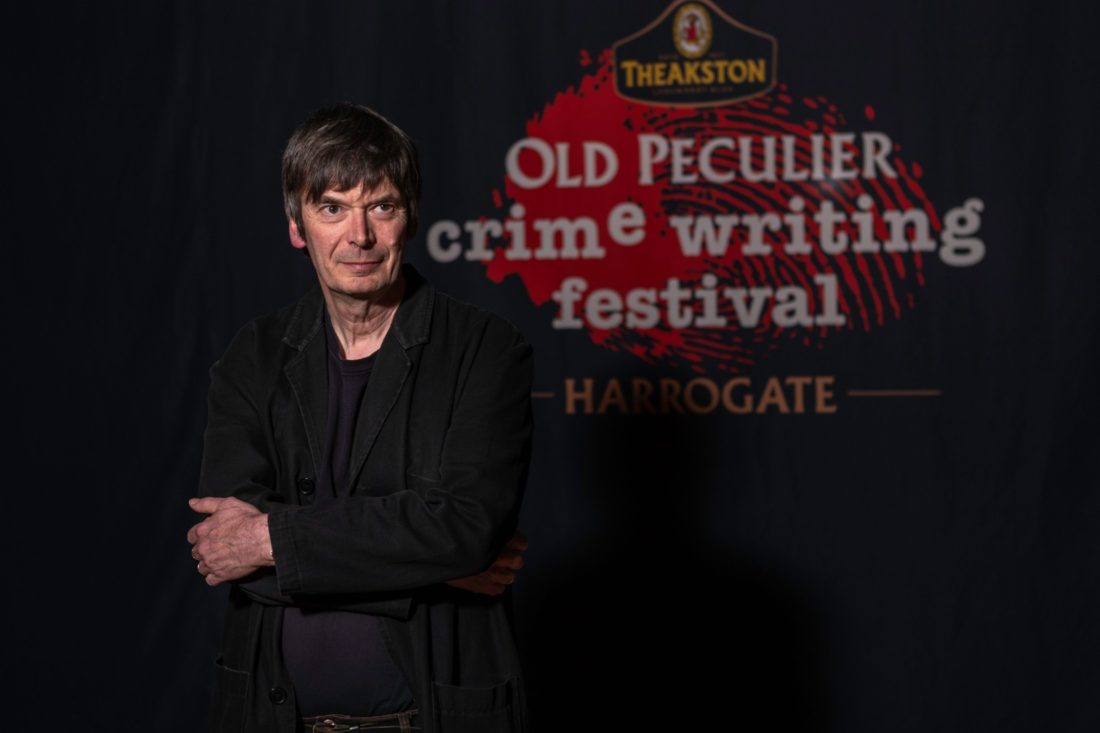 V