19 August 2022
Stephanie Sy-Quia and Emily Berry longlisted for Laurel Prize for Nature Poetry
The longlist for the £5,000 Laurel Prize has been announced featuring collections by Stephanie Sy-Quia and Emily Berry. Stephanie Sy-Quia is longlisted for her debut collection Amnion (Faber), a contemporary lyric epic, journeying from the Philippines to Libya, through France, Spain, and the UK, which questions the roots of migration and colonialism, charting what it means to grow up in a family divided by geography, history and language. Emily Berry is longlisted for her third collection, Unexhausted Time (Faber), which includes intimate poems that blur the boundaries between waking and dreaming, past and future.
Run by the Poetry School, the prize is funded by Poet Laureate Simon Armitage using his £5,000 honorarium from the Queen. It is awarded annually for the best published collection of environmental or nature poetry. The prize awards £5,000 to a winner, £2,000 for second prize and £1,000 for third. There is also £500 for Best First Collection. In addition, each of the winners will receive a commission from the Areas of Outstanding Beauty to create a poem based in their favourite landscape. The winners' ceremony will take place at the Birmingham Hi...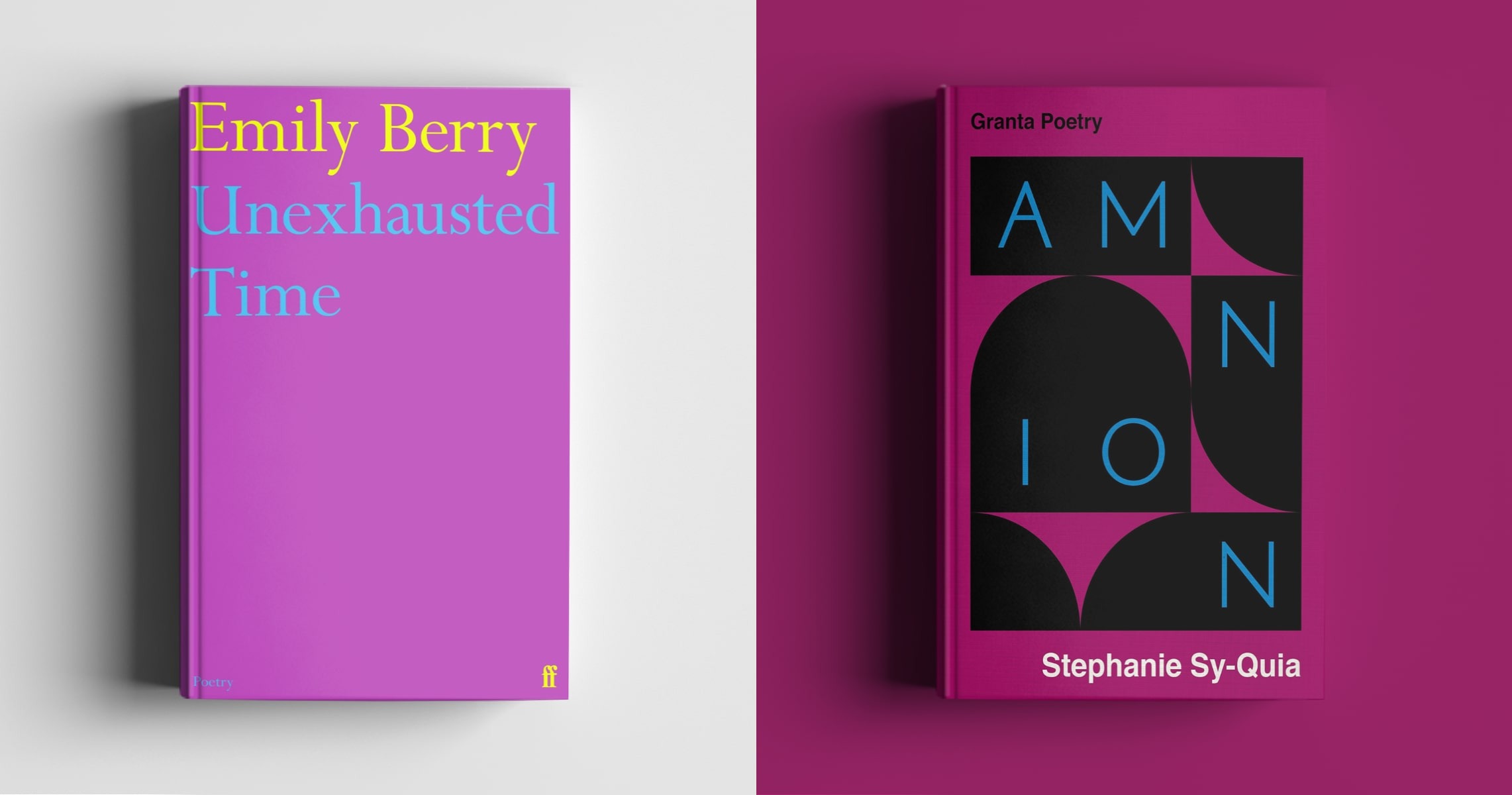 02 August 2022
Audrey Magee and Maddie Mortimer longlisted for 2022 Booker Prize
This year's Booker Prize longlist has been announced, and Audrey Magee and Maddie Mortimer are among the 13-strong longlist for the £50,000 award, dubbed the 'Booker Dozen.' Irish writer Audrey Magee is longlisted for her novel The Colony (Faber), which follows two men who arrive on a remote island off the west coast of Ireland. Judges said: "An idyllic island fishing community off the west coast becomes the laboratory in which Magee dissects the gulf between what Ireland is and how the rest of the world wants to fantasise it." British writer Maddie Mortimer gets a nomination for her debut Maps of Our Spectacular Bodies (Picador), which centres on Lia and the shapeshifting malady that enters her body at the close of her life. It was praised by judges as "deliriously inventive and viscerally moving."
The shortlist of six books will be announced on 6th September at an evening event at the Serpentine Pavilion in London, with the overall winner announced on 17th October in an award ceremony held at the Roundhouse—and fully in-person for the first time since 2019.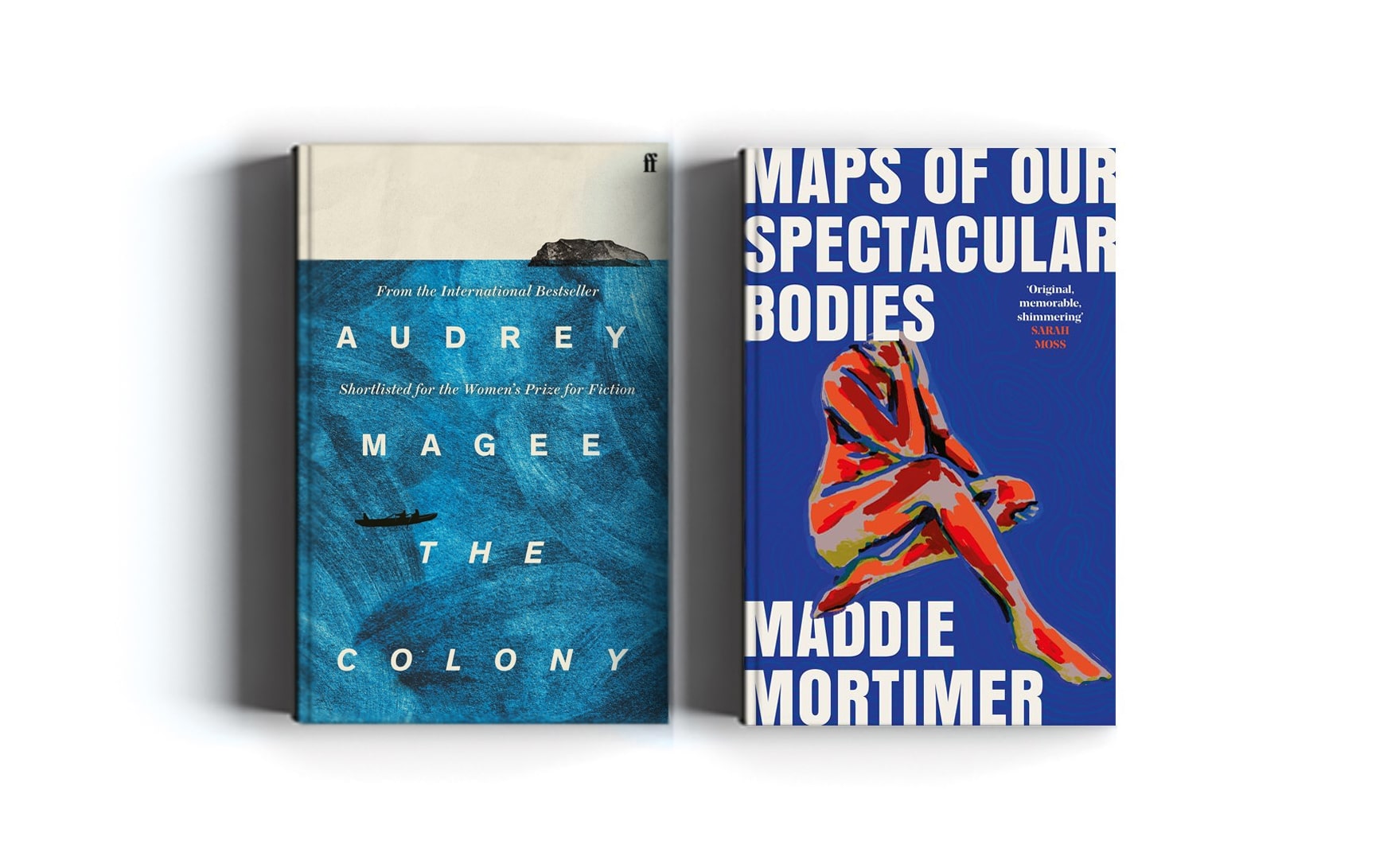 01 August 2022
Olga Ravn shortlisted for Ursula K. Le Guin Prize 2022
"Hard times are coming, when we'll be wanting the voices of writers who can see alternatives to how we live now, can see through our fear-stricken society and its obsessive technologies to other ways of being, and even imagine real grounds for hope. We'll need writers who can remember freedom—poets, visionaries—realists of a larger reality." —Ursula K. Le Guin
Olga Ravn's novella The Employees (New Directions), translated into English by Martin Aitken, has been shortlisted for the inaugural Ursula K. Le Guin Prize for Fiction, awarded to a book-length work of imaginative fiction. The Employees is told in a series of reports made by the crew – human and otherwise – of an intergenerational, deep space ship, set in a world where productivity has subsumed everything else. There is only work, and what people find in or despite of it: curiosity, attachment to strange objects, and an unsettled relationship with their humanoid colleagues.
The shortlist for the prize includes a total of nine books, to be considered by a panel of five jurors for a cash prize of $25,000. The award is intended to recognize those writers Ursula spo...
V