22 April 2021
Casting News for Alice Oseman's 'Heartstopper' Adaptation on Netflix
Kit Connor and newcomer Joe Locke have been cast to play the leading roles in Alice Oseman's Heartstopper, produced by See-Saw Films for Netflix, directed by Euros Lyn. Following an open casting that saw over 10,000 people audition, Connor ('Rocketman', 'His Dark Materials') will play Nick Nelson, a popular year 11 student with a gentle demeanour who befriends Charlie Spring, played by Locke, a highly strung, openly gay over-thinker in the year below.
Creator and Writer Alice Oseman said: "Nick and Charlie have existed as characters for almost a decade, and are two of my most beloved characters, so I was slightly apprehensive about the casting search, but I am so happy and excited that we've cast Kit and Joe. They're both so talented, sweet, funny, and smart, and so perfect. It has been such fun getting to know them and welcoming them into the Heartstopper universe, and I can't wait to see them bring the characters to life on screen."
Director Euros Lyn ('Sherlock', 'Doctor Who') said: "I can't imagine a more perfect pair than Kit and Joe to play Nick and Charlie, and bring their joyous love story to life on screen."
See-Saw Films' Execu...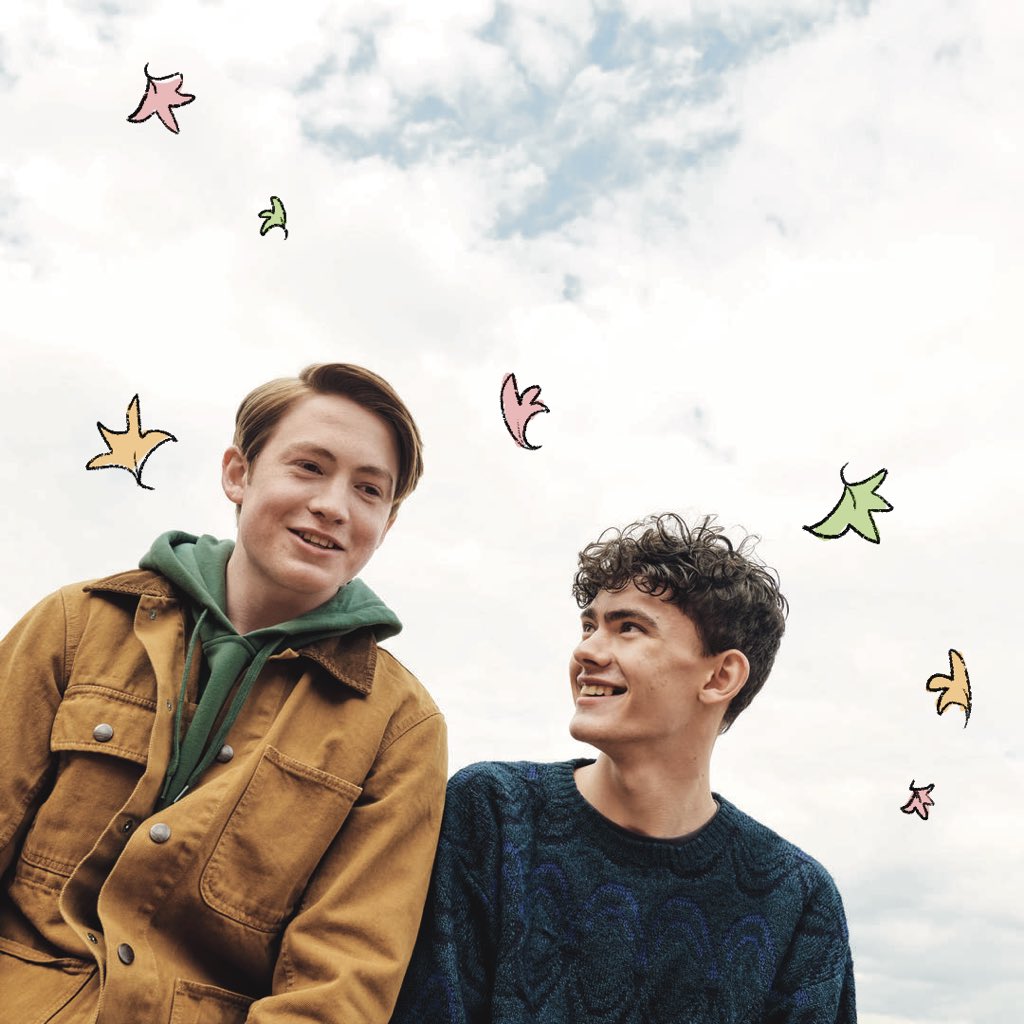 21 April 2021
Caroline Albertine Minor among The O. Henry Prize Winners: The Best Short Stories of 2021
Caroline Albertine Minor has been awarded the 2021 O. Henry Prize for her short story "Grief's Garden," which is translated from the Danish by Caroline Waight and is featured here in Granta Magazine. The O. Henry Prizes are the oldest major prize for short fiction in America and seek to provide a dazzling platform for modern short story writers at all points in their careers. This year works in translation have been considered for the first time and the prize have invited Chimamanda Ngozi Adichie as a guest editor. The twenty winners' stories are collected and published annually by Anchor Books. 
Granta is to publish Caroline Albertine Minor's book The Lobster's Shell in summer 2022, her first work to have an English-language translation. The novel explores frayed family ...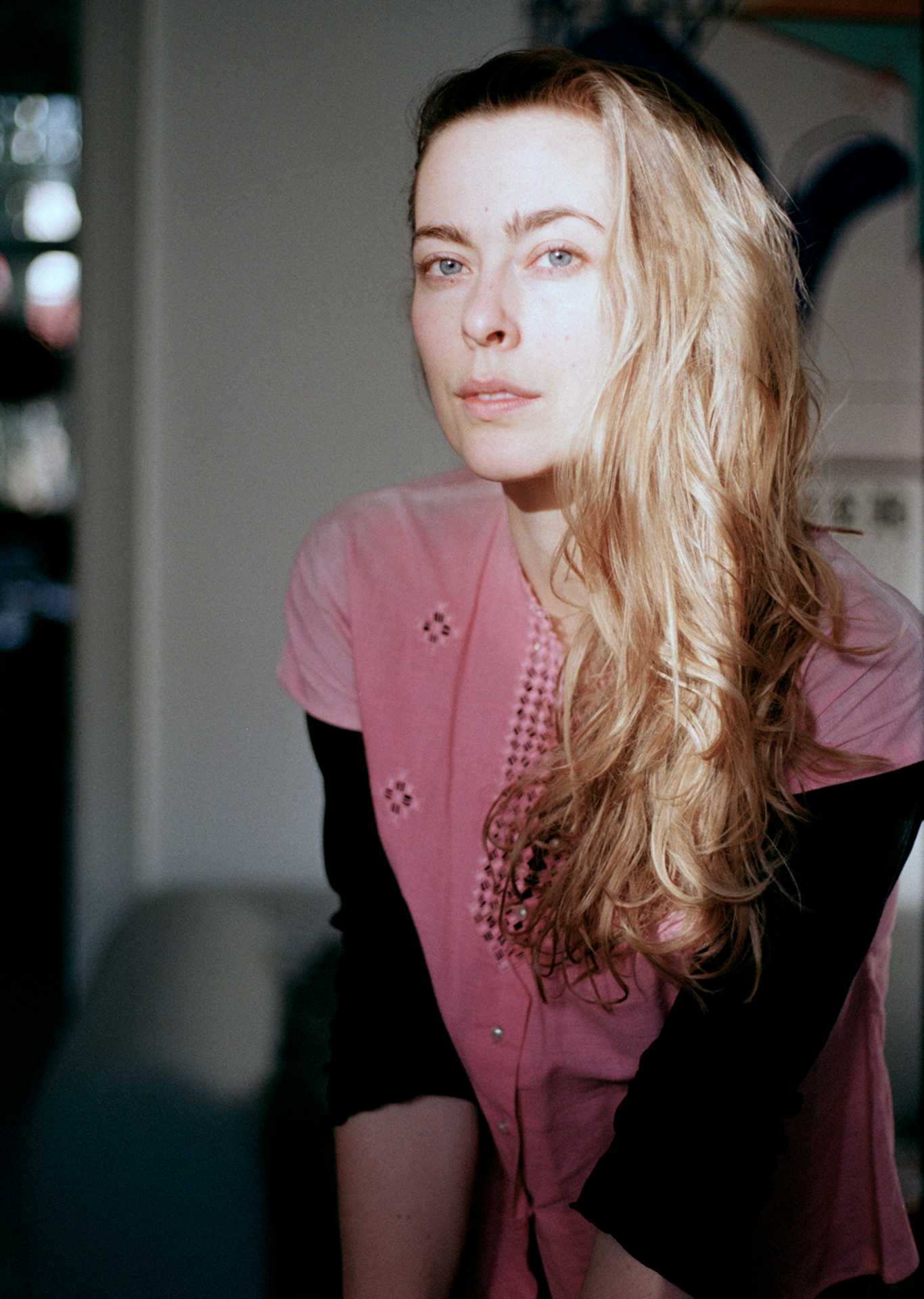 19 April 2021
Inua Ellams Shortlisted for Derek Walcott Prize for Poetry 2021
Inua Ellams' The Actual, which is published by Penned in the Margins, has been shortlisted for the Derek Walcott Prize for Poetry 2021. In 55 poems that swerve and crackle with a rare music, Inua Ellams unleashes a full-throated assault on empire and its legacies of racism, injustice and toxic masculinity. At its heart, this book confronts the absolutism and 'foolish machismo' of hero culture-from Perseus to Trump, from Batman to Boko Haram. Through the thick gauze of history, these breathtaking poems look the world square in the face and ask, "What the actual—?"
The Derek Walcott Prize includes a $1,000 cash award, along with a reading at the Boston Playwrights' Theatre, the publication of a limited-edition broadside by Arrowsmith Press, and a week-long residency at Derek Walcott's home in Trinidad. It is awarded to a full-length book of poems published in 2020 by a living poet who is not a US citizen.
Click here to purchase a copy of The Actual by Inua Ellams. 
...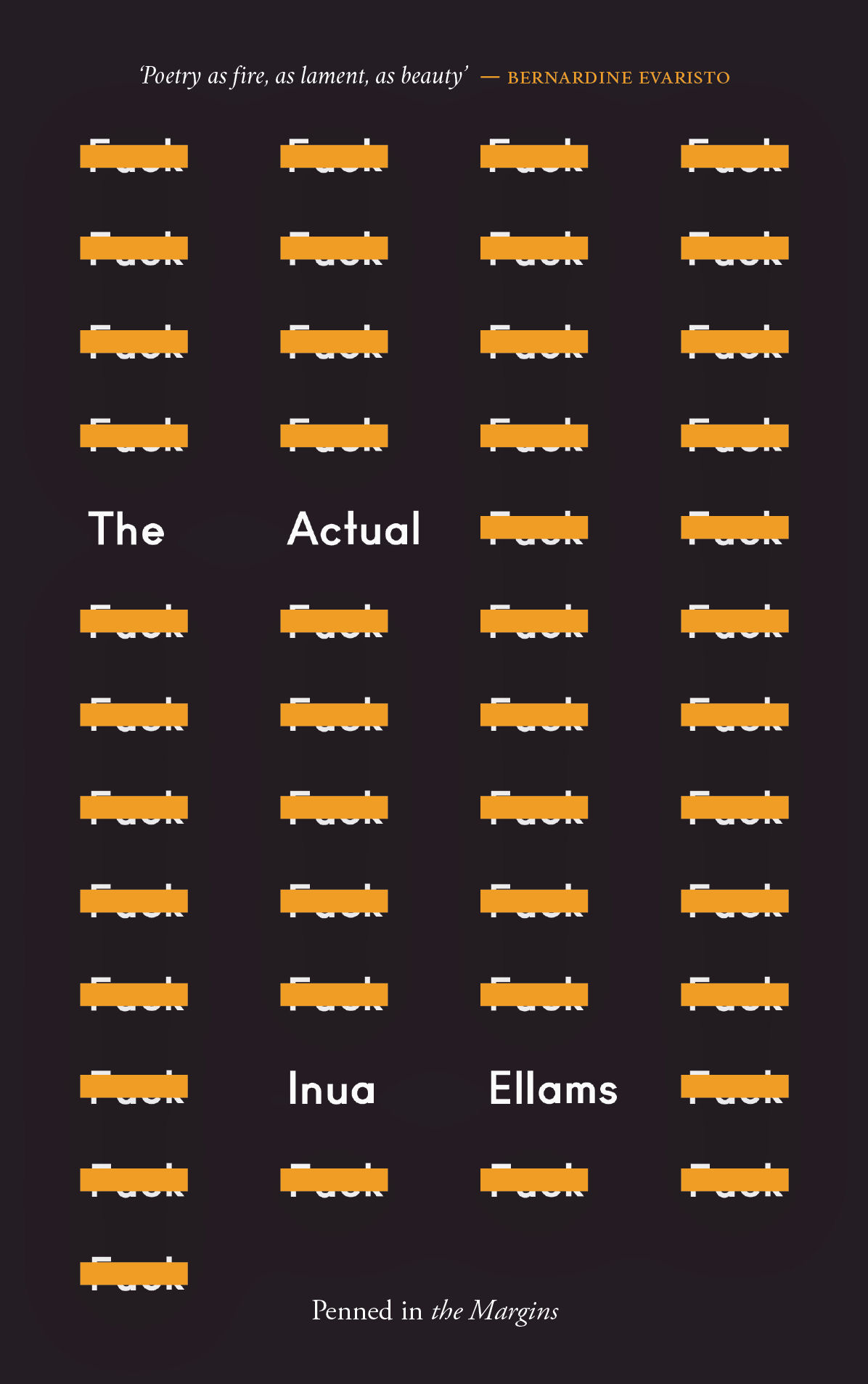 V