07 January 2021
Rob Doyle's 'Here Are the Young Men' Adapted for Film by Eoin Macken
Film rights to Rob Doyle's debut Here Are the Young Men, which was first published by Bloomsbury in 2014, have been acquired by Well Go USA Entertainment with Eoin Macken signed on to direct the film from a screenplay he wrote based on the novel. Starring in the Irish teen drama are Travis Fimmel (Raised by Wolves, Vikings), Dean-Charles Chapman (Game of Thrones, 1917), Finn Cole (Peaky Blinders, Animal Kingdom), Anya Taylor-Joy (The Queen's Gambit), and Ferdia Walsh-Peelo (Vikings). 
Here Are the Young Men portrays a chilling spiritual fallout, harbinger of the collapse of a national illusion. Set in 2003, the film follows three Dublin teenagers who leave school to a social vacuum of drinking and drugs, and fall into acts of transgression. It previously played at the Galway Film Fleadh, where it won the Bingham Ray New Talent Award for co-producer Edwina Casey, and at the Giffoni Film Festival, where it was in official competition.
The film will be released on 19 March 2021. Click ...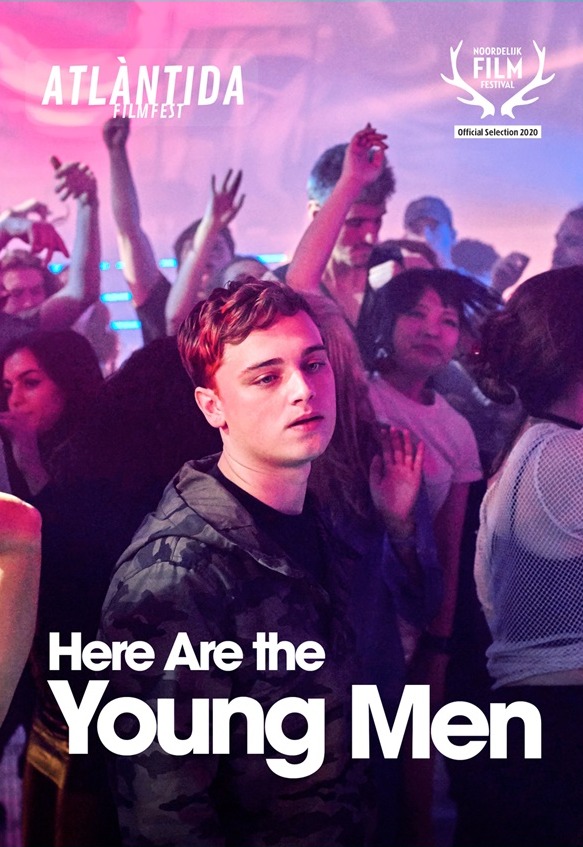 06 January 2021
Television Adaptation of Sally Green's 'Half Bad' in the Works at Netflix
A television adaptation of Sally Green's bestselling YA trilogy, Half Bad, is currently in the works at Netflix, with Giri/Haji creator Joe Barton on board as the writer and executive producer along with Andy Serkis, Jonathan Cavendish and Will Tennant from The Imaginarium Studios. 
Based on the YA trilogy books written by Sally Green, Half Bad sees the sixteen-year-old "illegitimate son of a witch" who is monitored for most of his life due to fears he may follow the same destructive path as his father. The 8-part series will see Nathan flirt with the line between "good" and "bad" to find out who he really is.
...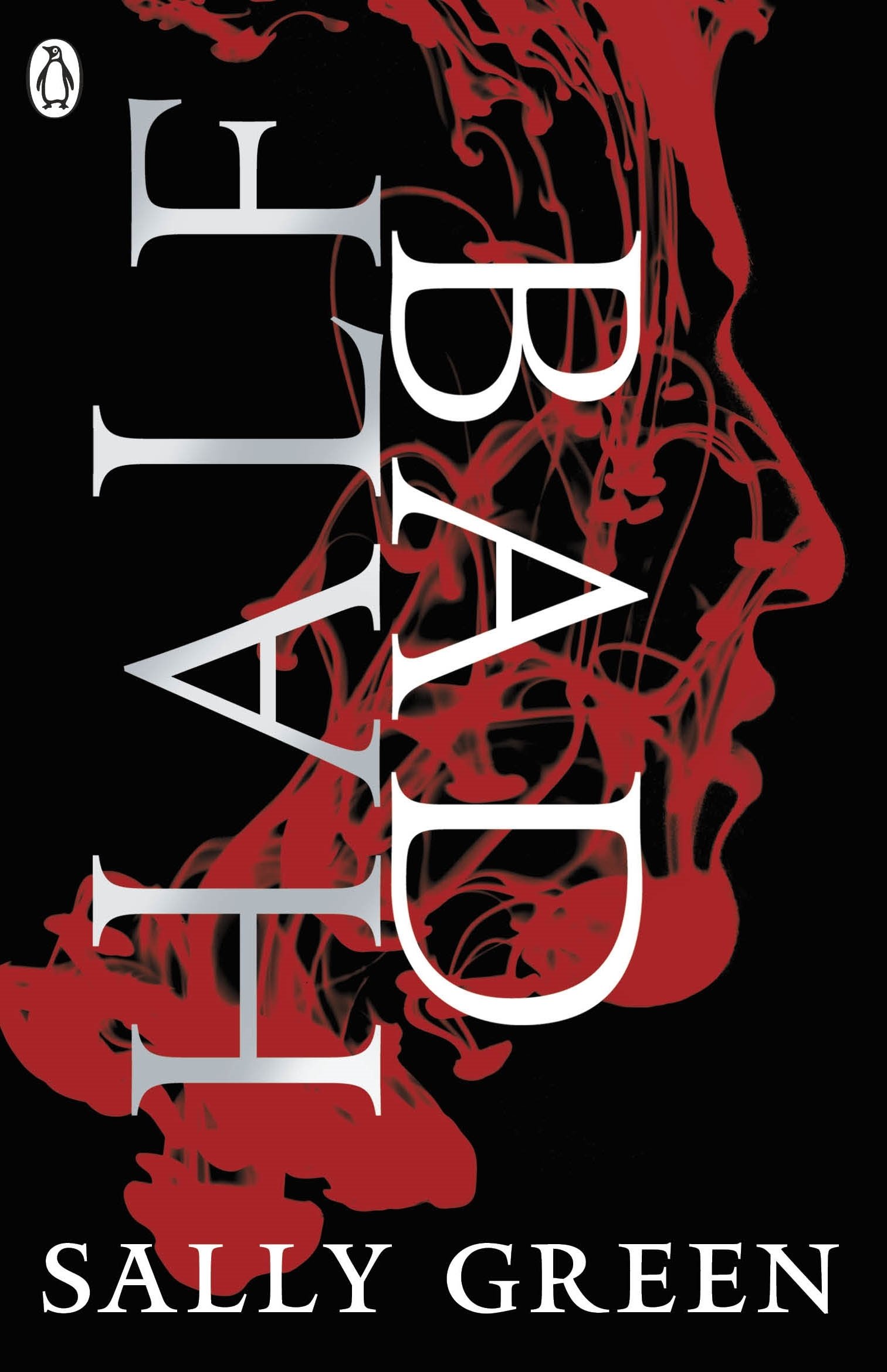 06 January 2021
Steve Wilkins & Jonathan Hill's 'The Pembrokeshire Murders' Adapted for Television
The Pembrokeshire Murders, written by police detective Steve Wilkins and ITV journalist Jonathan Hill, has been adapted into a three-part series for ITV. It chronicles the race to convict John Cooper – the serial murderer who was nicknamed 'The Bullseye Killer' by the press in the mid-'oos, and sees Luke Evans star as detective Steve Wilkins who, along with ITV news journalist Jonathan Hill, was instrumental in bringing John Cooper to justice. 
The murderer's nickname is derived from an appearance he had made on popular '80s darts-based game show Bullseye shortly before committing his first double murder – with footage from the show having played a key role in helping to identify him as the killer. The three-parter will air across consecutive nights from Monday 11th January 2021, and the book is published by Hachette now.
...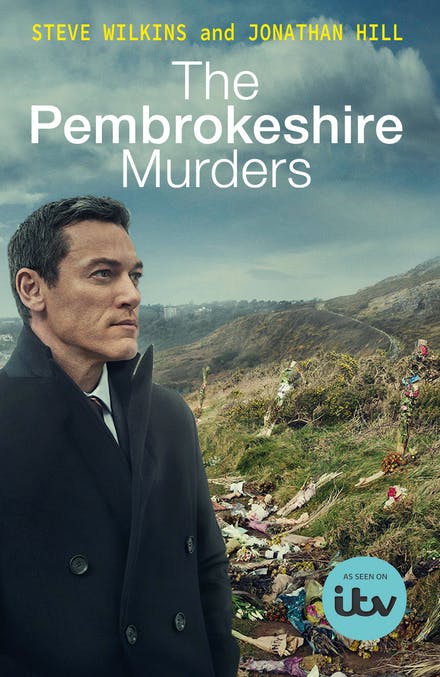 V