22 March 2023
Alice Oseman lands first BAFTA TV Awards nomination for 'Heartstopper'
Alice Oseman has earned their first BAFTA TV Awards nomination for their adapted screenplay for Heartstopper on Netflix in the drama category for Best Writing. 
Heartstopper has been a critical and audience hit since launching on the platform on April 22, reaching Netflix's Top Ten list in 54 countries. Sales of Alice Oseman's works have also increased exponentially since the premiere of the adaptation on Netflix, propelling the first volume in the original graphic novel series to number one on the official UK Children's bestseller charts and volumes two, three and four into the top ten as well, and Heartstopper Vol 1 and Loveless into the top ten on the New York Times bestseller list. Alice Oseman has also won the award for Outstanding Writing at the Children's & Family Emmys' in 2022. 
Click here for more.
...

20 March 2023
Paddy Crewe shortlisted for Authors' Club Best First Novel Award 2023
Paddy Crewe has been shortlisted for the Authors' Club Best First Novel Award for his debut novel My Name is Yip (Doubleday), a giddily imaginative picaresque steeped in the cinematic idiosyncrasies of the American frontier. Judges said the novel is "a stunning evocation of a largely lawless society during the American Goldrush. Crewe has created a memorable protagonist and his skilful use of language evokes both character and landscape to terrific effect."
Inaugurated in 1954, the Authors' Club Best First Novel Award is now in its 69th year, making it the longest-running UK prize for debut fiction and – except for the James Tait Black and the Hawthornden – the oldest literary prize in Britain. The winning novel will be selected by this year's guest adjudicator Louisa Young, and announced at a dinner at the National Liberal Club in London on 24 May.
Click here for more.
...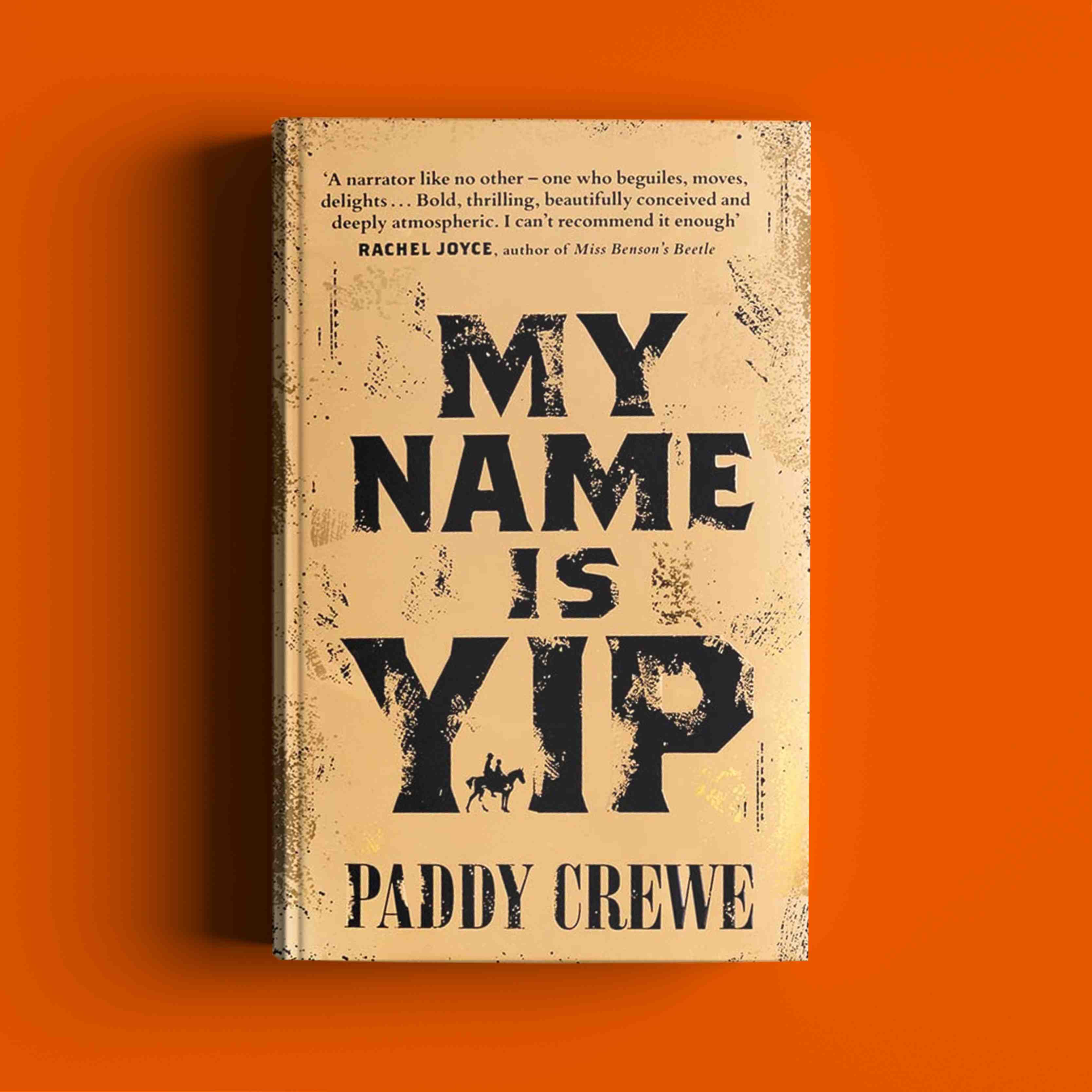 17 March 2023
Olga Tokarczuk shortlisted for the EBRD Literature Prize 2023
Olga Tokarczuk and her English language translator Jennnifer Croft have been shortlisted for the EBRD Literature Prize 2023. Set in the mid-18th century, The Books of Jacob is about a charismatic self-proclaimed messiah, Jacob Frank, a young Jew who travels through the Hapsburg and Ottoman empires, attracting and repelling crowds and authorities in equal measure. It was also shortlisted for the Booker International Prize and the Kirkus Prize for Fiction in 2022.
This unique international prize, established in 2017 by the European Bank for Reconstruction and Development (EBRD), awards both authors from countries where the EBRD operates and their English translators. It celebrates the diversity of cultures and the rich literary expression from regions ranging from central and eastern Europe to Central Asia, the Western Balkans and the southern and eastern Mediterranean. It also celebrates the role of translators as "bridges" between cultures. 
Click here for more.
...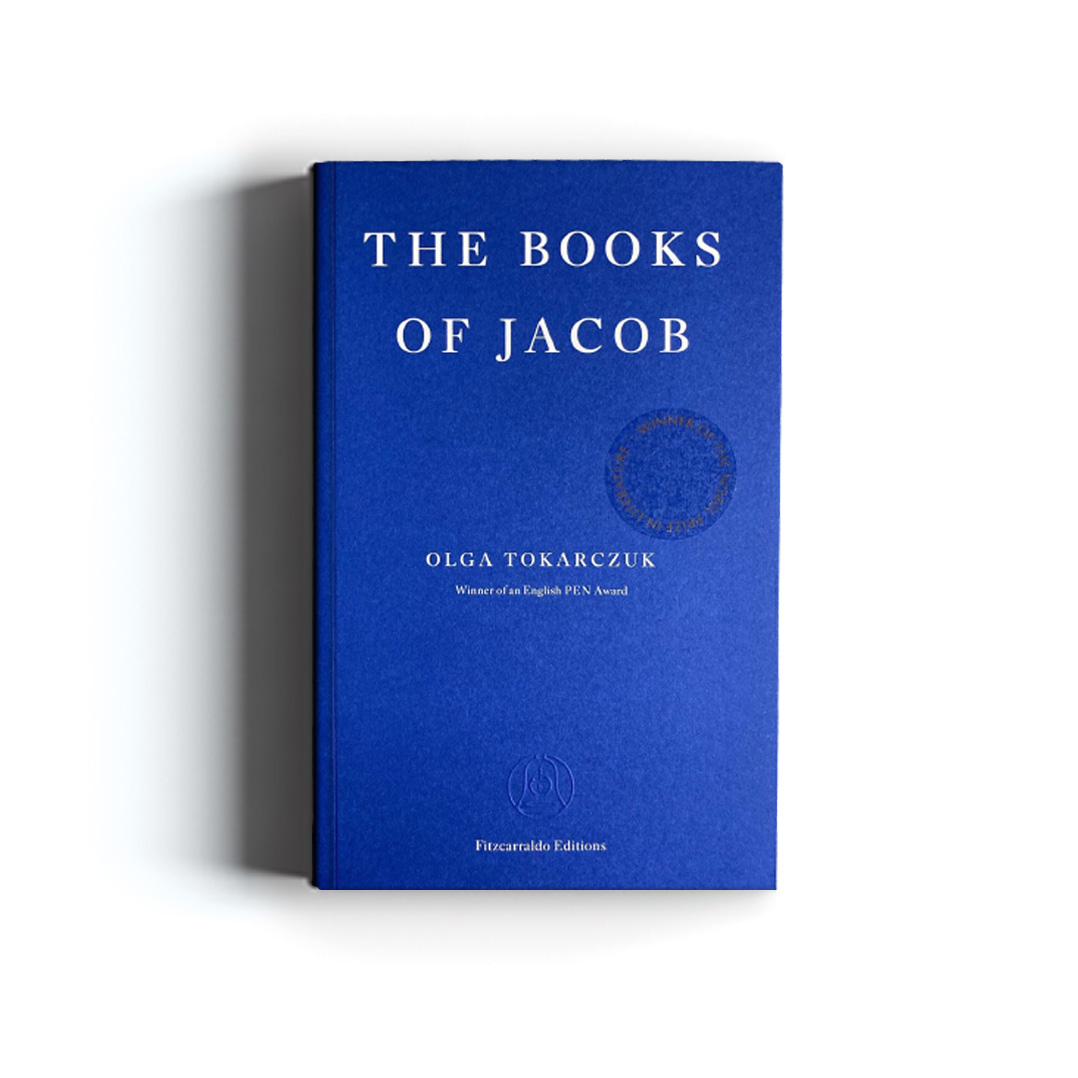 V