14 August 2020
Feature Film Adaptation of Femi Fadugba's 'The Upper Word' in the Works at Netflix
A film adaptation of Femi Fadugba's debut YA fantasy The Upper World, which recently sold to Penguin UK in a 15-way auction for British Commonwealth rights, is currently in the works at Netflix, with Oscar nominee Daniel Kaluuya on board to star and produce. Eric Newman, who brought the book to Netflix, is producing alongside Screen Arcade partner Bryan Unkeless, through their first-look deal at Netflix, and Kaluuya.
Femi Fadugba is also serving as Executive Producer and says: "With Netflix bringing the film adaptation to audiences around the world, I'm excited about the impact the story can have. I'd love to one day see teachers putting the book on their summer reading lists. I'd love to help create a world where when people talk about the new Cardi B, Giggs or C.S song, they mention the ideas in The Upper World as part of the culture as well."
Set in Peckham, London, the story follows Esso, who is caught in a deadly feud and on the verge of expulsion when he realizes he has an unexpected gift: access to a world where he can see glimpses of the past and the future. A generation away, Rhia is walking to football practi...
10 August 2020
Film Rights to Kazuo Ishiguro's 'Klarna and the Sun' Sold to 3000 Pictures
Film rights to Kazuo Ishiguro's forthcoming Klara and the Sun have been acquired by Elizabeth Gabler at 3000 Pictures, with help from Drew Reed at Sony, in a pre-empt. The film will be produced by David Heyman and Rosie Alison at Heyday Films. 3000 Pictures is a joint venture with Sony Pictures and Harper Collins.
Klara and the Sun tells the story of Klara, an Artificial Friend with outstanding observational qualities, who, from her place in the store, watches carefully the behavior of those who come in to browse, and of those who pass on the street outside. She remains hopeful that a customer will soon choose her. The novel offers a look at our changing world through the eyes of an unforgettable narrator, and one that explores the fundamental question: what does it mean to love?
Ishiguro's first novel since winning the 2017 Nobel Prize in Literature, Klara and the Sun will be published by Faber in March 2021. 
...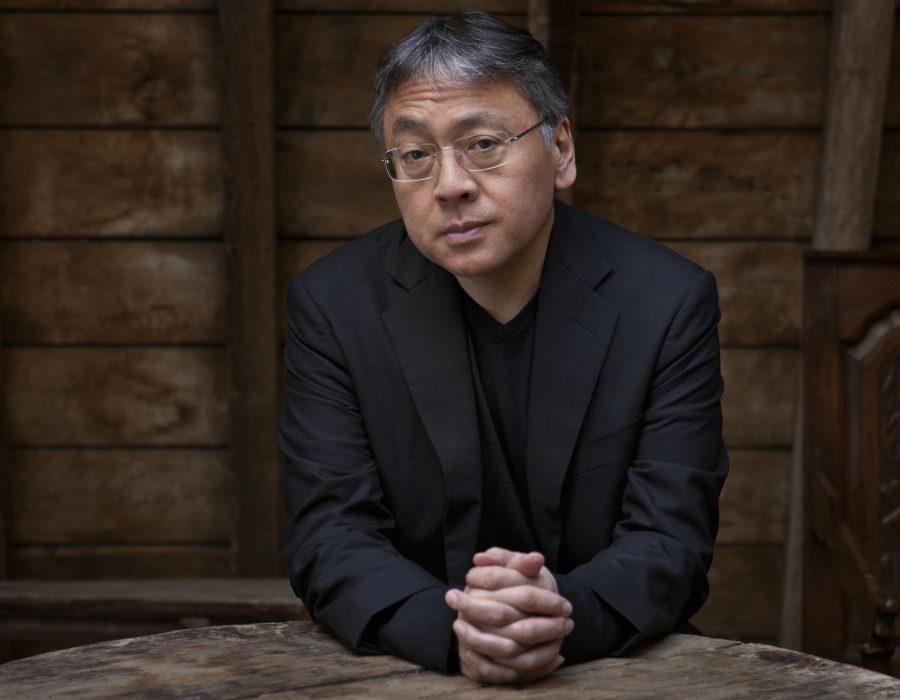 06 August 2020
Abir Mukherjee Shortlisted for Two CWA Dagger Awards
The 2020 Crime Writer's Association Dagger Awards shortlist has been announced and Abir Mukherjee's Death in the East is up for both the Gold Dagger and the Sapere Books Historical Dagger awards. This is the fourth book in Abir Mukherjee's series of novels set in 1920s India, which follows Captain Sam Wyndham as he travels to a remote temple in Assam looking for a cure for his addiction and spots a face from his past that reminds him of his first case as a policeman. It is published in the UK by Harvill Secker who have also been nominated for an award in the Publishers' Dagger category. 
The CWA Dagger Awards are the premier literary crime writing awards nominated by publishers and judged independently of the CWA by industry professionals. The winners will be announced in a ceremony on 22nd October. 
...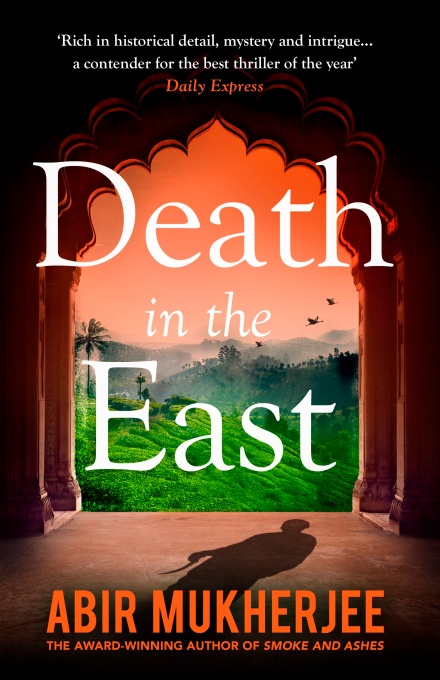 V