30 November 2023
Katherine Rundell wins Waterstones Book of the Year Prize for 2023
Impossible Creatures by Katherine Rundell (Bloomsbury) has been named the 2023 Waterstones book of the year. The children's novel, about a magical archipelago where all mythical creatures still reside, was voted for by booksellers as the book they most enjoyed recommending to readers over the past year.
Katherine Rundell said: "The fact that this book has won rather than any of my others is so thrilling because this, in being a children's book that I hope could also be read by adults, is the book that I hope could speak to everyone. It has the best of everything that I've learned and that I've read and all of the scholarship I've come across in the last 15 years of my working life, and a kind of distillation of everything I know and hope."
Bea Carvalho, Head of Books, said: "This is as close to perfect as fiction gets: immaculate world-building, dazzling storytelling, and adventure galore. Rundell isn't afraid to trust young readers with weighty themes, but never loses sight of the need to make reading joyous and fun, celebrating humour with as much care as awe and wonder. It is an immediate classic which children will delight in for years to come, and w...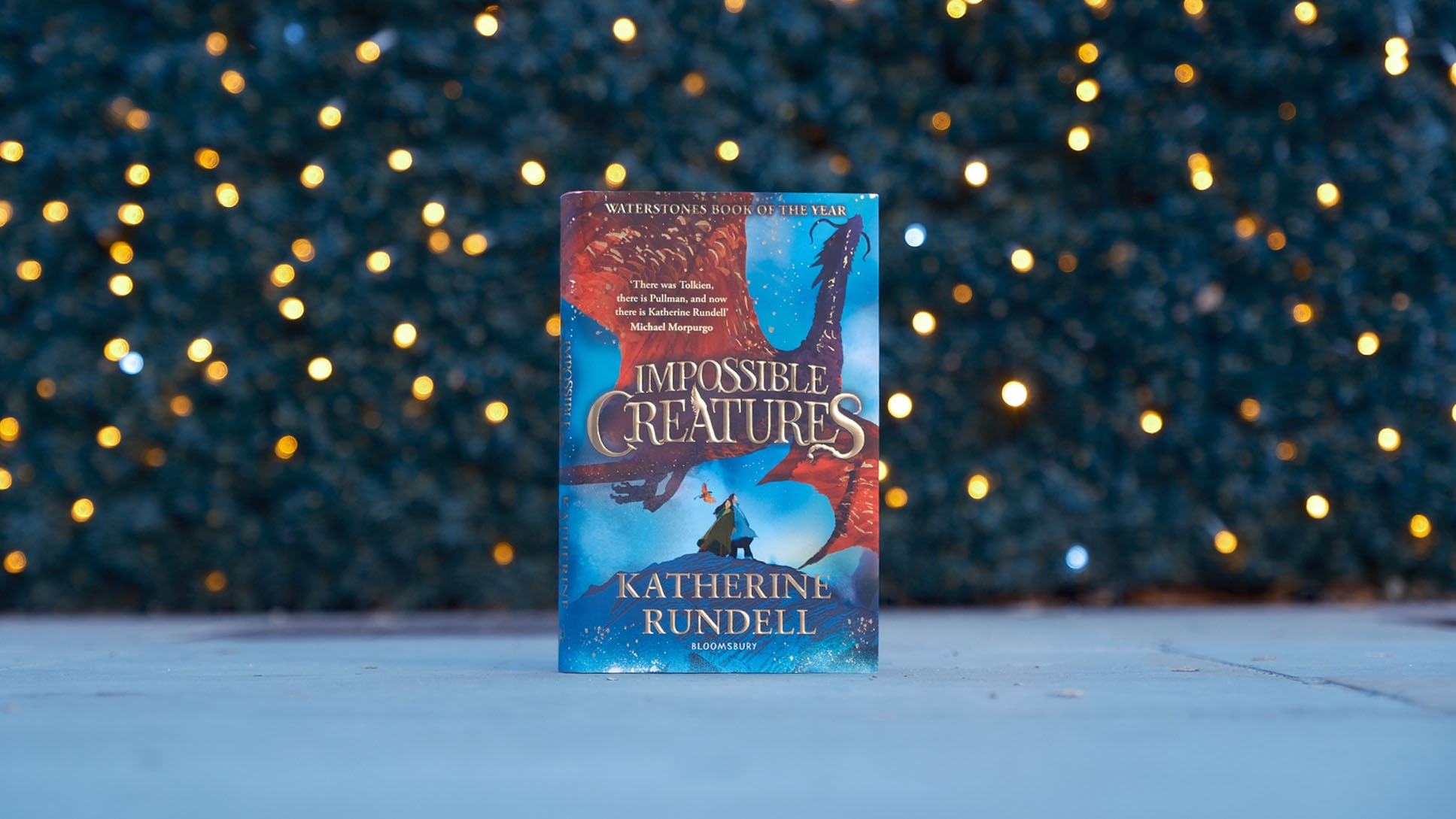 30 November 2023
Sebastian Barry and Tom Crewe win awards in France
Sebastian Barry and Tom Crewe have been honored with awards in France. Sebastian Barry received the 2023 Le jury du Prix du meilleur livre étranger, recognizing the best foreign book in France, for his novel Old God's Time, published in French by Gallimard as "Au bon vieux temps de Dieu" and translated from English by Laëtitia Devaux. Tom Crewe has won the Prix du Premier Roman Etranger, recognizing the best debut foreign language novel, for The New Life, published in French by Christian Bourgois as "La Vie nouvelle," and translated from English by Etienne Gomez.
...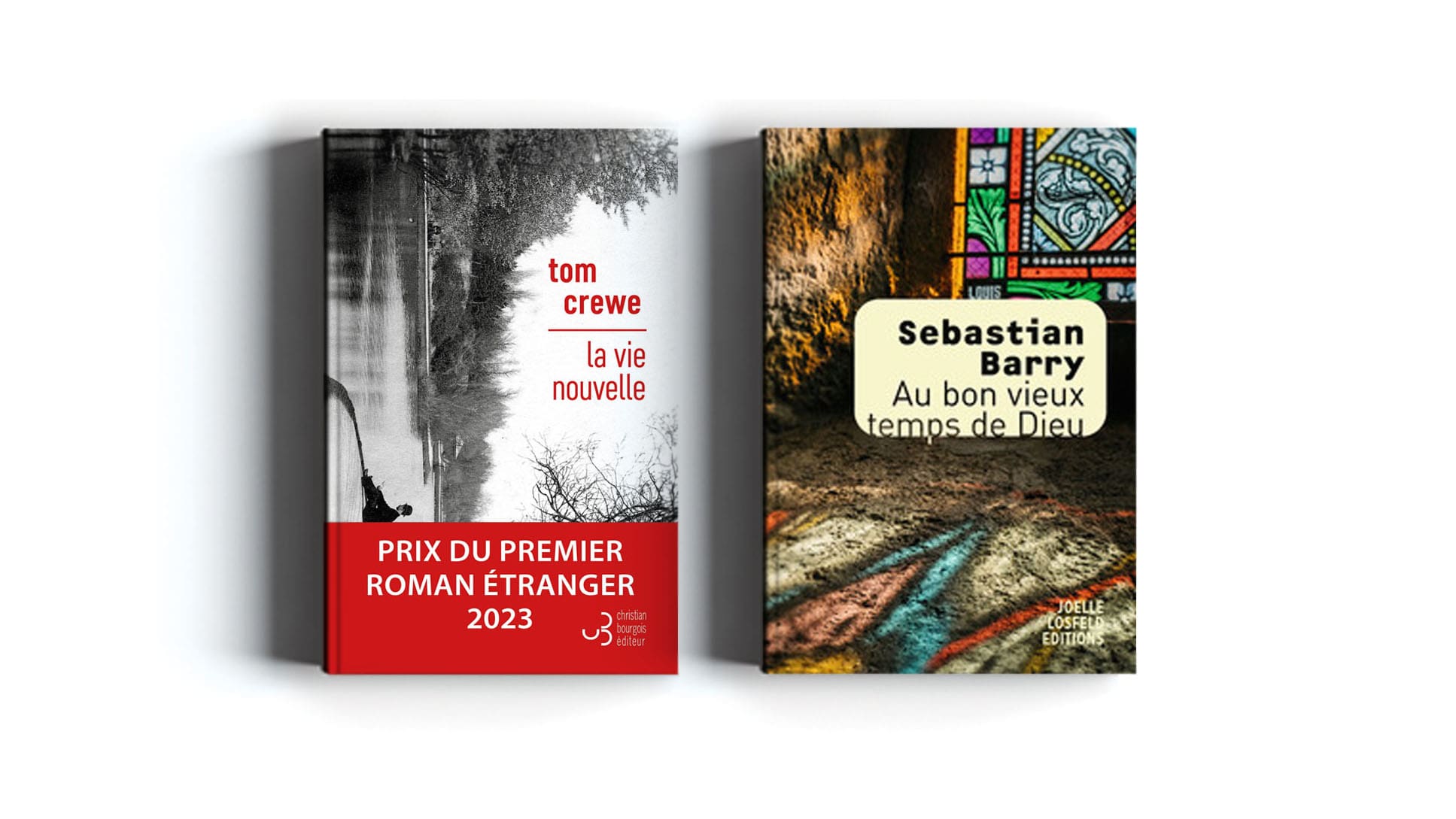 30 November 2023
Julia Armfield wins Polari Prize 2023
Julia Armfield's debut novel Our Wives Under the Sea (Picador) was named winner of the overall Polari prize for 2023. Our Wives Under the Sea (Picador) tells the story of Leah, who unexpectedly returns from a disastrous deep-sea dive, and her wife, Miri, who grapples with the ways Leah changed while under water. The novel "opens up what we believe is possible from queer writing," said judge Joelle Taylor, who won last year's prize for C+nto & Othered Poems, which explores butch lesbian counterculture in London. "It is a strange, speculative, poetic and thrilling novel – a heart turner as much as a page turner."
Organisers said: "This year, both winning titles explore complex landscapes and elusive narratives that ask the reader to imagine all possibilities, build new stories and inspire hope; expanding on what LGBTQ+ literature can be." 
...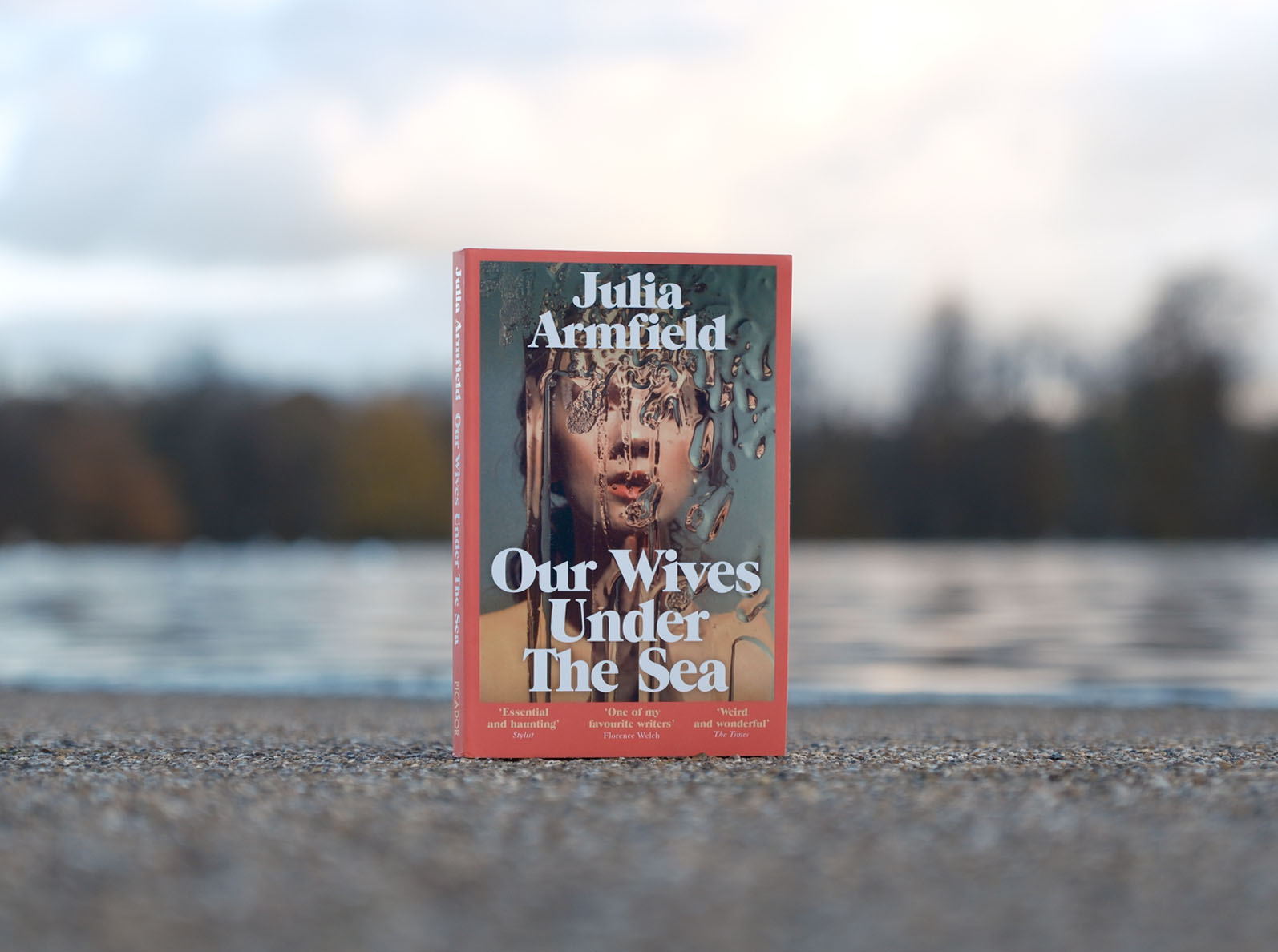 V