27 October 2021
Hannah Gold and Katie & Kevin Tsang longlisted for Blue Peter Book Awards 2022
The Blue Peter Book Awards 2022 longlists have been revealed and featured are Hannah Gold and Katie & Kevin Tsang. Hannah Gold is longlisted for her middle-grade debut The Last Bear (HarperCollins, illustrated by Levi Pinfold), which tells the story of a young girl who accompanies her scientist father to the Arctic, where she finds herself on a quest to save their island's last surviving polar bear. Katie and Kevin Tsang are longlisted for the first book in their Dragon Realm series, Dragon Mountain (Simon & Schuster), a ROARsome fantasy, magic, adventure that follows a group of children on an epic quest to free a quartet of fire-breathing beasts.
The Blue Peter Book Awards have been recognising and celebrating the greatest reads for children since 2002. Shortlists for the Best Story Award and Best Book with Facts Award will be announced on 11 November, before over 200 children from selected schools around the country pick their two winners in March 2022.
Click ...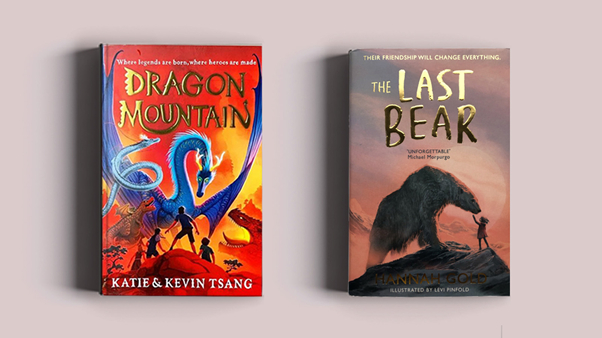 26 October 2021
RCW authors on An Irish Post Book Awards shortlists
Colm Tóibín, Una Mannion, Fintan O'Toole, Diarmaid Ferriter and Bernard MacLaverty have made this year's An Irish Post Book Awards shortlists. Colm Tóibín's novel The Magician (Viking) is shortlisted for the Eason Novel of the Year 2021, Una Mannion's debut A Crooked Tree (Faber & Faber) is nominated for the Sunday Independent Newcomer of the Year 2021 and Fintan O'Toole's We Don't Know Ourselves (Head of Zeus) and Diarmaid Ferriter's Between Two Hells (Profile Books) for the Odgers Berndtson Non-Fiction Book of the Year 2021. In the Writing.ie Short Story of the Year 2021 category is 'Blackthorns' by Bernard MacLaverty.
First awarded in 2006, the An Post Irish Book Awards showcase a mix of exceptional writing from new and established writers across sixteen categories. The public is now invited to vote for a winning title from each shortlist until by 5pm on November 15th, with the winners being announced 23rd November at an in person awards ceremony. The event will also be live-streamed for those who are unable to attend.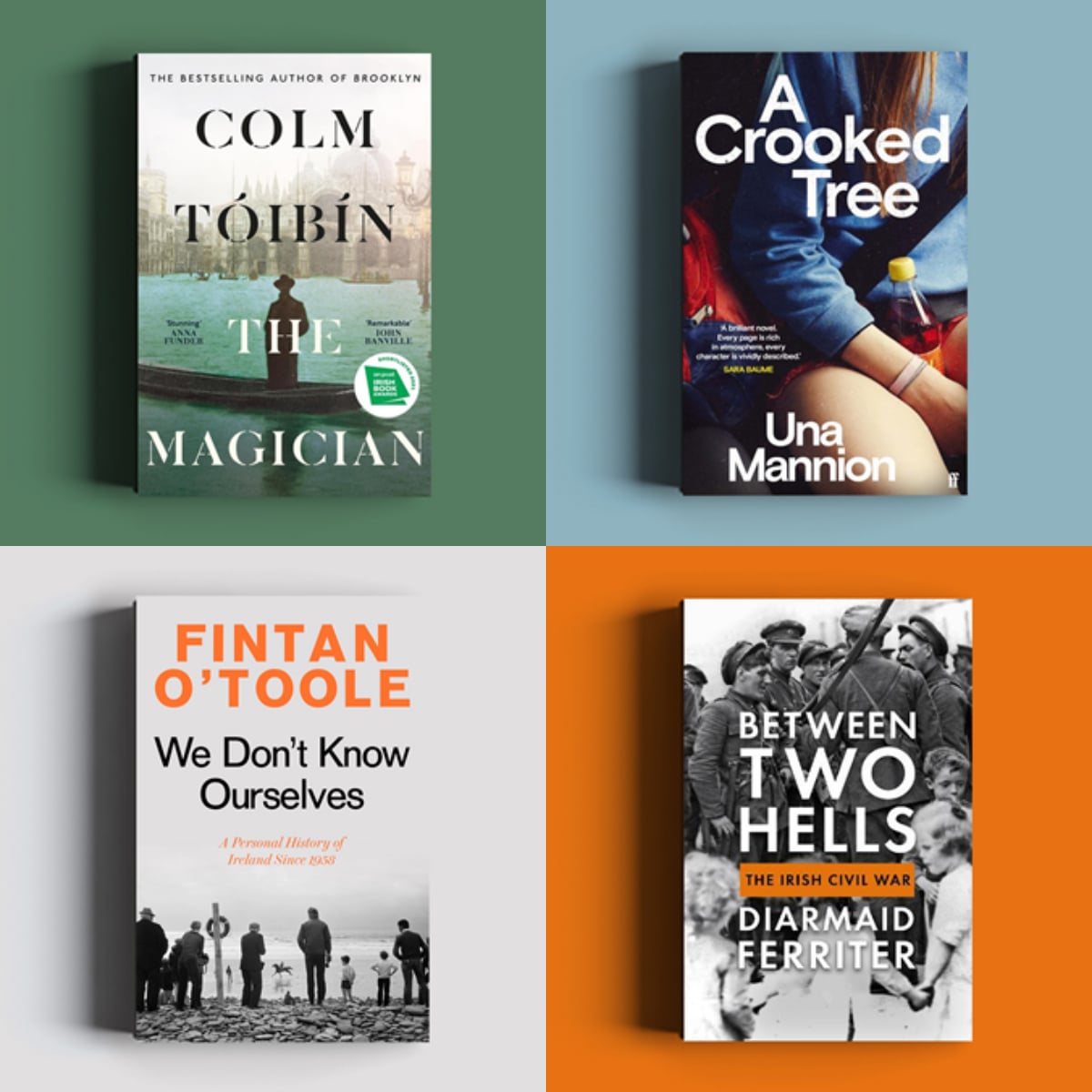 25 October 2021
Luke Kennard Wins Forward Poetry Prize 2021
Luke Kennard has won the Forward prize for best collection for his "anarchic" response to Shakespeare's sonnets, Notes on the Sonnets (Penned in the Margins). Judges praised the way it captures "uncomfortable elements of human interaction and the changing nature of love."
Luke Kennard said: "I wrote the opening piece 'Sonnet 66' at a party. Then I got hooked on writing reactions to all 154, generally just reading the original a few times and getting some thoughts down. Then it turned into this strange, dreamlike narrative set at the same house party. I've written plenty of prose poems before but this was the most sustained sequence. I got shortlisted for my second collection in 2007, so it feels kind of extraordinary to be here again 14 years later, as a… former child star. It means a lot. You try to balance your ego against a sense of community. It's still really lovely when something you've written makes an impact on someone else."
Click ...
V