12 February 2020
Holly Jackson Shortlisted for Waterstones Children's Book Prize
Holly Jackson's New York Times Bestseller A Good Girl's Guide to Murder, a novel inspired by true crime, is on the shortlist for the 2020 Waterstones Children's Book Prize in the Books for Older Readers category. The Waterstones Children's Book Prize shortlists consist of 18 entries across three categories – illustrated books, books for younger readers and books for older readers. Each category comprises six entries which will compete for category winner. Jackson's agent, Sam Copeland, is shortlisted in the Books for Younger Readers Category with his debut Charlie Changes Into a Chicken. 
All the nominees are chosen by booksellers to showcase the finest new talent in children's publishing. The winners will be announced at an evening reception at Waterstones Piccadilly on Thursday 26th March, 2020.
...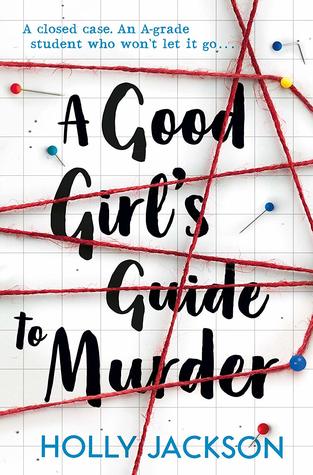 11 February 2020
Claire Adam Wins the Barnes & Noble Discover Prize
Claire Adam has been awarded the Barnes & Noble Discover Prize for her debut novel Golden Child, published in the US by Hogarth Press. Barnes & Noble, the major US-based book retailer, has awarded the prize annually since 1990 in honour of outstanding works from new authors. The authors of the winning books will receive a cash prize and marketing support from the bookseller. Golden Child is among the eight books chosen from a selection of more than 1,000 titles. 
Golden Child is a deeply affecting debut novel set in Trinidad, following a family as they navigate impossible choices about scarcity, loyalty, and love. The Discover Award adds to Adam's list of accolades, which also includes the UK Desmond Elliot Prize.
...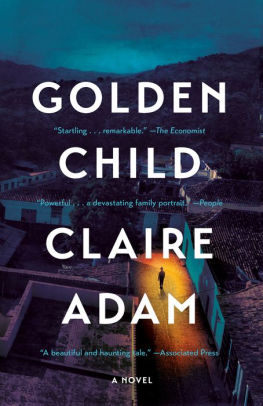 31 January 2020
'Three Sisters' & 'The Little Prince' Adapted for the Stage by Inua Ellams
The award-winning poet and playwright Inua Ellams has recently adapted the classics Three Sisters and The Little Prince for the stage at the National Threatre and the Stratford Circus Arts Centre. 
Three Sisters, which is running at the National Theatre from December 2019 until mid-February 2020, relocates Chekhov's iconic characters to 1960s Nigeria. Set on the brink of the Biafran Civil War, we have Lolo, Nne and Udo pining for Lagos from the vantage of a village near Owerri, a city in the heart of Igboland to which their late father brought them to connect with their ancestral roots. It's directed by Nadia Fall, artistic director of Theatre Royal Stratford East, and features Sarah Niles, Natalie Simpson and Racheal Ofori as the eponymous siblings, plus Ken Nwosu, Tobi Bamtefa, Jude Akuwudike, Ronke Adekoluejo, Anni Domingo, and others. 
Ellams' next play, which is also his first work for children, will create an Afro-futurist reimagining of classic French story The Little Prince by Antoine de Saint-Exupéry, and is directed by Femi Eluffowoju Jr with design by Miriam Nabarro and mu...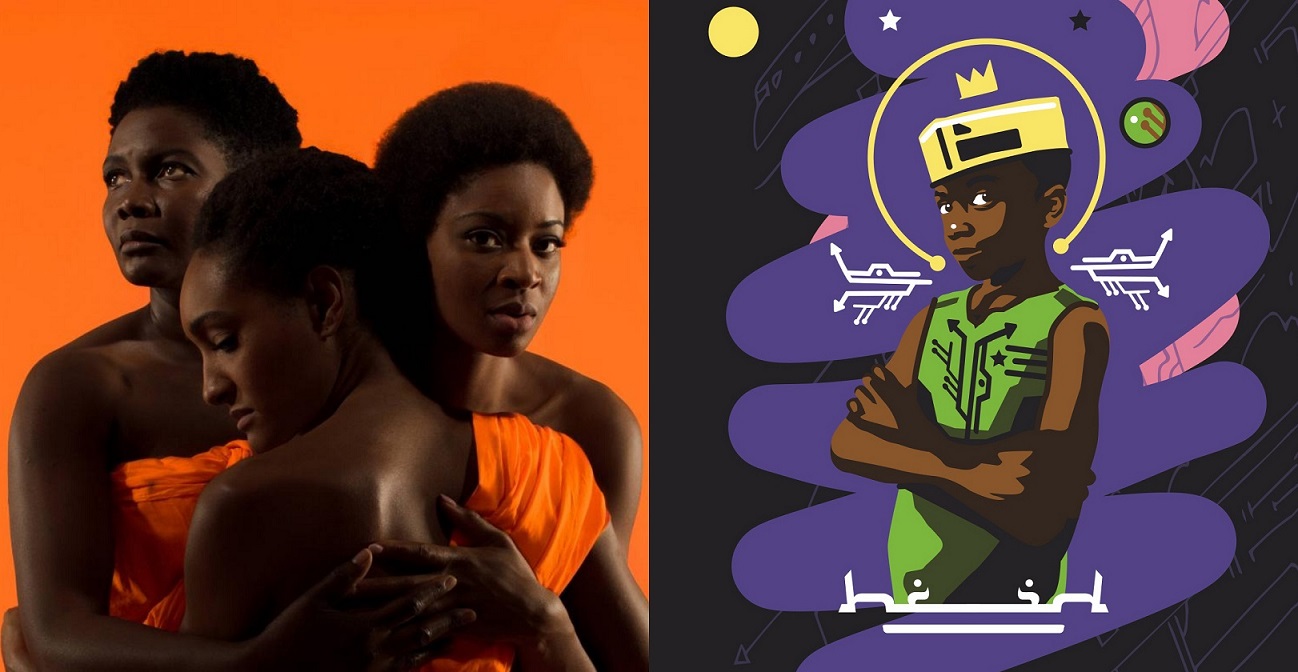 V