21 May 2020
Kate Clanchy Shortlisted for Orwell Prize for Political Writing 2020
Kate Clanchy's Some Kids I Taught and What They Taught Me, published by Picador, has been shortlisted for the 2020 Orwell Prize for Political Writing. The judges said, "In this book, a brilliantly honest writer tackles a subject that ties so many people up in knots – education and how it is inexorably dominated by class. Yet this is the very opposite of a worthy lecture: Clanchy's reflections on teaching and the stories of her students are moving, funny, full of love and offer sparkling insights into modern British society."
Clanchy's book was chosen from a longlist of twelve, which includes Hussein Kesvani's Follow Me, Akhi and Azadeh Moaveni's Guest House for Young Widows. The winner of the £3,000 Orwell Prize for Political Writing will be unveiled on George Orwell's birthday, 25th June.
...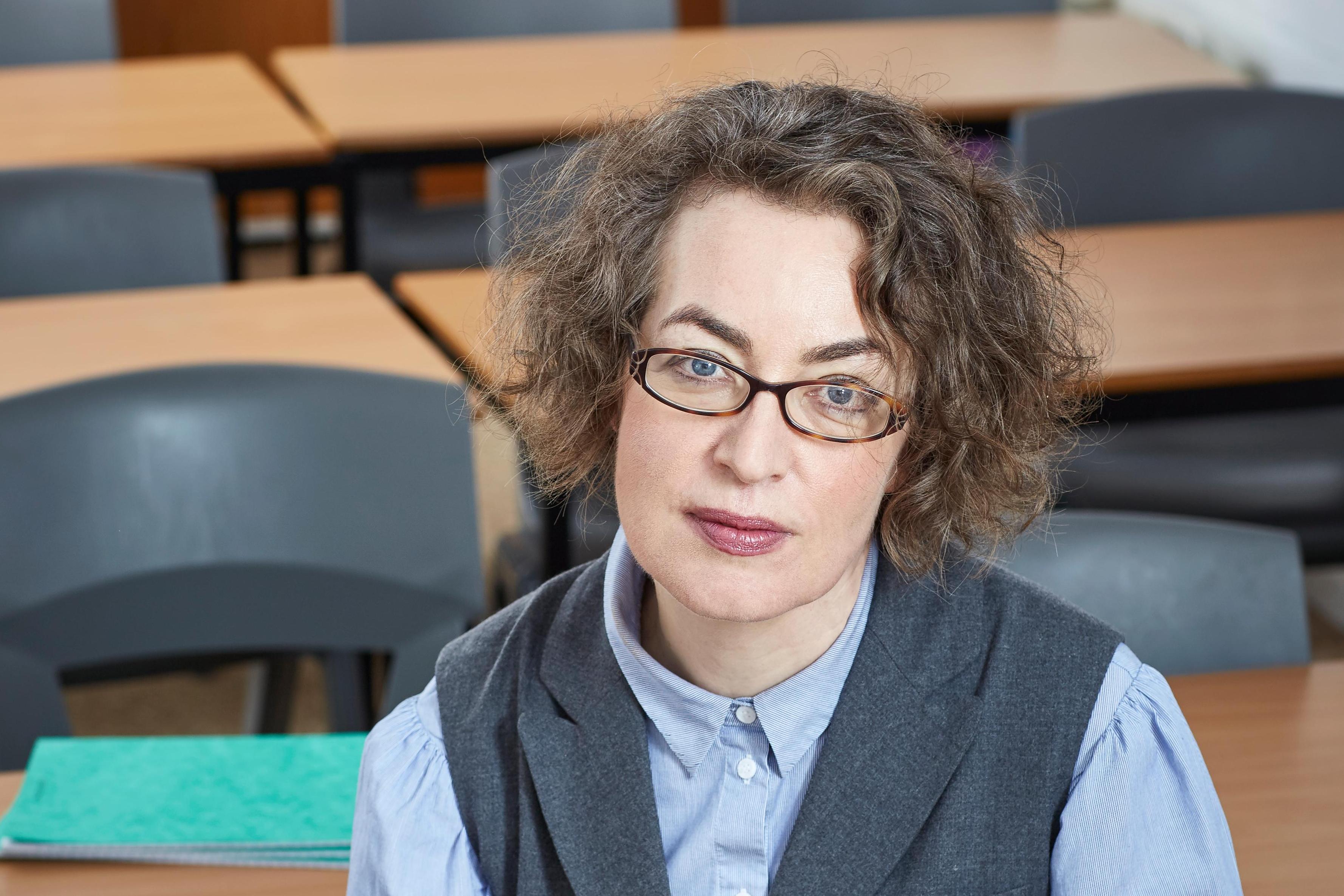 21 May 2020
Patrick McGuinness Shortlisted for Encore Awards 2020
Patrick McGuinness' Throw Me to the Wolves has been shortlisted for the 2020 Encore Awards. Based on the story of Christopher Jefferies, hounded by the press for a crime he didn't commit, this novel is an elegiac exploration of trauma, the historical abuse and violence in schools, and the corrupt power of the popular media. Click here to watch McGuinness reading from the book.  
The Encore Award, which will be announced on June 25th, was first presented in 1990 to celebrate the achievement of outstanding second novels. This year's prize mark's the award's 30th year and is being judged by RSL fellows Edmund Gordon, Nikita Lalwani and Eley Williams. 
...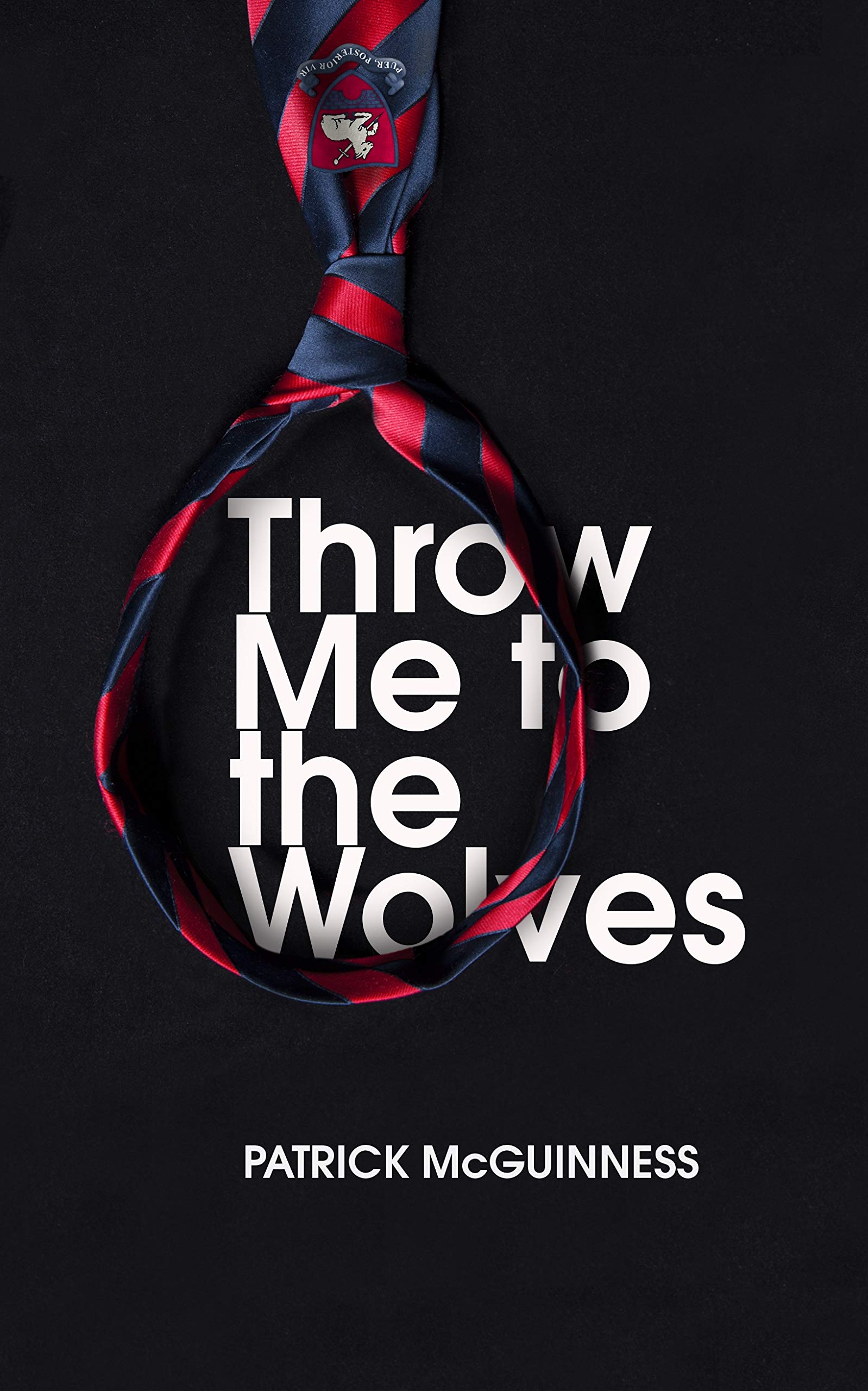 19 May 2020
Jon Ronson & Bellingcat Nominated for British Podcast Awards 2020
Jon Ronson and Bellingcat have both been nominated for the British Podcast Awards in the Best True Crime Podcast category. Jon Ronson's podcast, The Last Days of August, focuses on the tragic death of August Ames and uncovers some uncomfortable truths about the adult entertainment industry she worked in. In The Bellingcat Podcast: MH17, Eliot Higgins and his team investigate the shootdown of the Malaysia Airlines flight MH17. 
The awards, now in its fourth year, celebrate the best of British podcasts over the last 12 months and attract the biggest names in podcasting. With over seven million people listening to podcasts each week in the UK, podcasts are stronger than ever and on 11th July, the British Podcast Awards powered by Acast will announce the winners. 
...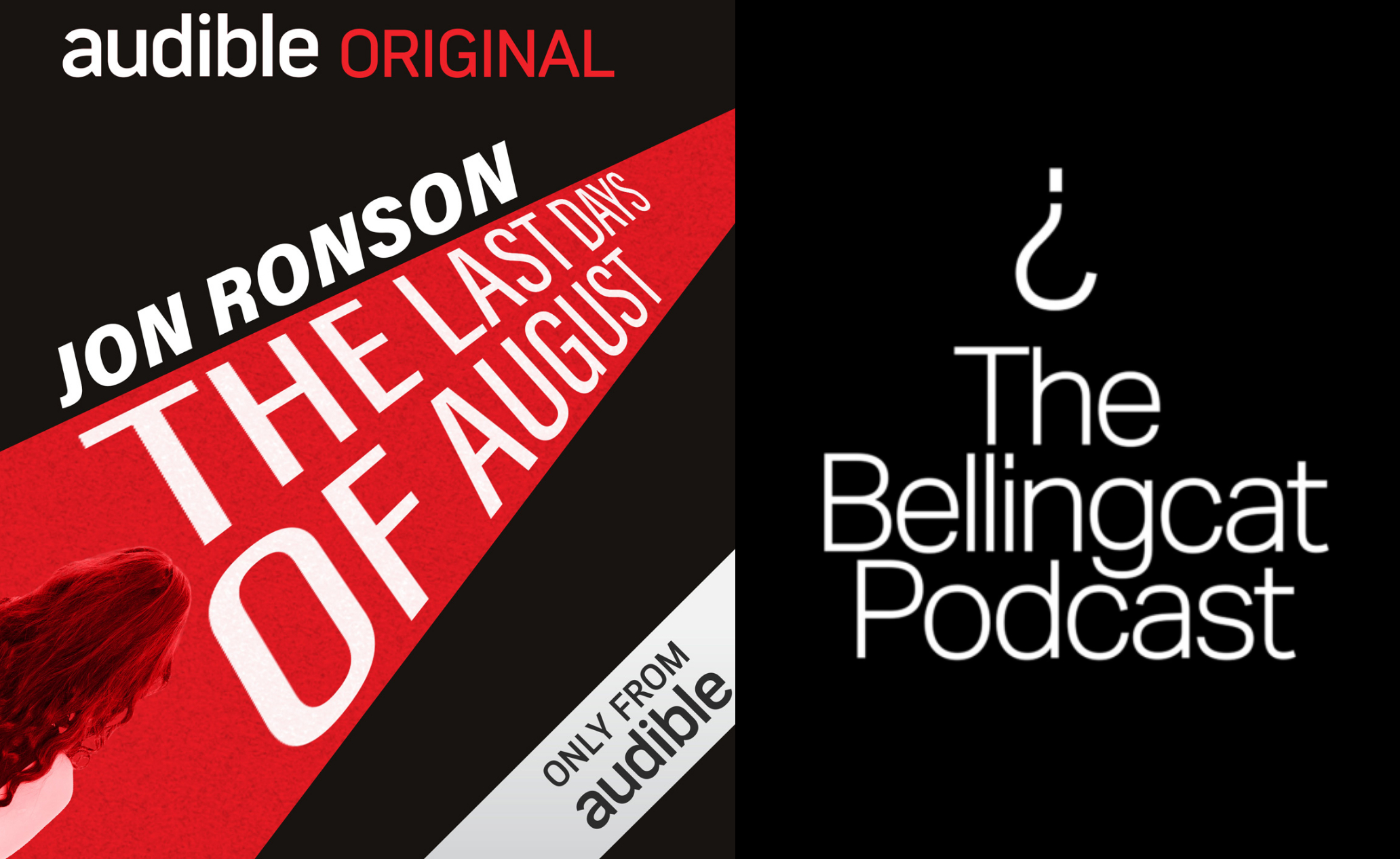 V