01 June 2023
Aingeala Flannery wins Kerry Group Irish Novel of the Year Award 2023
Aingeala Flannery has won the €20,000 Kerry Group Irish Novel of the Year Award for her debut, The Amusements, published last year by Sandycove, an exploration of life in the faded Waterford resort of Tramore, her mother's hometown, in and out of season.
Judges Patrick Gale and Manveen Rana said: "We had such a hard time choosing a winner from a fantastically strong shortlist. I believe a bookseller could put any of these novels into a reader's hands with the words, 'Trust me, you'll love it', but we felt Aingeala Flannery's painfully funny first novel, The Amusements, was arrestingly original in its layered portrayal of a community at once tight and divided."
Irish Times reviewer Mia Levitin, likening it to the linked stories of Elizabeth Strout and Brandon Taylor, wrote: "Flannery deftly paints the details of place. You can almost smell the popcorn and candyfloss of the promenade in Tramore, and the stale beer of a dive bar."
Jennifer O'Connell called it "a sharply delicious and warmly empathetic jaunt through the low-stakes scandals, bitter heartbreaks, rude awakenings and moments of redemption" of the town's citizens.
...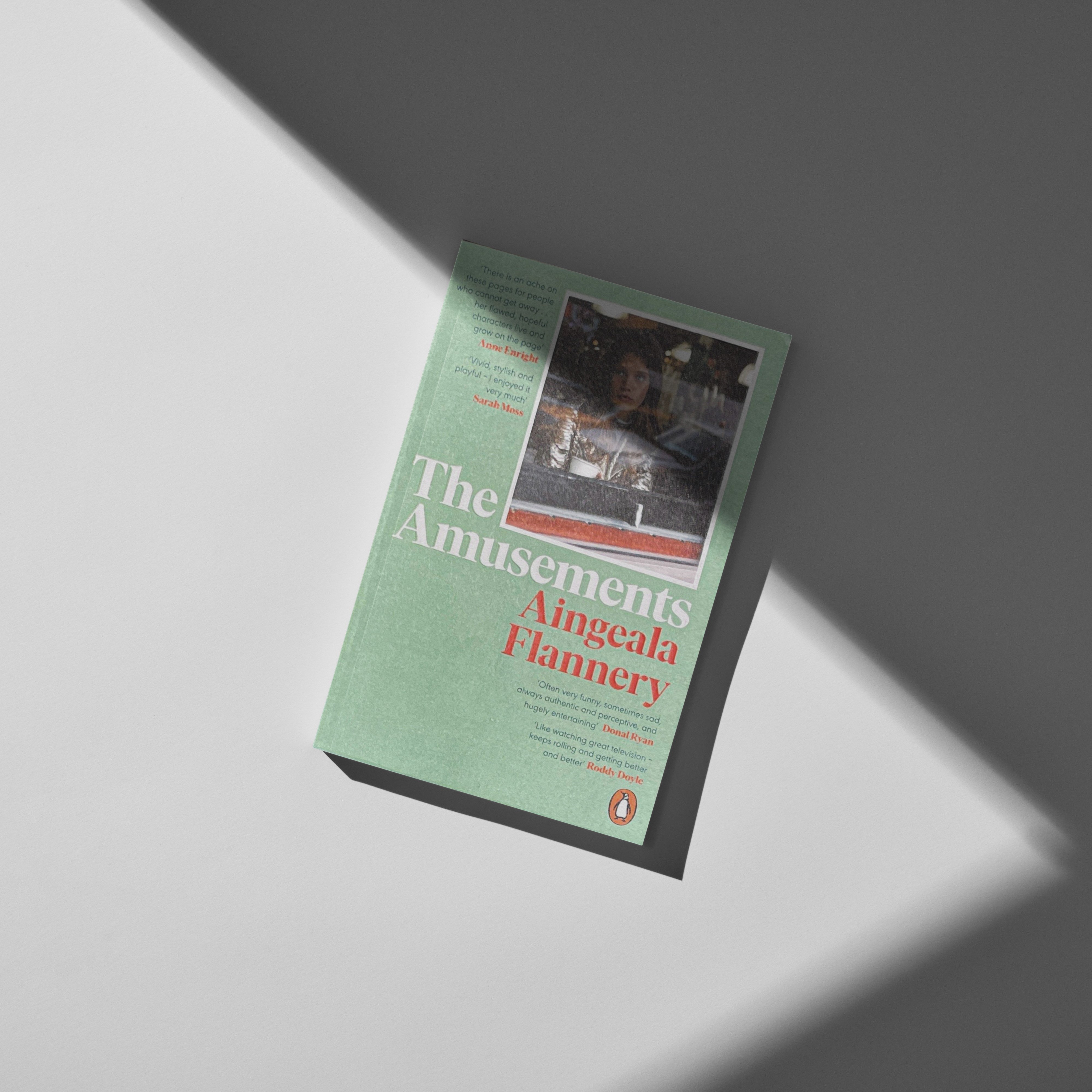 01 June 2023
Colm Tóibín wins the 2023 Von Rezzori Prize
Colm Tóibín has been named the winner of the 2023 Von Rezzori Prize, an award celebrating the best work of Italian-translated foreign fiction. He is awarded for his novel The Magician, published by Einaudi in Italy, and translated by Giovanna Granato.
The Chair of Judges, Beatrice Monti della Corte, has said: "It is difficult for me to speak of Colm Tóibín as one of the many writers who came to stay and work in Santa Maddalena, because Colm was my first guest, who came here because he was writing his book on Henry James. He wanted to absorb the atmosphere of Florence of those times, and in this house so far from everything he still found an atmosphere, small details, in short, some signs of kindness. Those visits became more frequent, and they went hand in hand with the trips we took together. Our friendship also meant seeing together, developing a common way of looking. Colm knew how to look ironically at my way of looking. Rewarding Colm is basically very easy: I think Colm is one of the most original and interesting writers that these years of intense work with artists have given me."
Click ...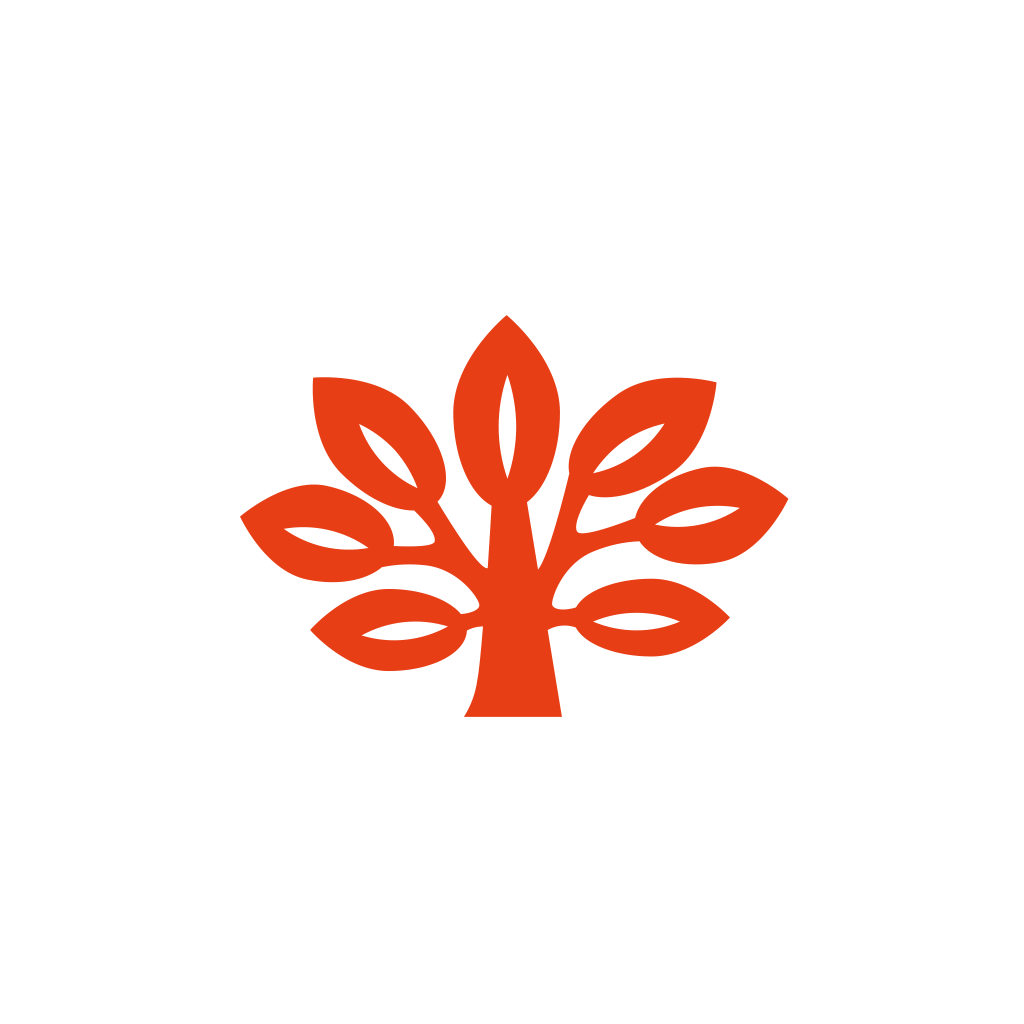 01 June 2023
Paddy Crewe shortlisted for Wilbur Smith Prize 2023
The 2023 Wilbur Smith Adventure Writing Prize shortlist has been revealed and Paddy Crewe is shortlisted for his debut novel, My Name Is Yip (Penguin). A giddily imaginative picaresque steeped in the cinematic idiosyncrasies of the American frontier, Paddy Crewe's epic debut is the rollicking coming-of-age of a mute drifter on the run from a terrible crime. The book was also shortlisted for the 2023 Betty Trask Prize and longlisted for the Walter Scott Prize for Historical Fiction and Authors' Club Best First Novel Award.
The winner of the 2023 Wilbur Smith Adventure Writing Prize will be revealed at an awards ceremony on 18th October 2023. The overall winner will be announced on 18th October 2023 at a ceremony hosted at London's Royal Geographical Society. The prize also includes award categories for unpublished and young writers.  
Click here for more.
...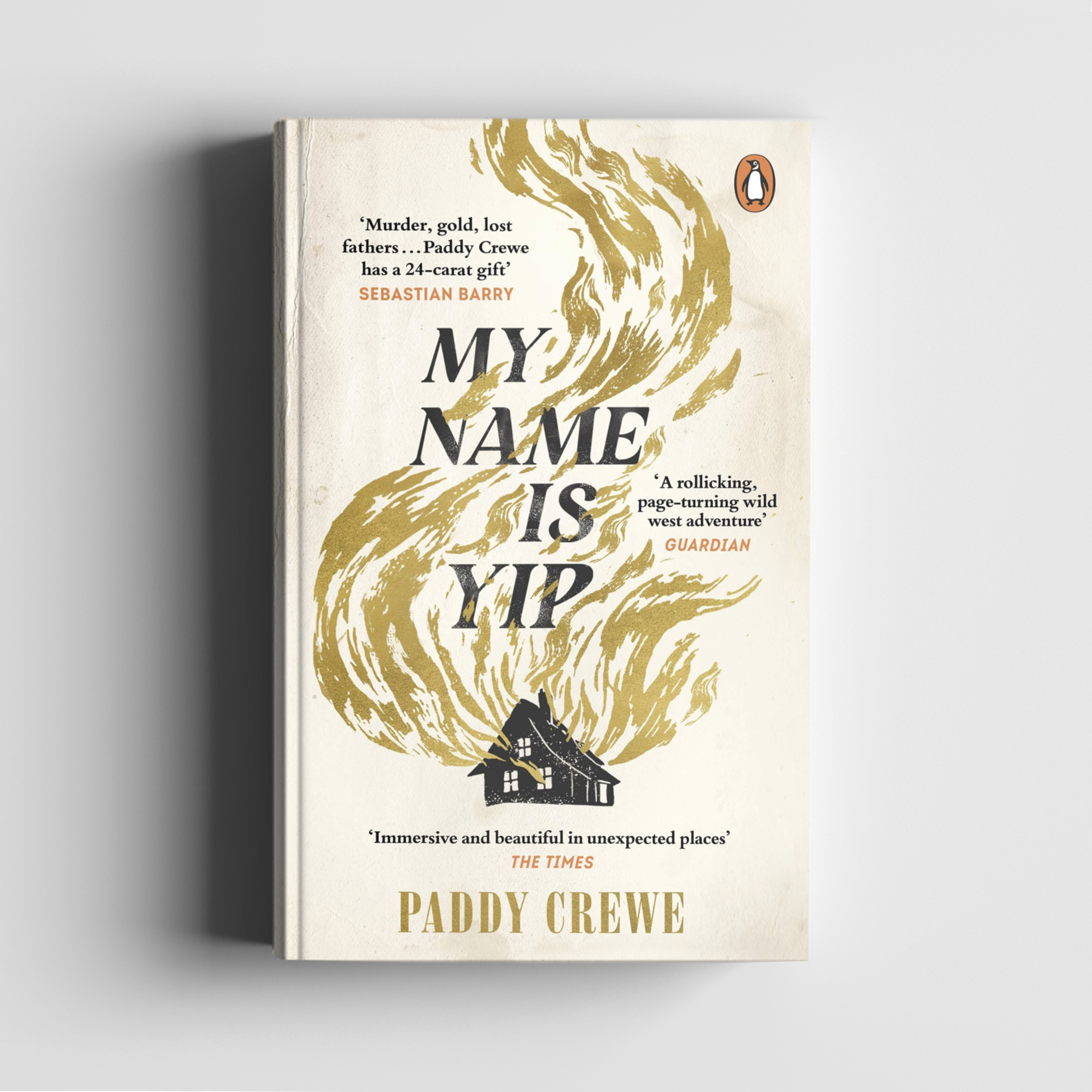 V