26 February 2021
Ingrid Persaud & Deepa Anappara Longlisted for Authors' Club Best First Novel Award 2021
Ingrid Persaud and Deepa Anappara are among the debut authors longlisted for the £2,500 Authors' Club Best First Novel Award 2021. Ingrid Persaud is longlisted for Love After Love, which is the story tracing the life of a Trinidadian family over two decades, written in Trinidadian prose; and Deepa Anappara for Djinn Patrol on the Purple Line, a novel that draws on real incidents and a spate of disappearances in metropolitan India.
The winning novel will be selected by guest adjudicator Michèle Roberts from a shortlist drawn up by a panel of Authors' Club members, chaired by Popescu. Inaugurated in 1954, the award is now in its 67th year, and considers any debut novel written in English and published in the UK between 1st January and 31st December 2020. The prize of £2,500 exists to support UK-based authors, publishers and agents, so the novel must originate in the UK and not have been published anywhere else in the world before its UK publication. Last year's prize was awarded to RCW author Claire Adam.
This year's winner will be announced on Wednesday 19th May. 
...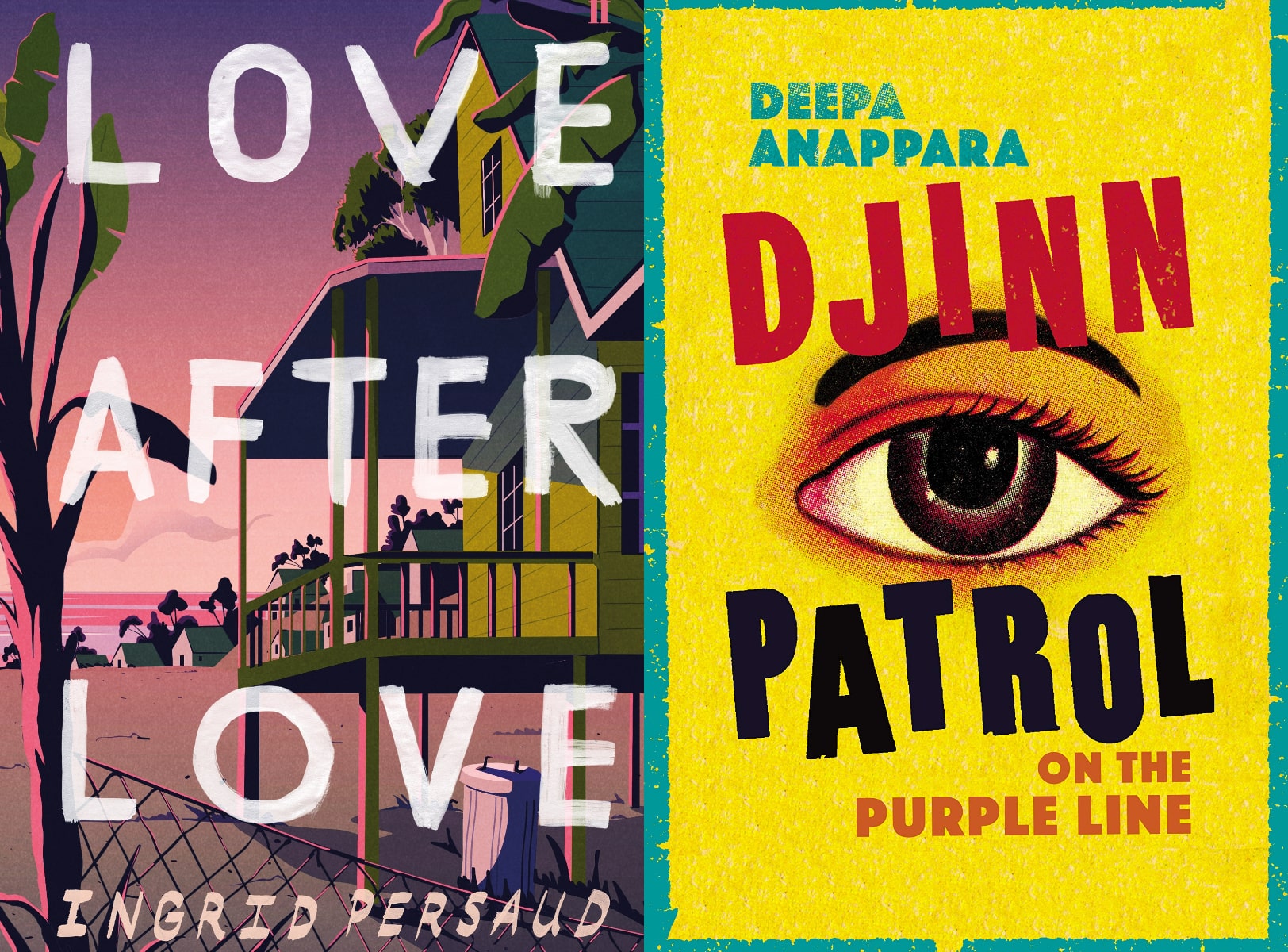 24 February 2021
The White Review Short Story Prize 2021 launches with the support of RCW
RCW is very is honoured to be backing the White Review Short Story Prize 2021, which is an annual short story competition for emerging writers. The prize awards £2,500 to the best piece of short fiction by a writer resident in Britain & Ireland who has yet to secure a publishing deal, and is judged by RCW director Laurence Laluyaux alongside Preti Taneja, Tamara Sampey-Jawad, and Skye Arundhati Thomas. The judges will be looking for short stories that explore and expand the possibilities of the form.
In 2013, the inaugural White Review Short Story Prize was won by Claire-Louise Bennett for 'The Lady of the House,' and her forthcoming novel Checkout 19 is published by Jonathan Cape in August 2021. Previous winners also include Julia Armfield, Ruby Cowling, Owen Booth, Sophie Mackintosh, Nicole Flattery, Vanessa Onwuemezi and Elizabeth O'Connor. 
We encourage submissions from all literary genres, and there are no restrictions on theme or subject matter. We would only emphasise that the prize was founded to reward ambitious, imaginative and innovative approaches to creative writing.
The winning story will...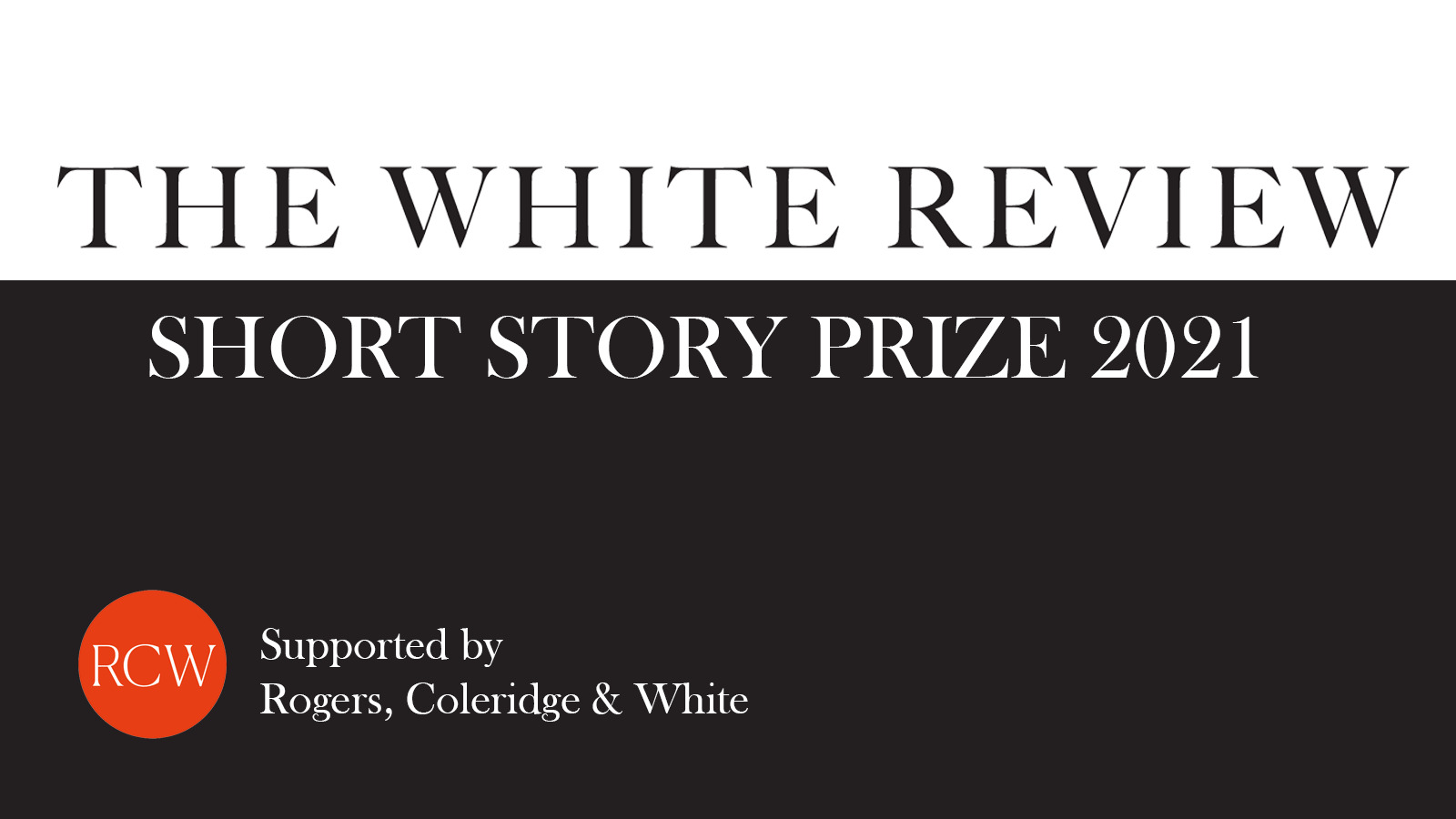 19 February 2021
'Fall' by John Preston Optioned for Television
Working Title has optioned the rights to John Preston's new non-fiction book, Fall: The Mystery of Robert Maxwell. The book, published by Viking in the UK and HarperCollins in the US, chronicles the business tycoon's rise, scandalous fall and untimely death. A Czech immigrant to the UK, Maxwell built a publishing empire, and became an MP, before he was found dead overboard from his yacht in 1991; it was posthumously discovered that he had improperly used funds from the Mirror Publishing group's pension pot to cover his other companies from bankruptcy. 
Working Title's Head of Drama Surian Fletcher-Jones will oversee the project's development as a limited series, which will be produced by the company's founders Tim Bevan and Eric Fellner. John Preston says, "Robert Maxwell is one of the fascinating, complex figures of the 20th Century and I think Working Title are the perfect people to turn it into a television series."
...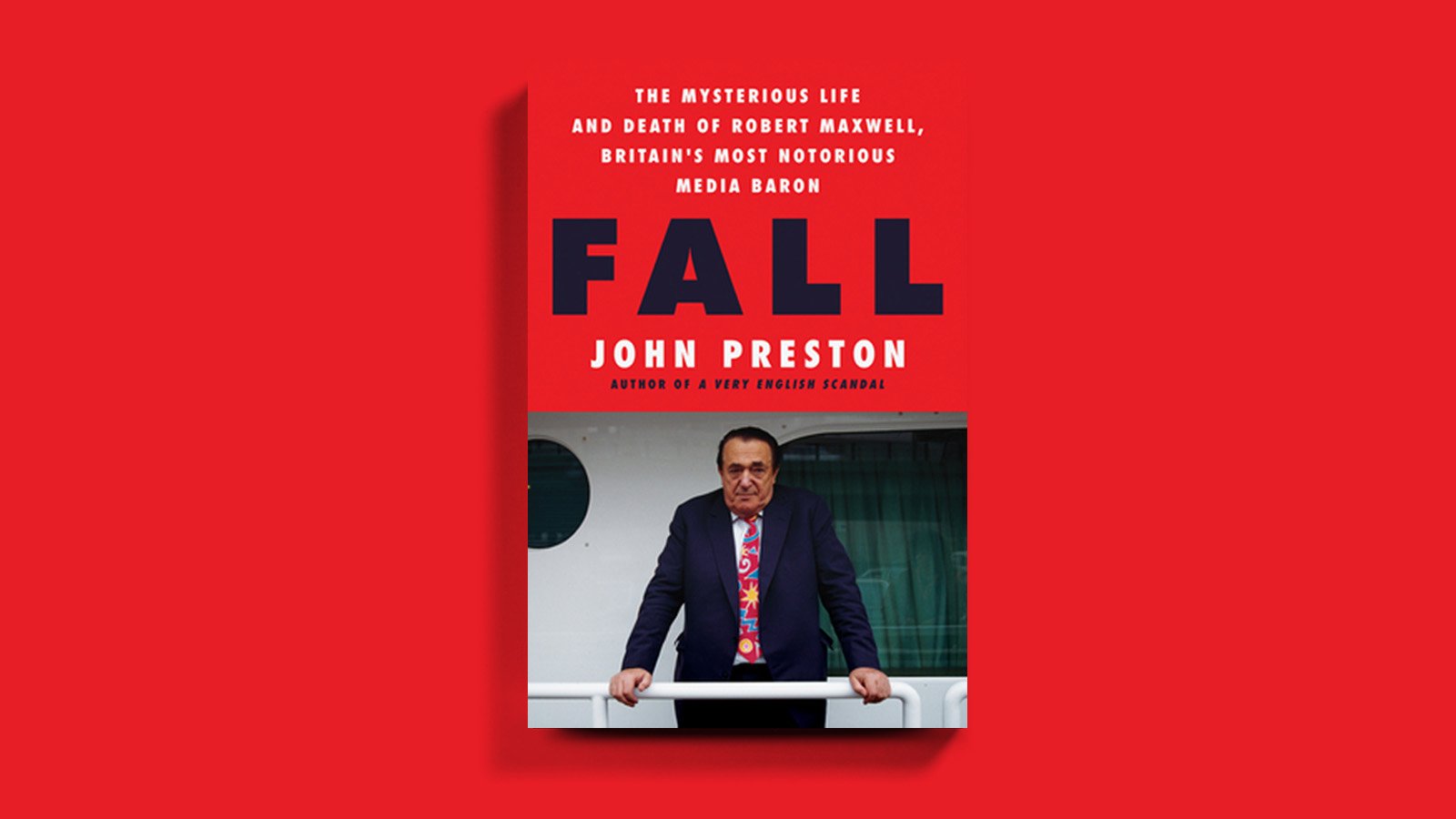 V