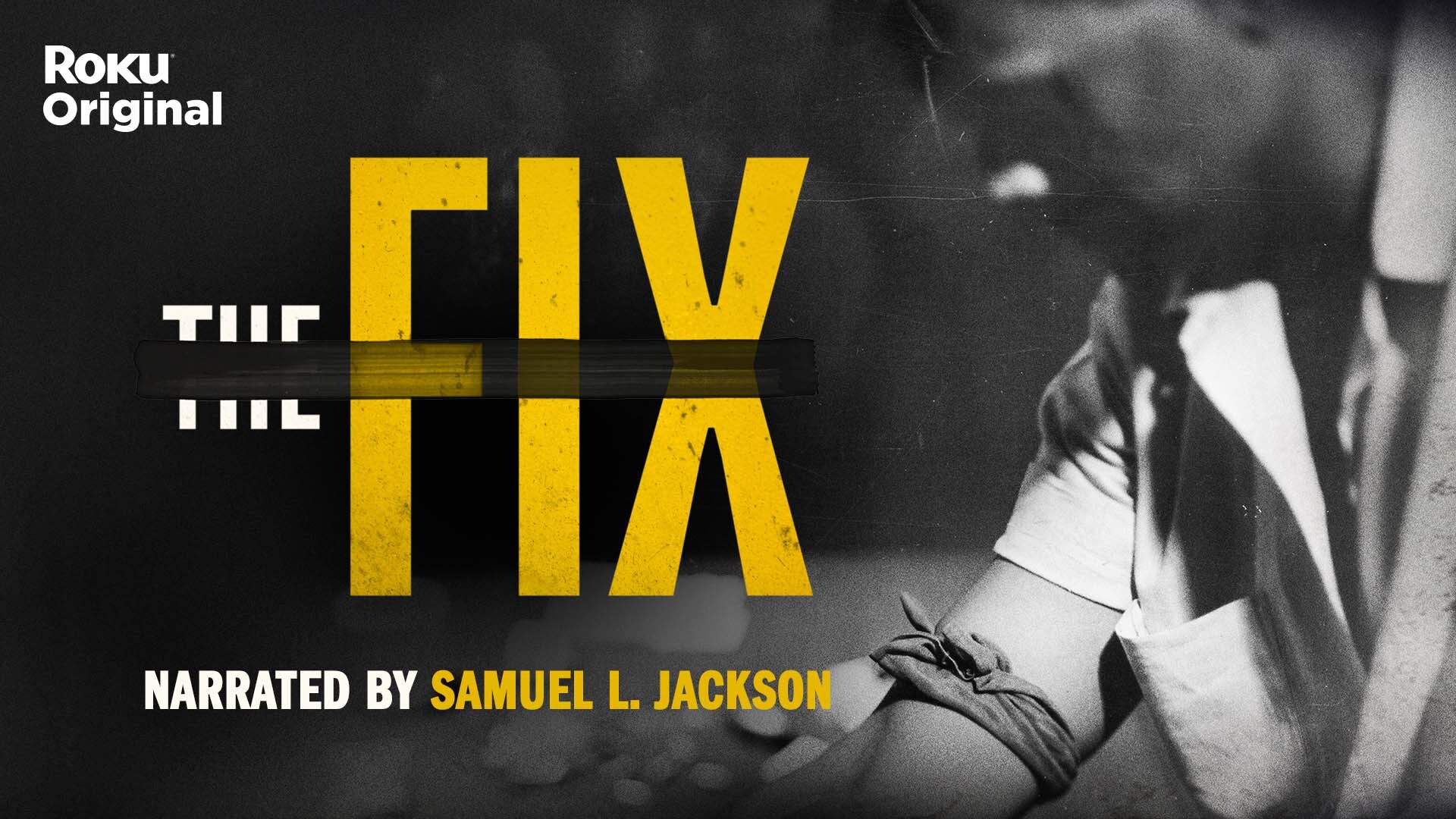 Official Roku Channel Trailer for the Docu-Series 'The Fix'
Based on Chasing the Scream: The First and Last Days of the War on Drugs by Johann Hari and narrated by Samuel L. Jackson, docu-series The Fix debunks common misunderstandings about drugs and addiction in the US. Stream free on January 21. The series examines the issues that have driven so many to lives to addiction, as well as the costs of the drug war in America, which has been criticized as a driver of increased violence and suffering due to the fact that harsher sentencing has incarcerated record numbers of people, yet has had no impact on addiction rates. 
The Fix is directed by Jeremiah Zagar along with Nathan Caswell, Cassidy Gearhart and Josh Banville. It was produced by Public Record, Jeff Hays Films and Story Syndicate. Executive producers are Zagar, Johann Hari, Jeff Hays, Jeremy Yaches, Dan Cogan, Jon Bardin, Liz Garbus and Geralyn White Dreyfous.
Related Articles