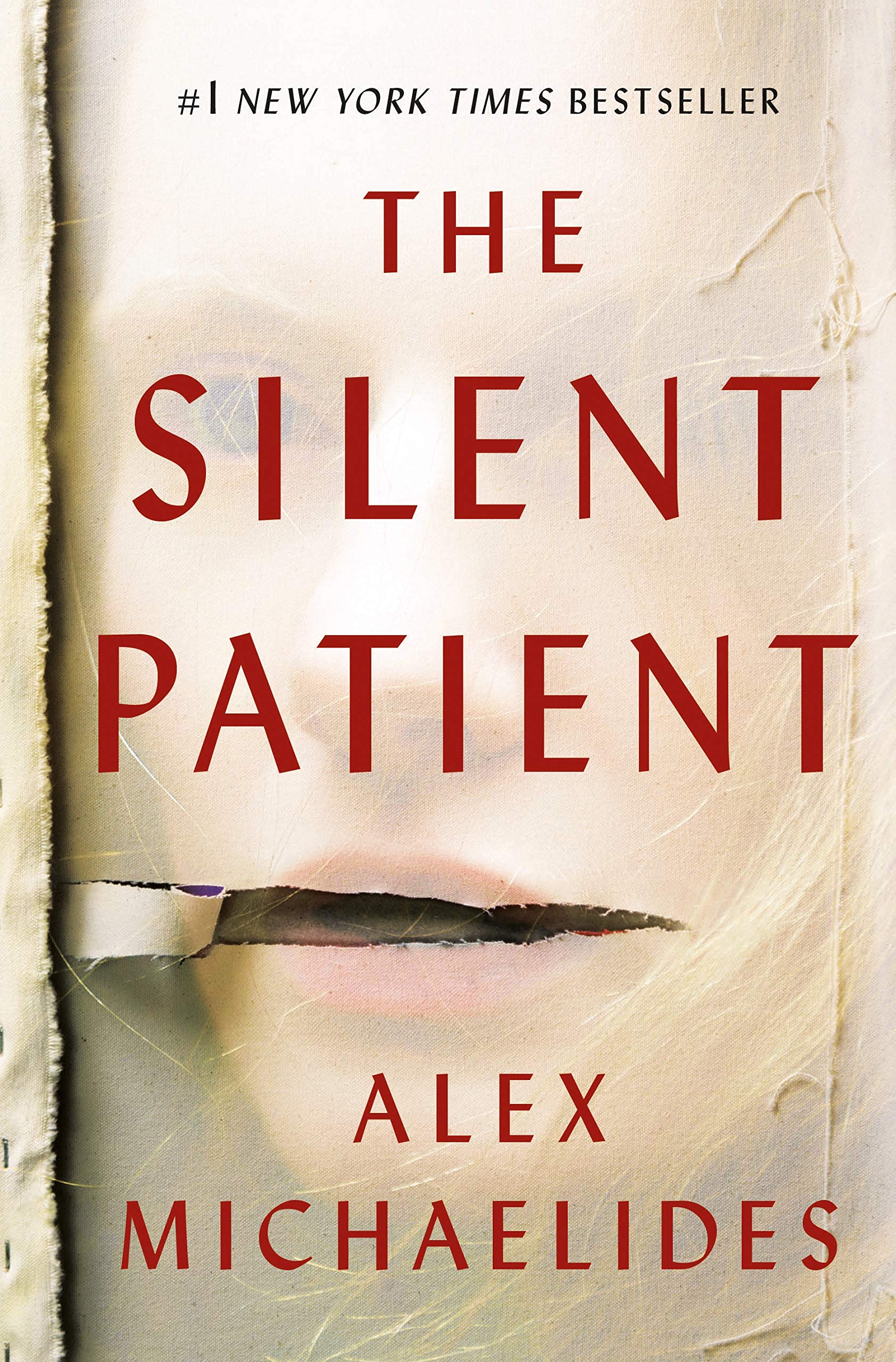 The Silent Patient Sells in 25 Territories
We are thrilled to announce that The Silent Patient by Alex Michaelides has now been sold in 25 territories.
The "astonishing" debut thriller was sold to Orion in January in a six -figure deal, which was followed by a major pre-empt in the US from Celadon Books. On top of this, our rights team have now sold the book in Brazil, Bulgaria, Croatia, Czech Republic, Finland, France, Germany, Greece, Hungary, Israel, Italy Korea, Lithuania, The Netherlands, Norway, Poland, Portugal, Russia, Slovakia, Slovenia, Spain, Sweden and Turkey.
Film rights to the work have also sold to an Oscar-winning producer, yet to be revealed. The thiller is set for a hardback release in spring 2019.
For more information, please see here.
(Agent for Alex Michaelides: Sam Copeland)
Related Articles