Sam Copeland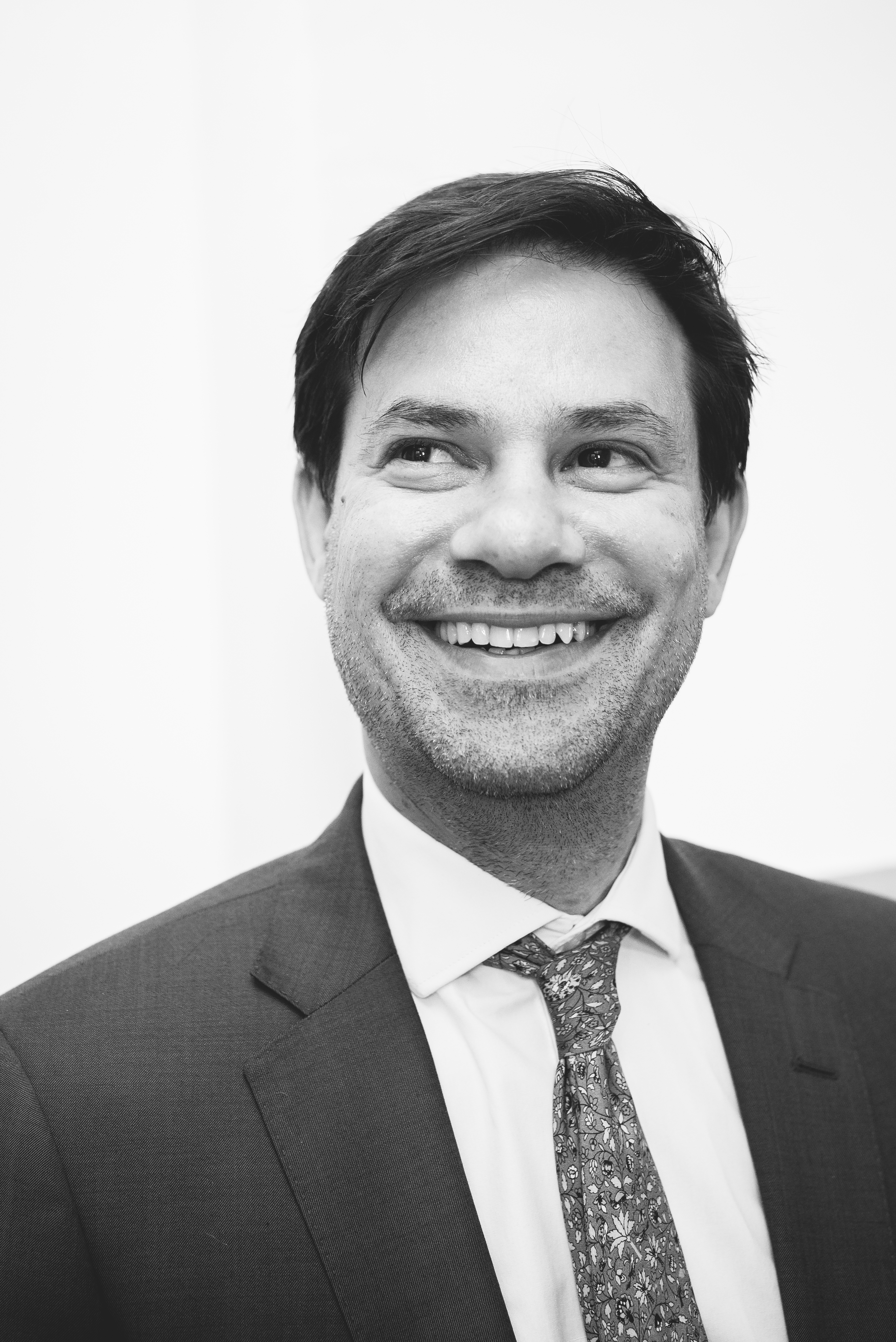 Literary Agent
Director
Sam Copeland was shortlisted for Literary Agent of the Year at the 2020 and 2021 British Book Awards and selected for the Bookseller's Most Influential People in Publishing in 2020. He was a bookseller for a number of years, before starting in publishing in 2001. He joined RCW Literary Agency in 2006 and became a director in 2016. He has an extremely diverse list of award-winning and bestselling authors, representing writers of both literary and commercial fiction and all genres (including book group, upmarket fiction, crime and thrillers, speculative fiction and historical fiction - although he isn't looking at SF and fantasy at the moment), children's and YA, and a smattering of quality non-fiction, and is always open to submissions of the highest standard. He is excited by debuts!
His writers have won or been shortlisted for over 20 major prizes including the Booker, Costa, National Book Awards, Carnegie, Waterstone's Book of the Year, Waterstone's Children's Book of the Year, Sunday Times Young Writer of the Year, Irish Book Awards, CWA Dagger, Dylan Thomas, Theakston's, Branford Boase, Eisner and Arthur C Clarke and many more.
He welcomes e-mail submissions and can be contacted on sam@rcwlitagency.com. His associate is honor@rcwlitagency.com. Due to the amount of submissions he receives, please assume if you have not heard within eight weeks, sadly it is a pass. 
He is also a children's author and has had four books published. The Waterstones Children's Book of the Year shortlisted Charlie Changes series (Penguin Random House 2019, 2020) and the Sunday Times Book of the Week Uma and the Answer to Absolutely Everything (Penguin Random House 2021). He has been translated into 27 languages. You can find his author website here – www.sam-copeland.com
You can find him on on Twitter here: @stubbleagent and on instagram here: @samuel_copeland
His associate is Honor Spreckley at honor@rcwlitagency.com