Jenny Pearson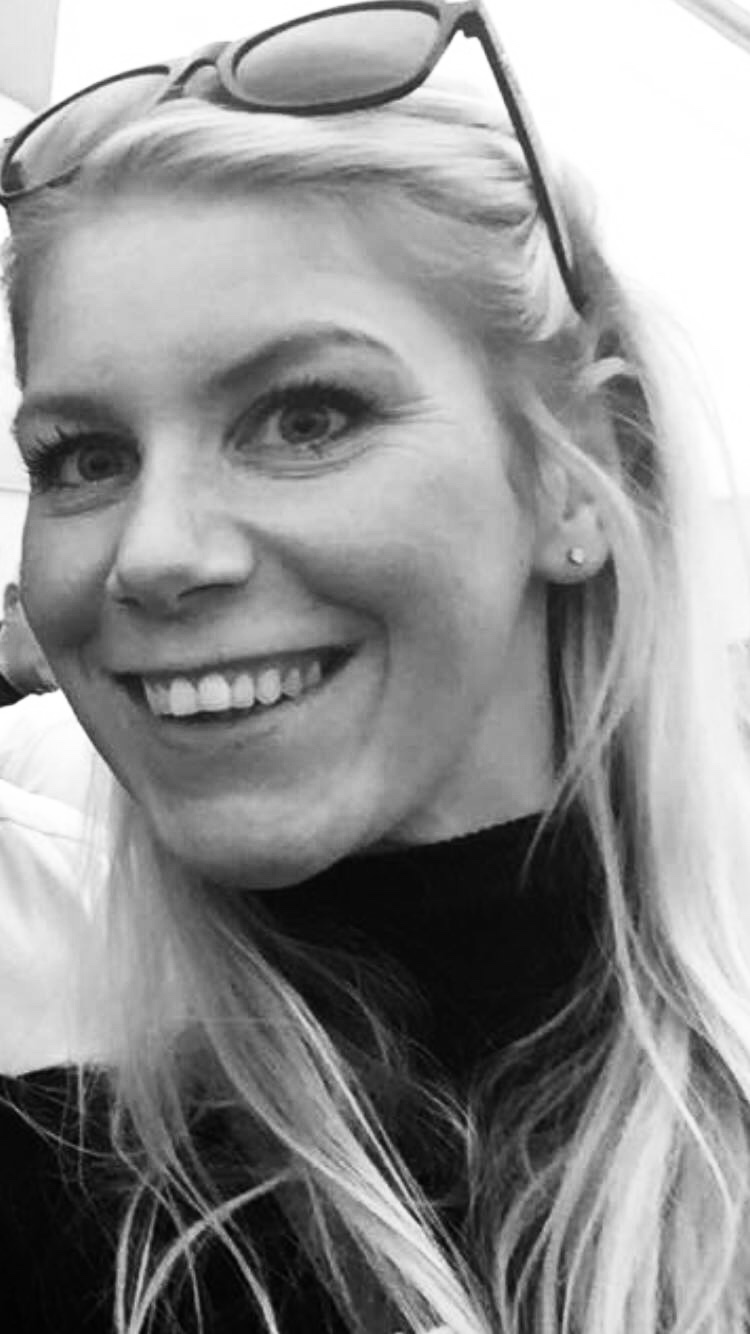 ©
Jenny Pearson's debut children's novel The Super Miraculous Journey of Freddie Yates (Usborne) was published in 2020. It was subject to a major 8-way auction and has already been sold in 20 languages. It has been shortlisted for the Costa Children's Book of the Year 2020, Waterstones Children's Book Prize, the Bradford Boase, the UKLA Book awards and the Lollies. It was also Waterstones Book of the Month, The Times Book of the Year and Sunday Times Book of the Week.  It's a super funny, heart-warming adventure of three boys, one summer holiday, and a few miracles along the way. Her second book - The Incredible Record Smashers - will be out in 2021.
"Miracles may or may not happen, although coincidences do, but the laugh-out-loud story is, in the end, heartwarming about all kinds of families." - The Sunday Times, Book of the Week
'The author has done the impossible and written a genuinely funny novel with a mental health theme... A comic romp packed with record breaking stunts and satire' The Times, Book of the Week
'Breaks records for funny and touching storytelling' David Baddiel
'Super-miraculously Jenny Pearson makes it every bit as funny and tender as it could ever be.' Frank Cottrell-Boyce
"A big-hearted comic journey about friendship, family, and a miraculously well-timed seagull." - David Solomons, author of Mr Brother is a Superhero
'This sleuthing-trip-cum-crime-solving spree has all the fizz of Jeremy Strong' The Observer
'Heartbreaking and hilarious... the must-read of the summer' The Sunday Express
'An auspicious debut' The Financial Times
'This very funny, unstuffy story ... is full of laugh-out-loud escapades,.... Heartwarming and genuinely funny.' The Times
"One of the funniest books you'll read this year, with bundles of heart to boot." - Fiona Noble, The Bookseller
Jenny has been awarded with six mugs, one fridge magnet, one wall plaque and numerous cards for her role as 'Best Teacher in the World'. While she has not met the rest of the teachers in the world in contention for this title, she believes the evidence is stacking up in her favour. When she is not busy being inspirational in the classroom, she would like nothing more than to relax with her two young boys, but she can't as they view her as some sort of human climbing frame. In her free time, if she isn't writing, she can be found doing something sporty.
Jenny Pearson has recently moved to the North East of England and while she has yet to meet Ant or Dec, she has learned how to use canny in a sentence. Which is dead canny, like.