Emma Swan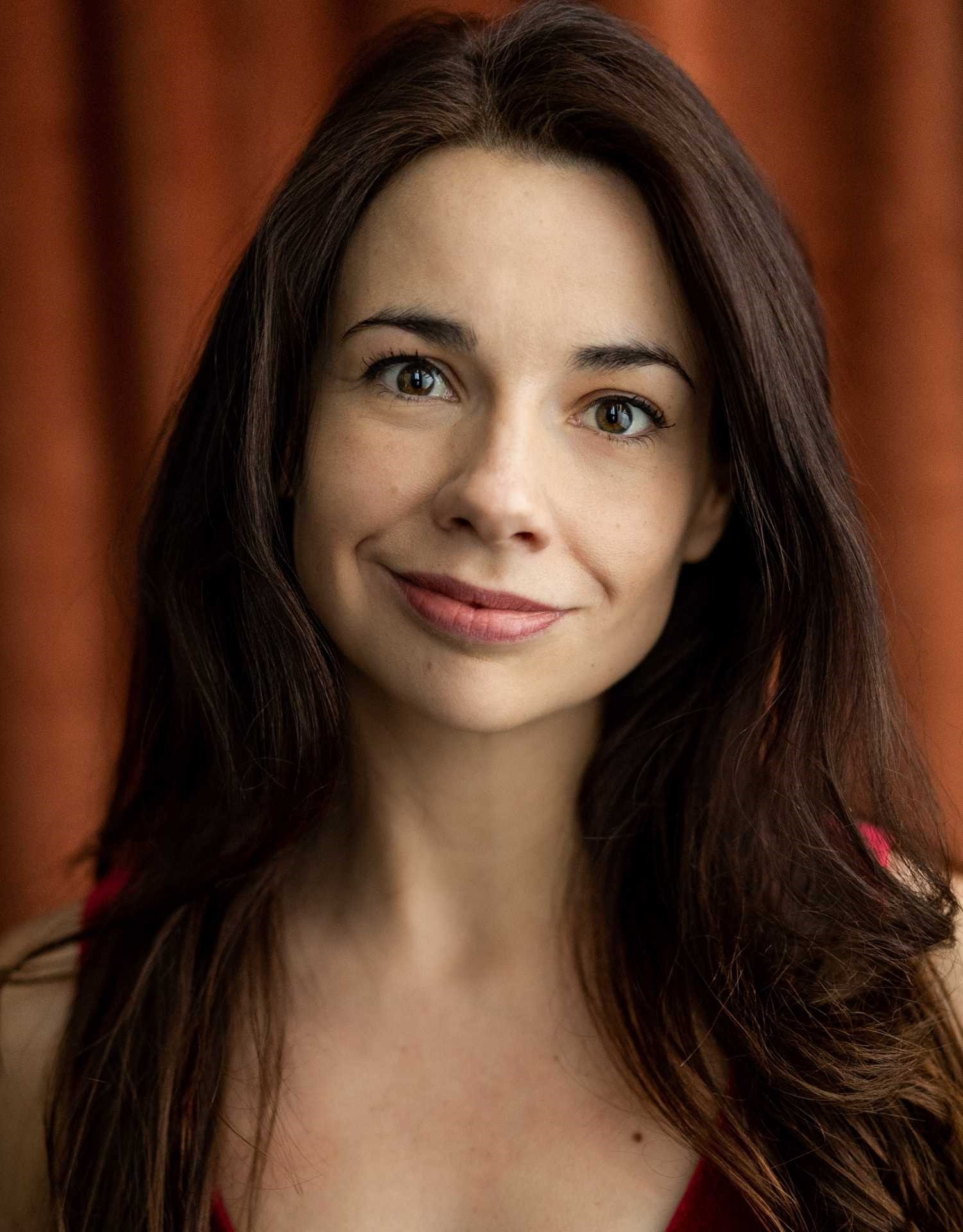 ©
Emma is a writer, actor and award-winning comedian with a slightly unhealthy Yorkshire tea addiction. She grew up in Rotherham and then studied an MA in English Literature and Spanish at the University of St Andrews before going to drama school. 
She won Best Newcomer at the Musical Comedy Awards and her co-written sitcom 'TAP' has been in development with a production company. 
As an actor, she is passionate about children's entertainment and works frequently with Horrible Histories (West End) and BBC Education. Her other acting credits include the RSC and Doctor Who. She also narrates many audiobooks and has a very professional studio in her flat that may or may not be made out of sofa cushions and a duvet. 
Cruise Ship Kid is her debut middle-grade novel based on her experiences of growing up on a cruise ship. The heart of the series is the importance of the relationship between our oldest and youngest generations... and cake. Lots of cake. 
You can find her on Instagram @emmalittleswan and Twitter (she can't call it X yet) @emmalittleswan