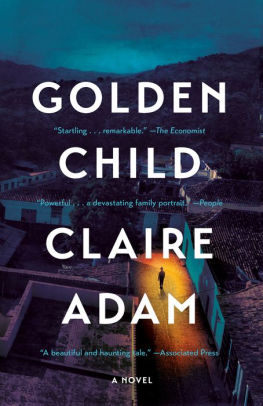 Claire Adam Shortlisted for Diverse Book Awards 2020
Claire Adam's debut Golden Child, published in the UK by Faber & Faber, has been shortlisted for the inaugural Diverse Book Awards in the adult fiction category. This adds to Adam's list of recent accolades, which also includes the UK Desmond Elliot Prize, the Authors Club Best First Novel Award, among others.
The Diverse Book Awards is a new prize ceremony that was created by the writing community The Author School to recognize inclusivity in children's, YA and adult fiction. The winners in each category will be announced in October and awarded a bundle of prizes including a trophy, a six-month PR and marketing membership of Literally PR's "100 Club'", a This Is Book Love bookshop listing, editorial in Pen & Inc, the opportunity to be part of an author panel event to be hosted by The Author School, and to be part of the Margate Bookie online festival programme in November.
Related Articles