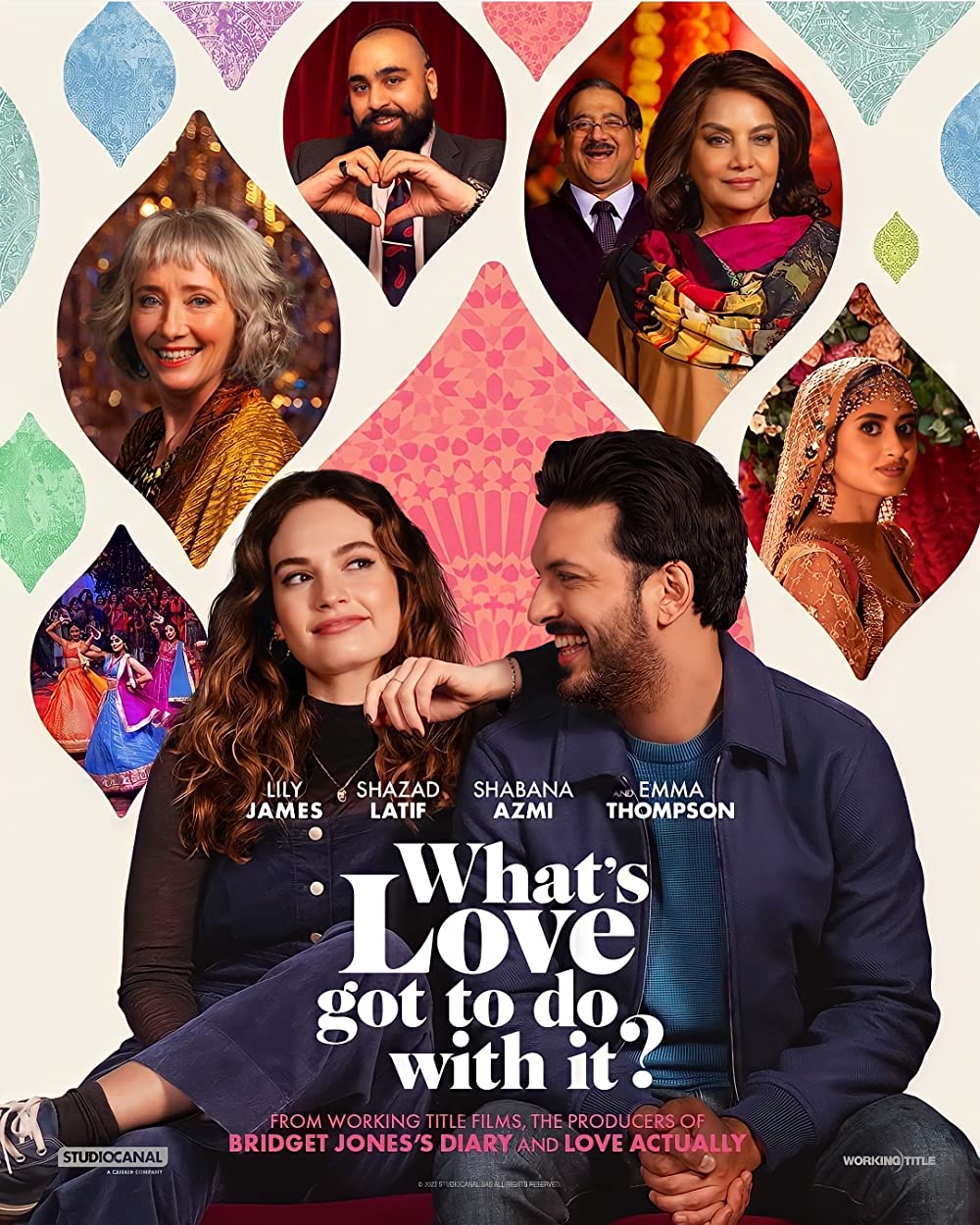 Jemima Khan's 'What's Love Got To Do With It' wins Best Comedy award at Rome Film Festival
After its premiere at the Toronto International Film Festival, Jemima Khan's What's Love Got to Do With It? has bagged an award for Best Comedy at the Rome Film Festival for Best Comedy. The film feature Shahzad Latif, Emma Thompson, Sajal Aly, and Lily James.
Jemima, the co-producer and writer of the award-winning film, took to her Instagram posing with the trophy to document the achievement. "We won (the trophy) for Best Comedy at The Rome Film Festival for our film, which I wrote and produced," she wrote. Khan was dressed up in an off-white trouser suit. She thanked everyone who helped her win the trophy. "Thank you to @olparker1 for teaching me how to write a script when I had no clue. And for being the most supportive, generous & kindest friend when my self esteem was at its lowest," said Jemima Khan.
Related Articles