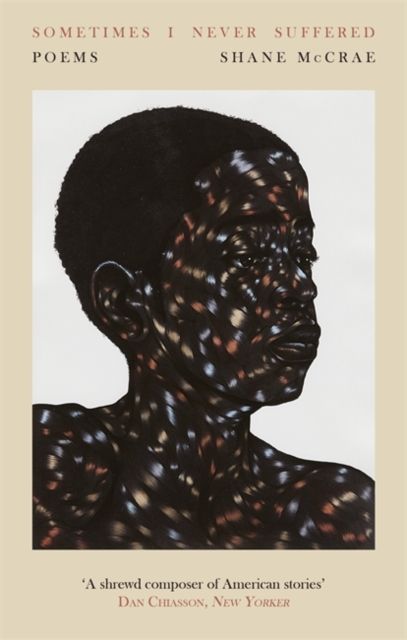 Shane McCrae Shortlisted for T.S. Eliot Prize for Poetry 2020
Shane McCrae's Sometimes I Never Suffered is among the ten titles shortlisted for the prestigious T.S. Eliot Prize for Poetry 2020. This collection of poems is a search for purpose and atonement, freedom and forgiveness, imagining eternity not as an escape from the past or present, but as a reverberating record and as the culmination of time's manifold potential to mend.
This is the most valuable prize in British poetry and this year's winner will be revealed in January. The chair of judges, Lavinia Greenlaw, said: "It is hard to write good, powerful poetry that is explicitly politically engaged. But these poets are all political. And they're all artful." 
Click here to discover more.
Related Articles