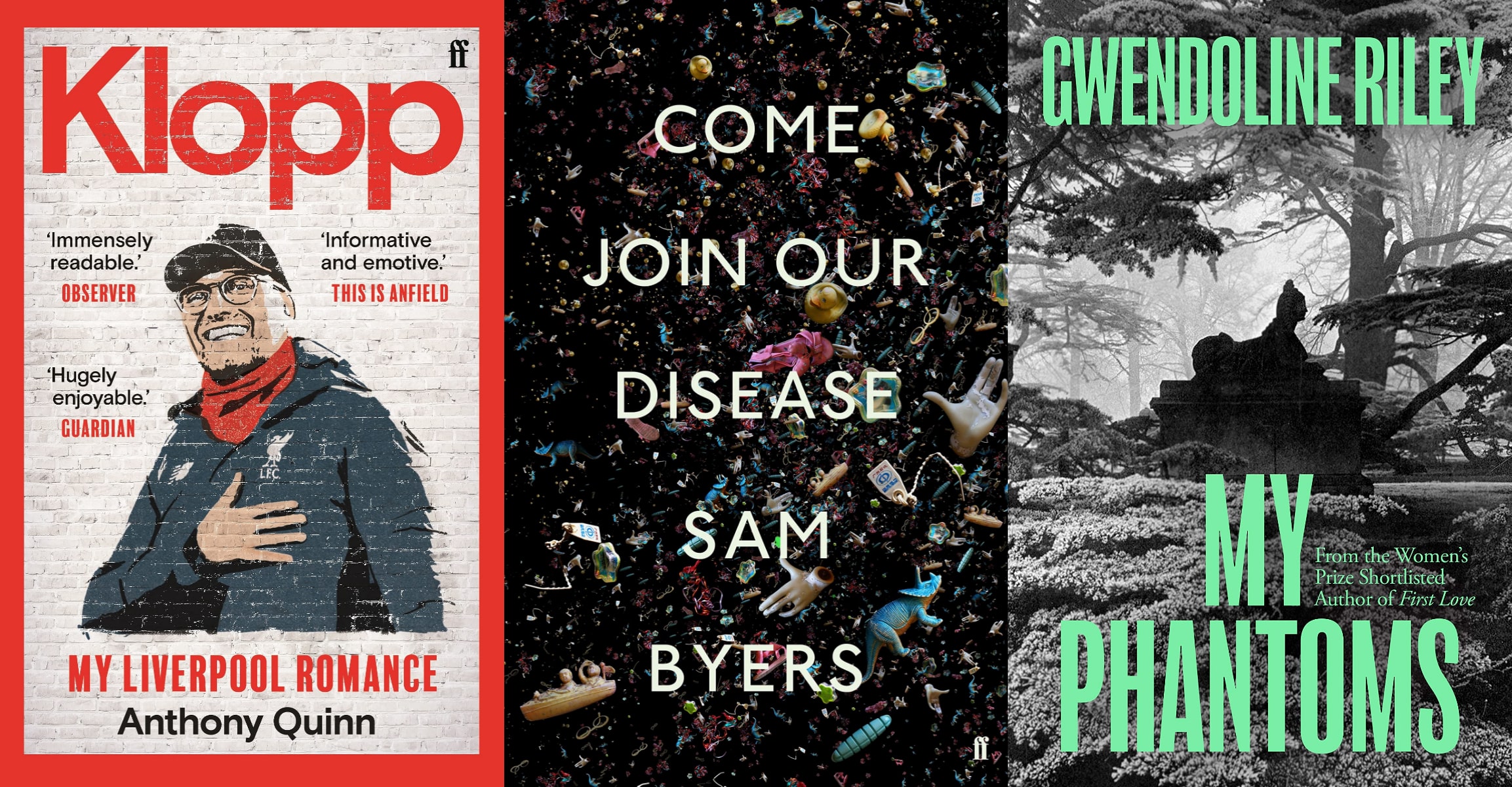 Anthony Quinn, Sam Byers & Gwendoline Riley Longlisted for Gordon Burn Prize 2021
Anthony Quinn, Sam Byers and Gwendoline Riley have been longlisted for this year's Gordon Burn Prize, alongside nine other writers. Anthony Quinn is longlisted for Klopp: My Liverpool Romance (Faber), a love letter to his club's charismatic German manager; Sam Byers for Come Join Our Disease (Faber), a darkly comic and profoundly affecting novel about resistance, radicalism and redemption; and Gwendoline Riley for My Phantoms (Granta), a story about the difficult relationship between a mother and daughter. 
The prize is run in partnership by the Gordon Burn Trust, New Writing North, Faber & Faber and Durham Book Festival. The winner will be announced at Durham Book Festival, a Durham County Council festival, on Thursday 14 October 2021. RCW author Peter Pomerantsev won the Gordon Burn Prize in 2020 for This is Not Propaganda, his study on the war against reality. 
Click here for more.
Related Articles