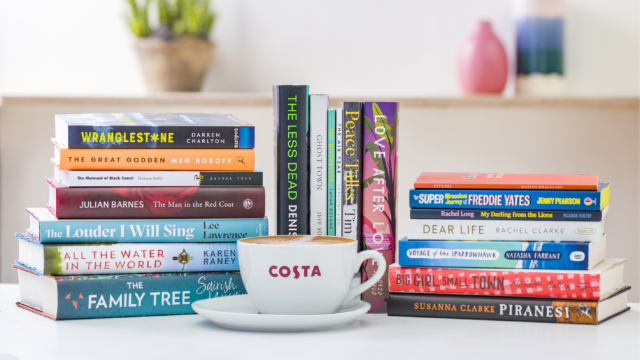 Mina, Pearson & Persaud Shortlisted for Costa Book Awards 2020
Denise Mina and debut authors Jenny Pearson and Ingrid Persaud have been shortlisted for the 2020 Costa Book Awards. In the best novel category is Denise Mina's thriller The Less Dead, which judges called "a richly drawn, beautifully paced book … set in the guise of a thriller, but it is actually about humanity." Jenny Pearson's first book, The Super Miraculous Journey of Freddie Yates, has been shortlisted in the Children's Book Award category, and Ingrid Persaud's Love After Love is up for the First Novel Award.
The annual awards, open solely to authors resident in the UK and Ireland, span 20 titles across five categories. Winners in the five categories, who each receive £5,000, will be announced on 4th January 2021. The overall winner of the 2020 Costa Book of the Year will recieve £30,000 and be announced at a virtual ceremony on 26th January 2021. 
Related Articles