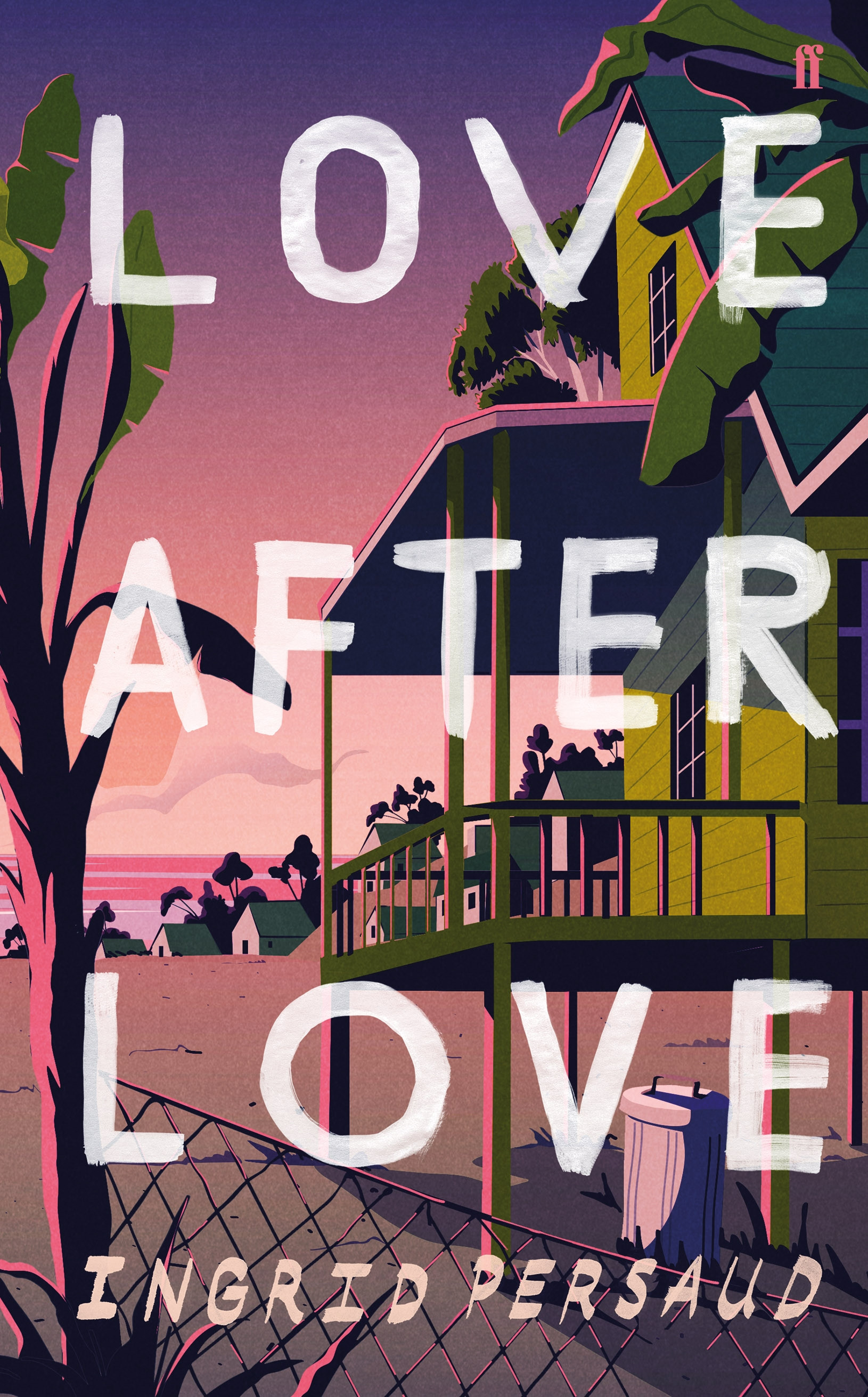 Ingrid Persaud Wins Indie Book Award for Fiction 2021
Ingrid Persaud has been named the winner of the Indie Book Award for Fiction 2021. She picked up the award for her debut Love After Love, which is the story tracing the life of a Trinidadian family over two decades, written in Trinidadian prose and probing the intricate connection between love and trust, and what happens to the former when the latter is disrupted. To celebrate Persaud's win, Faber & Faber has produced a special paperback edition of her book, with bright lime green sprayed edges, available exclusively from independent bookshops.
Honouring the paperback books of the summer as voted for by independent booksellers, the indie-curated awards celebrate the best reads for the summer. The winners were announced on 25th June on Scala Radio, the official media partner of the Indie Book Awards, with three out of four titles published by independent presses.
Click here for more. 
Related Articles