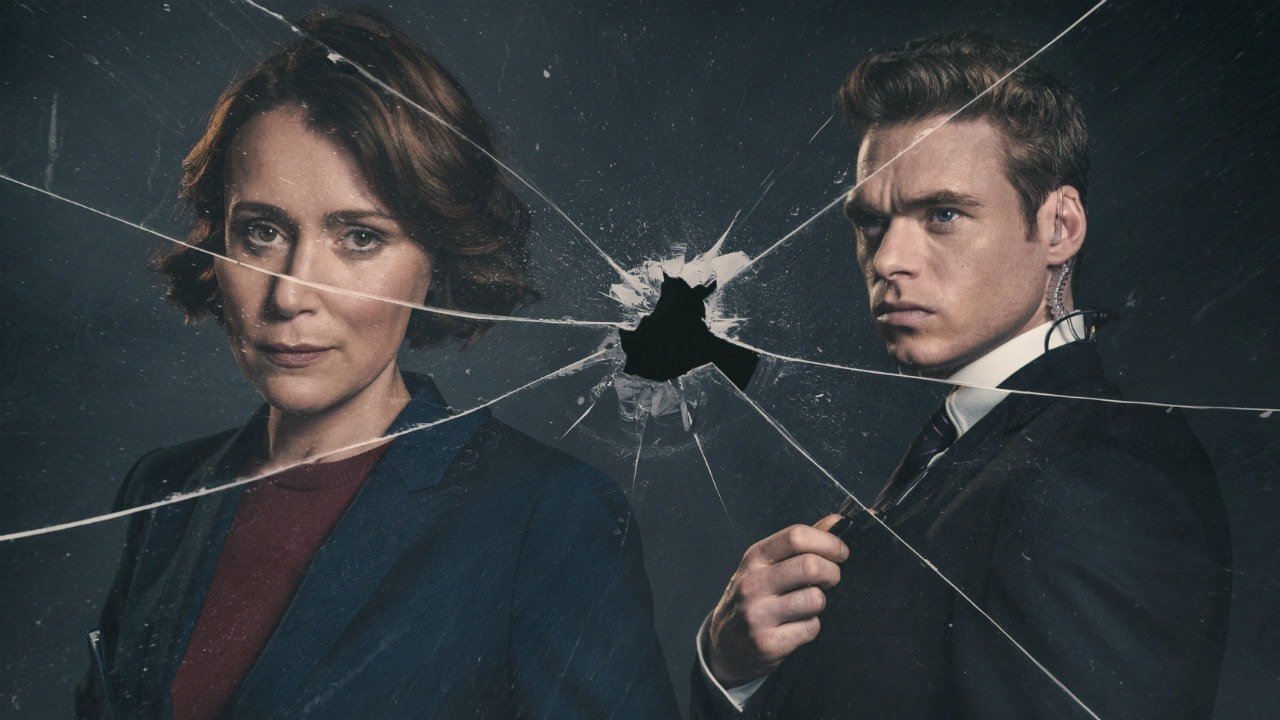 Jed Mercurio' 'Bodyguard', and adaptations of John Preston and Edward St Aubyn's nominated for BAFTA TV Awards
Bodyguard, created by Jed Mercurio, is nominated in the category of Drama series, while adaptations of John Preston's A Very English Scandal and Edward St Aubyn's Patrick Melrose are both nominated in the Mini-series category at the BAFTA TV Awards.
The British Academy of Film and Television Arts (BAFTA) is an independent charity that supports, develops and promotes the art forms of the moving image (film, television and games) in the United Kingdom.
The winners will be announced at a ceremony on May 12th.
(Jed Mercurio is represented by Gill Coleridge, John Preston is represented by Natasha Fairweather, and Edward St Aubyn is represented by Peter Straus.)
Related Articles