Edward St Aubyn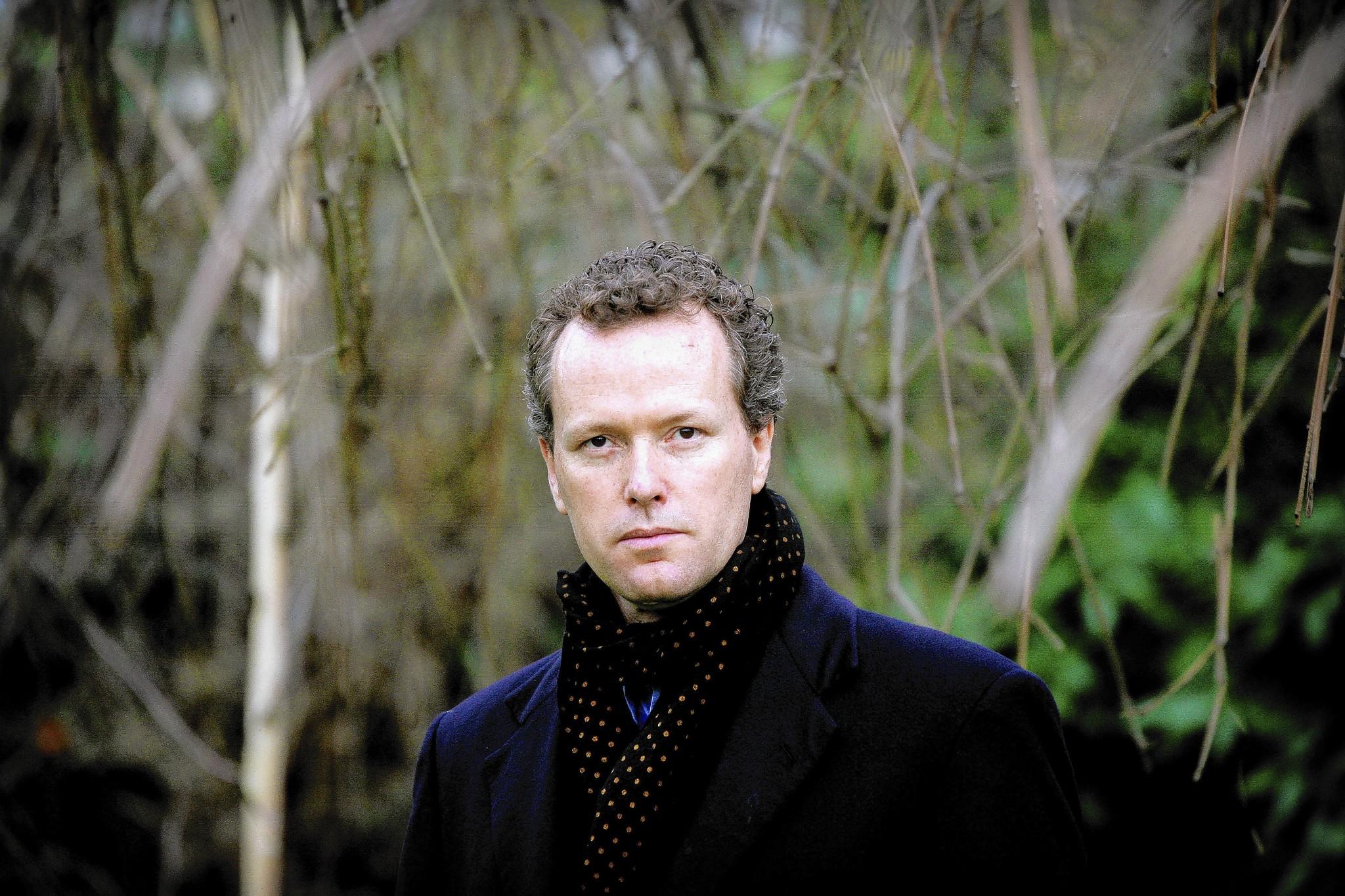 Edward St Aubyn was born in London in 1960. He was educated at Westminster school and Keble college, Oxford University. He is the author of seven novels of which Mother's Milk was shortlisted for the 2006 Man Booker Prize, won the 2007 Prix Femina Etranger and won the 2007 South Bank Show award on literature.
His first novel, Never Mind won the Betty Trask award. This novel, along with Bad News, Mother's Milk, Some Hope and At Last, form the Patrick Melrose series. In 2018 a five-part television series, Patrick Melrose was broadcast, a joint production of Showtime and Sky Atlantic, starring Benedict Cumberbatch as Patrick Melrose.
His other fiction consists of On the Edge which was shortlisted for the Guardian Fiction Prize and A Clue to the Exit. His latest novel is Dunbar, a modern take on Shakespeare's King Lear.