Peter Straus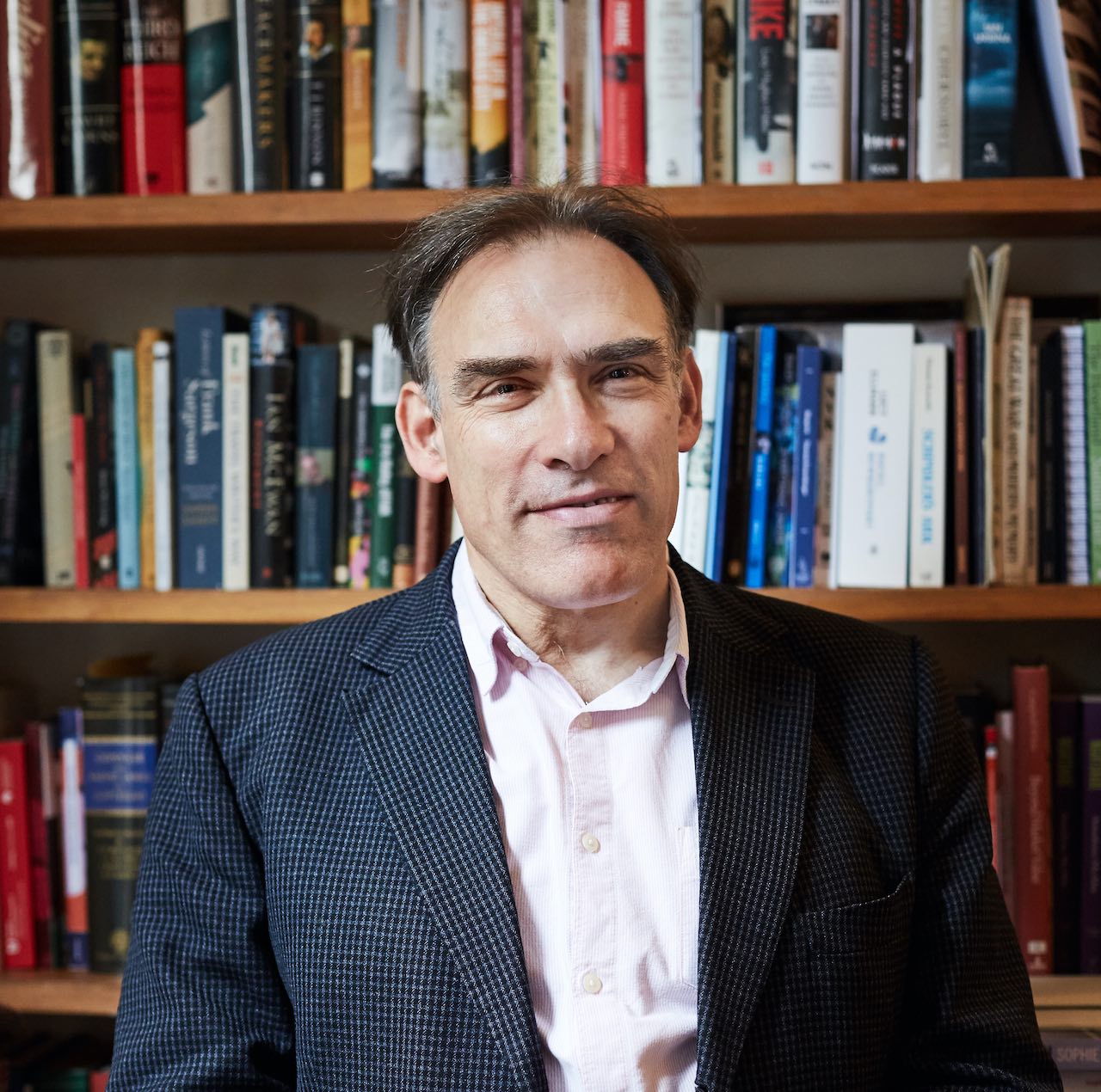 Managing Director
Peter Straus joined Rogers, Coleridge and White as an agent in 2002. In 2007 he became Managing Director. He has been in the book world for over thirty years and has worked at Hodder & Stoughton, Hamish Hamilton and Macmillan. He was the publisher of Picador for twelve years where he set up the poetry list and was latterly the Editor in Chief of all the adult trade imprints at Macmillan. He is passionate about good writing and great literature and works with many bestselling and prizewinning writers from around the world, both literary and commercial fiction and non-fiction.  Peter was President of the Association of Authors' Agents from 2012 to 2014.  He was awarded a CBE for his services to literature in 2016.
Peter has a varied client list. Authors with books published this year include: Kate Atkinson, Sean Borodale, Marie Elsa Bragg, Luke Brown, Sam Byers, Carmen Callil, Helen Cullen, Carol Ann Duffy, Anne Enright, Elaine Feeney, Orlando Figes, Roy Foster, Rick Gekoski, Alan Gillis, Sinead Gleeson, Abdulrazah Gurnah, Aaron Gwyn, Sophie Hannah, Natalie Haynes, Naomi Ishiguro, Emily Koch, Rory Maclean, Allan Mallinson, Annalena McAfee, Ian McEwan, Patrick McGuinness, Andrew Hunter Murray, Andrew O'Hagan, Don Paterson, Peter Pomerantsev, Sophie Ratcliffe, Virginia Reeves, Denise Riley, Robin Robertson, Adania Shibli, Martin Sixsmith and Tara June Winch.
His assistant is Eliza Plowden at eliza@rcwlitagency.com.