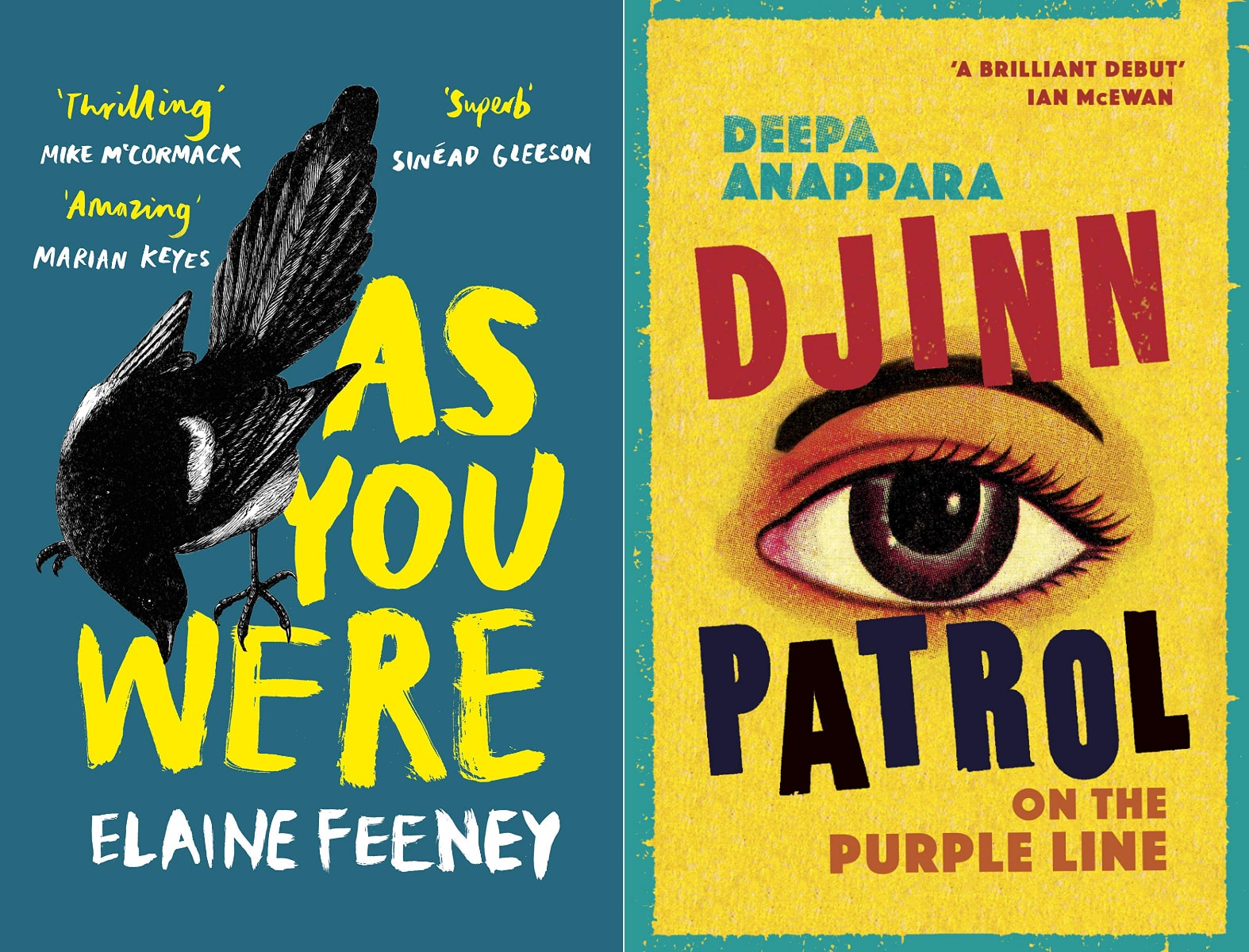 Deepa Anappara & Elaine Feeney Shortlisted for McKitterick Prize 2021
The Society of Authors have revealed the shortlist for the McKitterick Prize 2021, and featured are debut novels by Deepa Anappara and Elaine Feeney. Anappara is nominated for Djinn Patrol on the Purple Line (Chatto & Windus), a book that draws on real incidents and a spate of disappearances in metropolitan India, and Feeney for As You Were (Harvill Secker), which charts the intimate bonds between the female patients of a dysfunctional hospital ward and the secrets and fears that haunt their sense of self and belonging.
The McKitterick Prize is given annually to an author over the age of 40 for a first novel, published or unpublished. Winners will be announced online on 9th June 2021 in an online ceremony presented by novelist Joanne Harris, sponsored by the Authors' Licensing & Collecting Society. As part of the SoA @ Home festival, a series of free online events themed around the awards will run from 25th May to 18th June.
Related Articles