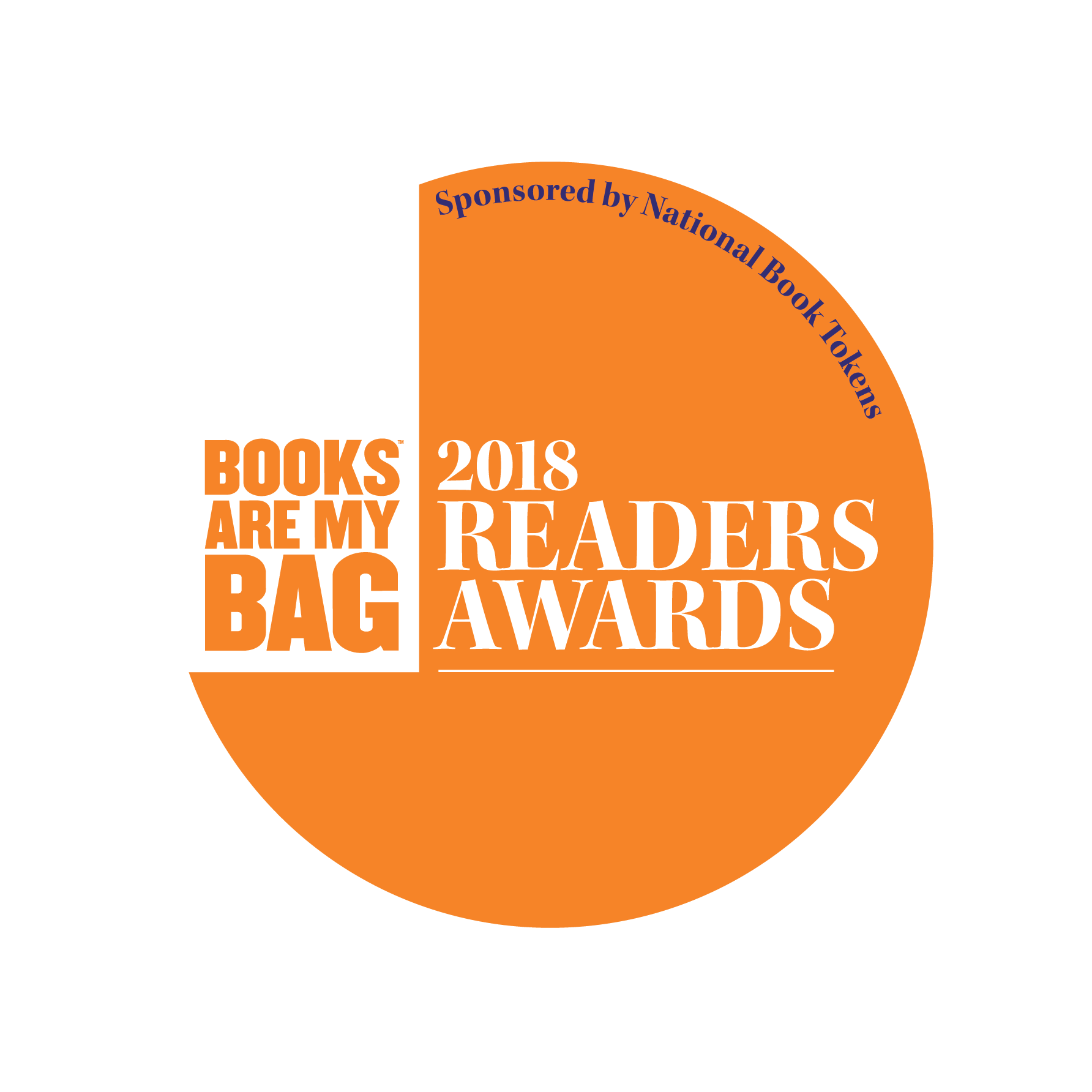 Catherine Doyle Wins Books Are My Bag Award
We are thrilled that Catherine Doyle has won the 2018 BAMB Award in the 'Young Readers - Middle Grade' category for The Storm Keeper's Island.
The Books Are My Bag Awards are the only awards that are curated by booksellers and voted for by booklovers. Seven of the shortlists were chosen by booksellers across the UK and Ireland, while the Readers' Choice Award – nominated and voted for entirely by booklovers – completes the set.
The Readers Awards are sponsored by National Book Tokens.
For more information, please see here.
(Agent for Catherine Doyle: Claire Wilson)
Related Articles