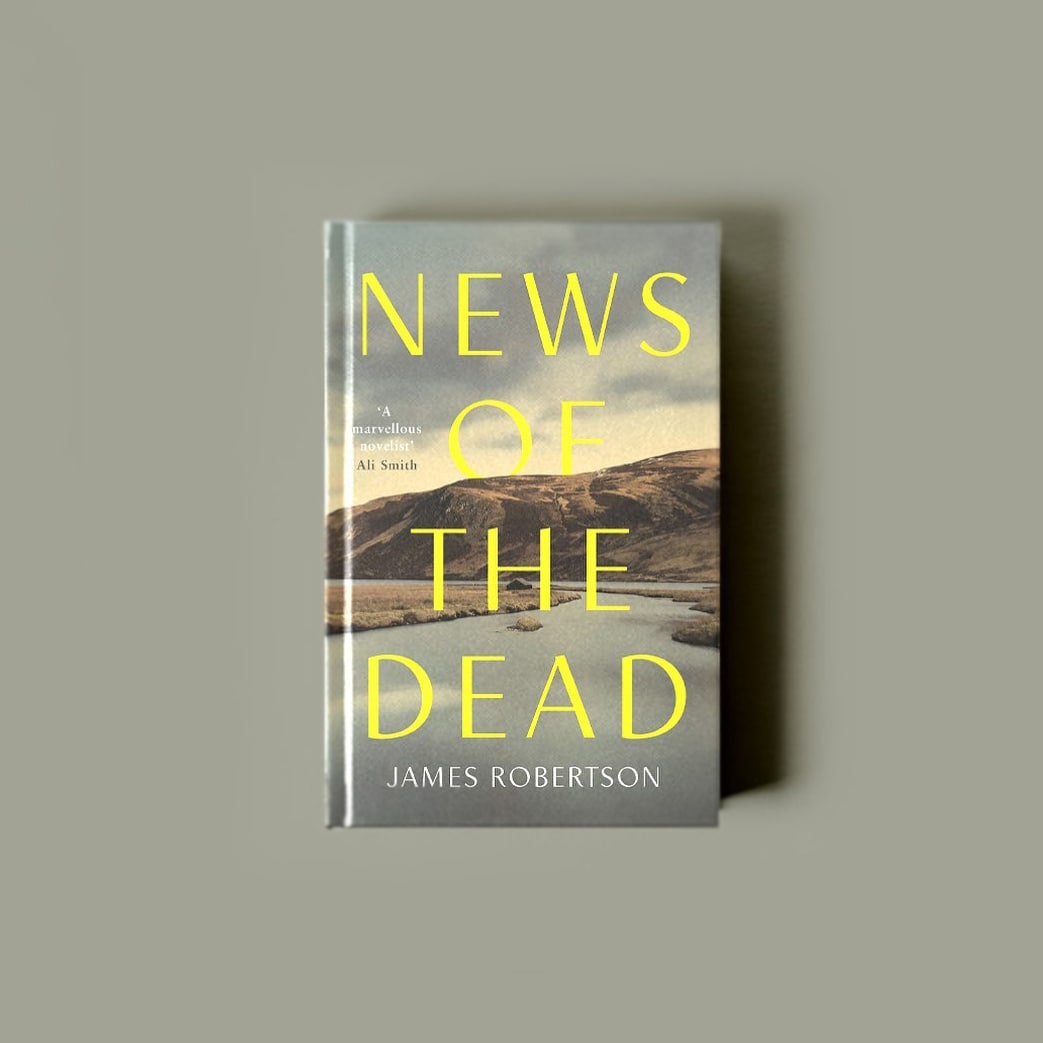 James Robertson wins Walter Scott Prize for Historical Fiction 2022
James Robertson has won the £25,000 Walter Scott Prize for News of the Dead (Hamish Hamilton), a novel of "enduring appeal" set in in a fictional Scottish glen. James Robertson said, "Scott's life and work have had an influence on my own writing. I don't think of myself as a historical novelist, but as a writer with a deep interest in history and time. I'm speechless at winning this award."
The judging panel featured Elizabeth Buccleuch, James Holloway, Elizabeth Laird, James Naughtie, Kirsty Wark and chair Katie Grant. They said: "After twelve winners set outside the homeland of our prize's namesake, Sir Walter Scott – from Malaysia and China to the USA, continental Europe, Ireland and England – it felt something of a homecoming to choose a book set in Scotland as our winner. In James Robertson's masterful News Of The Dead, the fictional glen in which the novel is set frames lives through three different centuries exploring what is true, what we believe to be true and what we'd like to be true. [...] The novel fulfils in abundance the prize's key criteria of ambition, originality, innovation, enduring appeal and quality of writing and we hope readers will enjoy not just the glen itself with all its 'dangers and gifts, its capabilities and limitations', but the cast of characters the author assembles, always with a twinkle in his eye."
Click here for more.
Related Articles