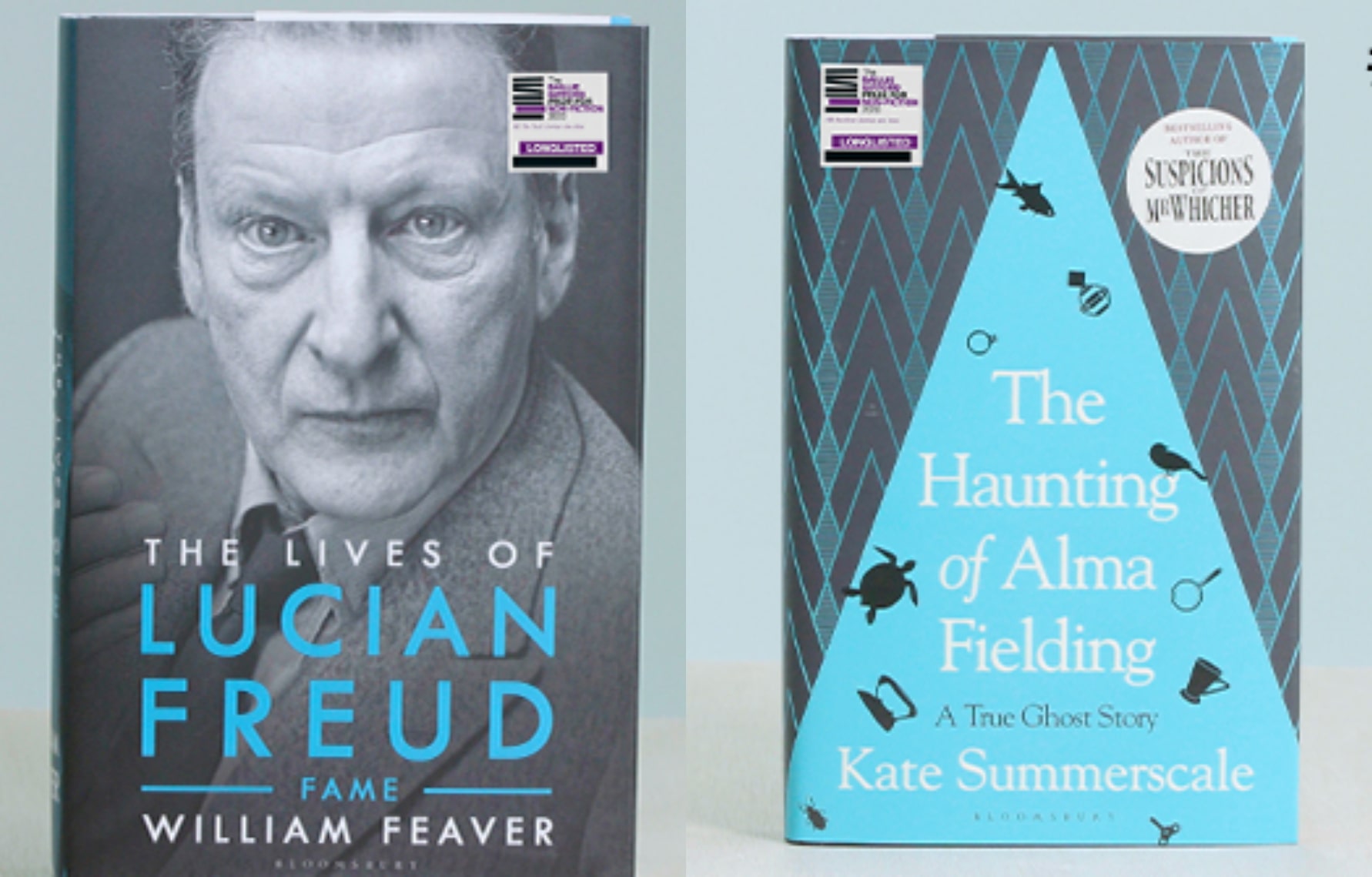 William Feaver & Kate Summerscale Longlisted for Baillie Gifford Prize 2020
William Feaver's The Lives of Lucian Freud: Fame and Kate Summerscale's The Haunting of Alma Fielding: A True Ghost Story are among 12 titles longlisted for the Baillie Gifford Prize for Non-Fiction 2020. Both authors are published by Bloomsbury and have previously been shortlisted for the prize: William Feaver only last year for the first volume of his Lucian Freud biography and Kate Summerscale for The Suspicions of Mr Whicher, which won the prize in 2008. 
The Baillie Gifford Prize celebrates the best in non-fiction writing and the shortlist for the 2020 award will be announced on 15th October, with the winner crowned in a virtual reception on 24th November.
Related Articles