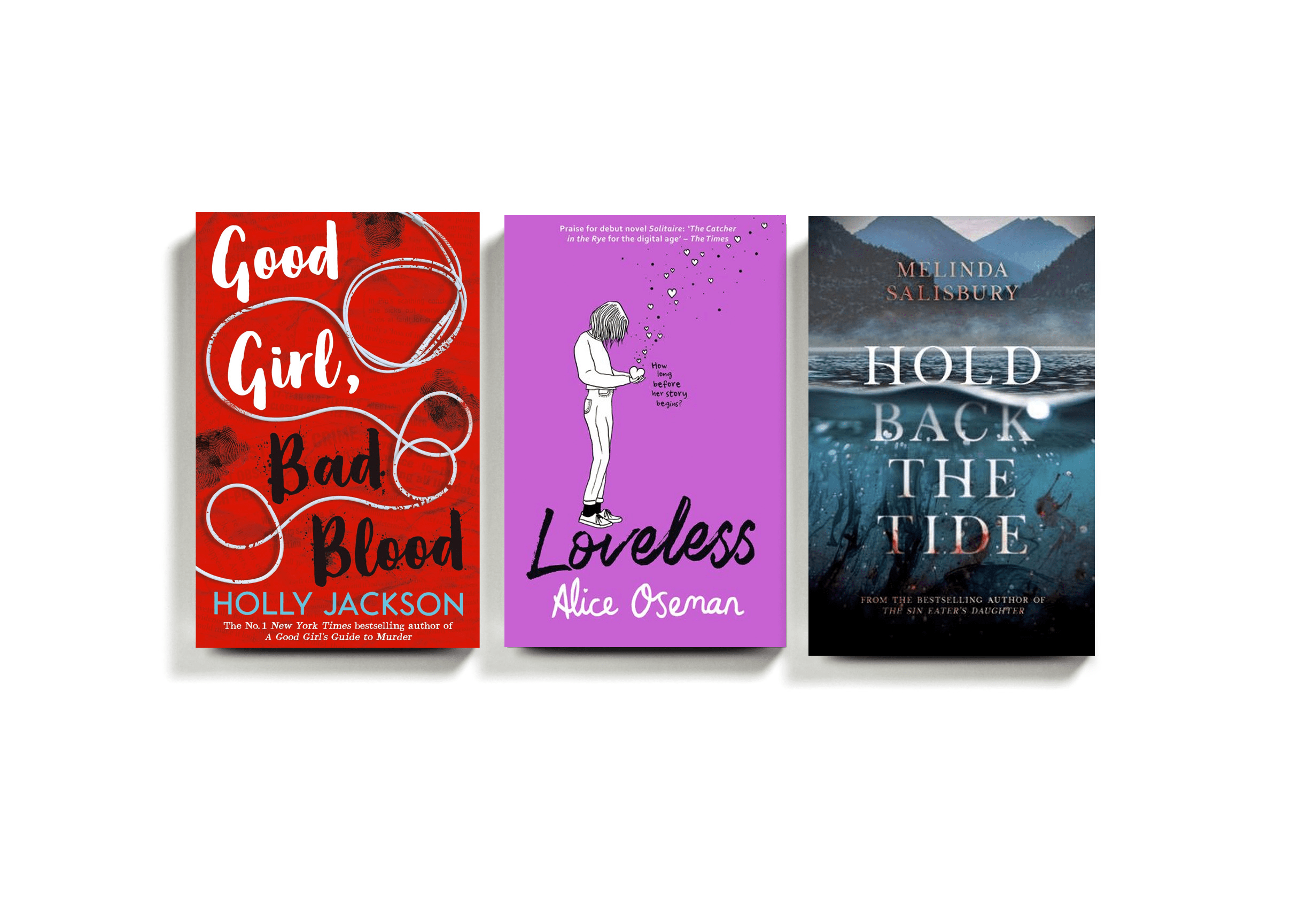 Holly Jackson, Alice Oseman & Melinda Salisbury Shortlisted for YA Book Prize 2021
The Bookseller's YA Book Prize has revealed its shortlist for 2021, which includes books by Holly Jackson, Alice Oseman and Melinda Salisbury. Holly Jackson is shortlisted for Good Girl, Bad Blood, the follow-up to her award-winning thriller debut A Good Girl's Guide to Murder, which sees teen Pip put on her detective hat again when someone she knows goes missing; Alice Oseman for Loveless, which centres on Georgia as she heads to university and starts to question why love seems easier for other people than it does for her; and Melinda Salisbury for Hold Back the Tide, a fantasy horror in which dark forces begin to stir in a small town in the Scottish Highlands.
The recipient of the YA Book Prize 2021 will be announced online on Thursday 6th May, with the winning author scooping £2,000. The award is again partnering with the Hay Festival which, as well as supporting the prize's social media activity, will host a live event, with the winner in conversation with 2016's winner and former Irish Children's Laureate Sarah Crossan. 
Click here for more.
Related Articles