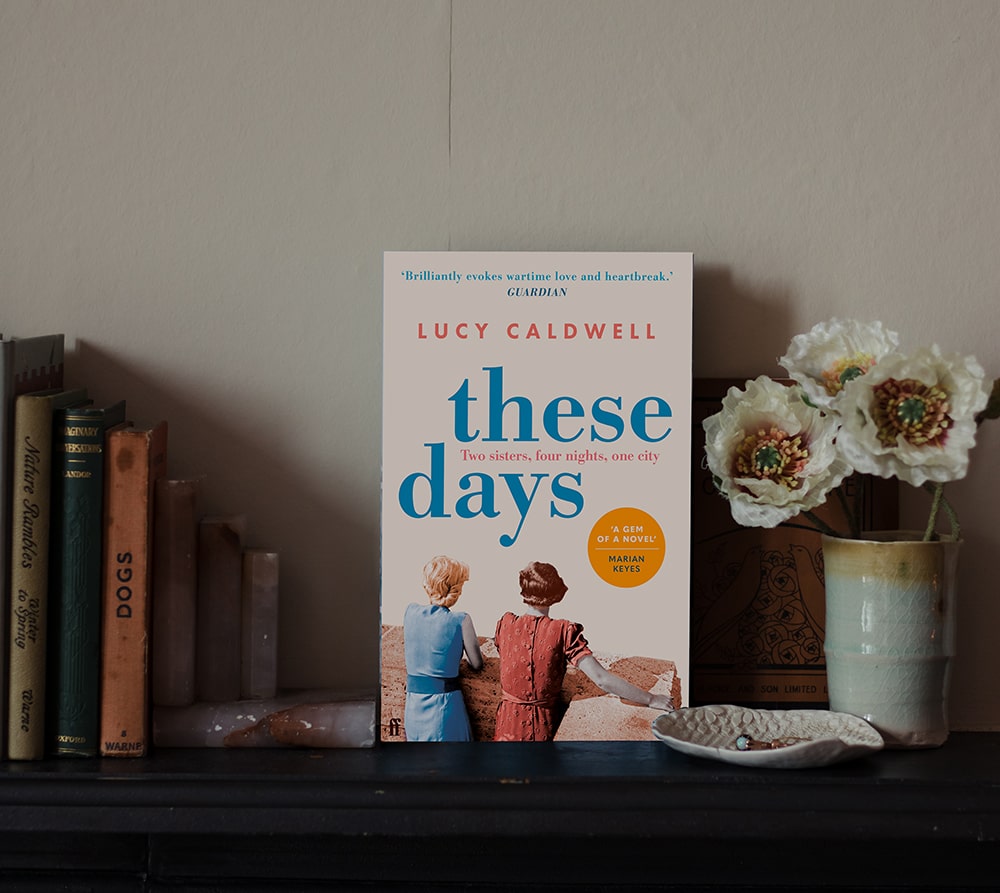 Lucy Caldwell wins the Walter Scott Prize for Historical Fiction 2023
Lucy Caldwell has won the Walter Scott Prize for historical fiction for her novel These Days (Faber), which tells the story of the aerial bombardment of her home city Belfast during World War II. She immersed herself in eyewitness accounts while she was writing the book, interviewing survivors, including a 103-year-old. "These Days felt so alive to me as I was writing it, so urgent - it didn't feel like 'history' at all, it didn't even feel like it had happened, it felt like it was happening as I wrote it," she said.
The judges of the award praised her winning work for its "pitch-perfect, engrossing narrative ringing with emotional truth", and have said that the novel was a "a story of both great violence and great tenderness".
Click here for more.
Related Articles