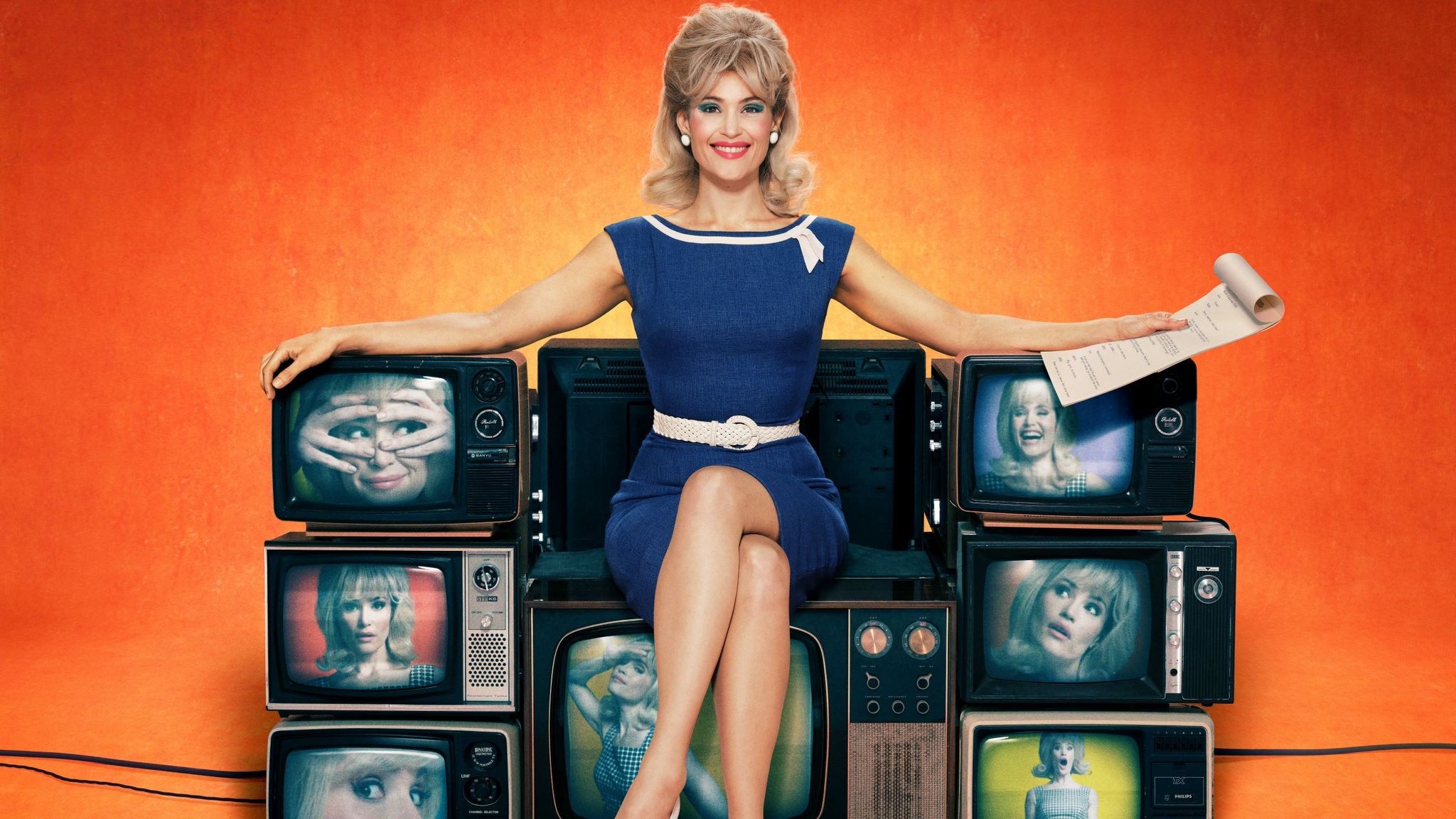 'Funny Woman': Gemma Arterton stars in Sky Max adaptation of Nick Hornby's novel set in 1960s London
Nick Hornby's novel, Funny Girl, has been adapted by Morwenna Banks into a six-part series, Funny Woman, for Sky Max, directed by Oliver Parker. Gemma Arterton stars as Barbara Parker a Blackpool beauty queen who heads to London and gets discovered by TV agent Brian Debenham, played by Rupert Everett.
Gemma Arterton said "Funny Woman is a heart-warming story of an ambitious woman with a dream of making people laugh – it's going to be something special".
Stream Funny Woman on Sky Max with NOW from Thursday 9 February.
Related Articles