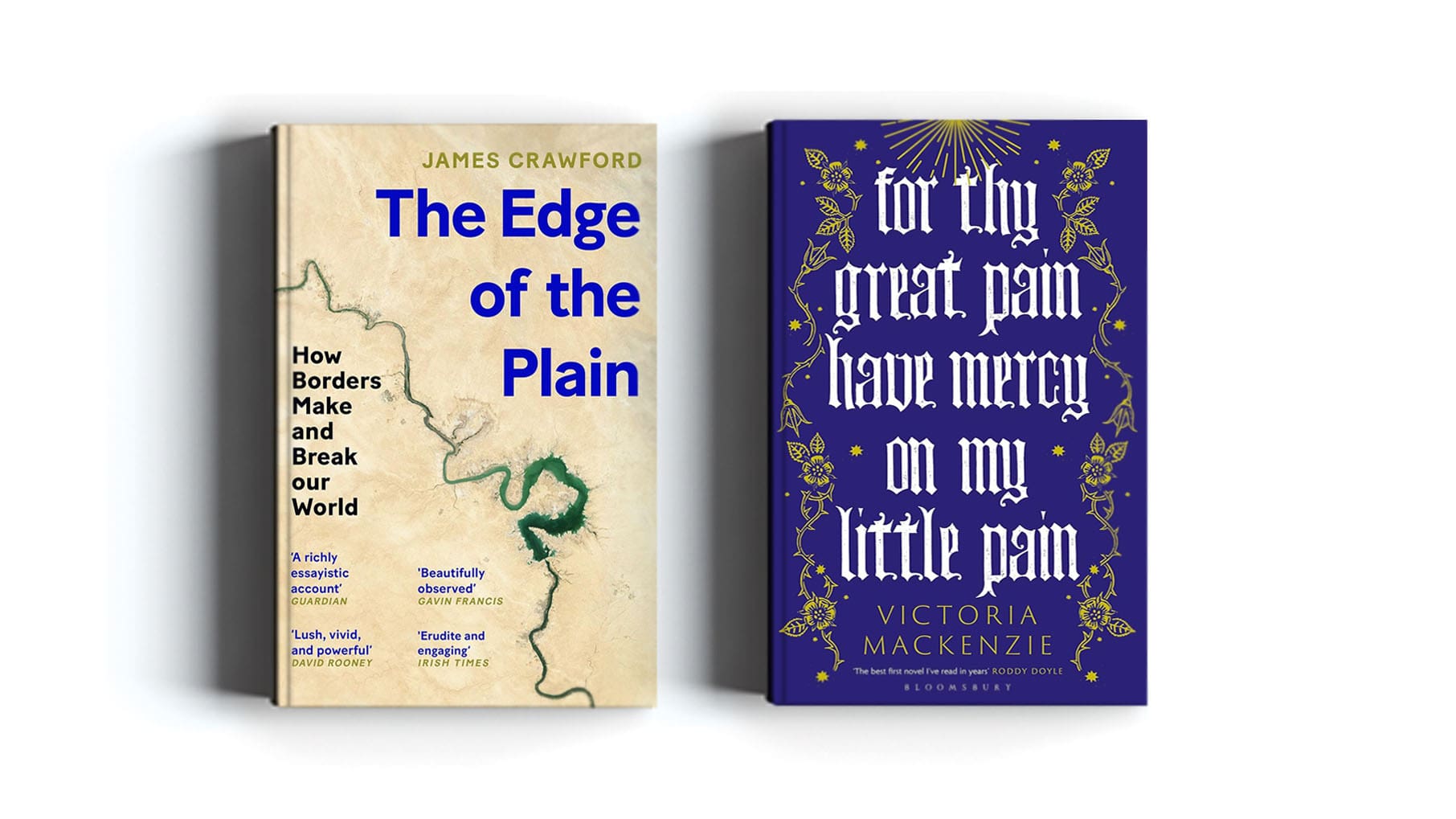 James Crawford and Victoria MacKenzie shortlisted for Scotland's National Book Awards 2023
The Saltire Society has revealed the shortlists for the 2023 Scotland's National Book Awards, featuring James Crawford and Victoria MacKenzie. In the non-fiction category, James Crawford is shortlisted for his book The Edge of the Plain: How Borders Make and Break Our World (Canongate), a richly essayistic account of how borders make and break our world, from Hadrian's Wall to China's Great Firewall. In the first book award category, Victoria MacKenzie is shortlisted for her debut novel For Thy Great Pain have Mercy on my Little Pain (Bloomsbury), which takes inspiration from historical figures Margery Kempe and Julian of Norwich, providing a thought-provoking contemplation of faith, womanhood, and the transgressions of the church.
Scotland's National Book Awards, co-ordinated by the Saltire Society, recognise work across six literary categories (Fiction, Non-Fiction, Research, History, Poetry and First Book) and three publishing categories (Publisher, Emerging Publisher and Cover Design). The Literary Awards see the winners each receive a cash prize of £2,000 and go on to be considered for the top Award of Saltire Scottish Book of the Year, receiving a further £4,000.
Click here for more. 
Related Articles