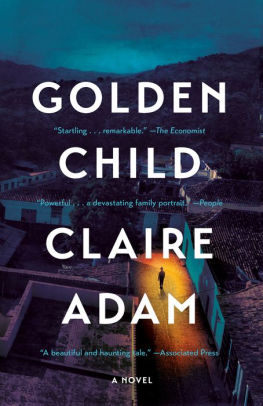 Claire Adam Wins the Barnes & Noble Discover Prize
Claire Adam has been awarded the Barnes & Noble Discover Prize for her debut novel Golden Child, published in the US by Hogarth Press. Barnes & Noble, the major US-based book retailer, has awarded the prize annually since 1990 in honour of outstanding works from new authors. The authors of the winning books will receive a cash prize and marketing support from the bookseller. Golden Child is among the eight books chosen from a selection of more than 1,000 titles. 
Golden Child is a deeply affecting debut novel set in Trinidad, following a family as they navigate impossible choices about scarcity, loyalty, and love. The Discover Award adds to Adam's list of accolades, which also includes the UK Desmond Elliot Prize.
Related Articles