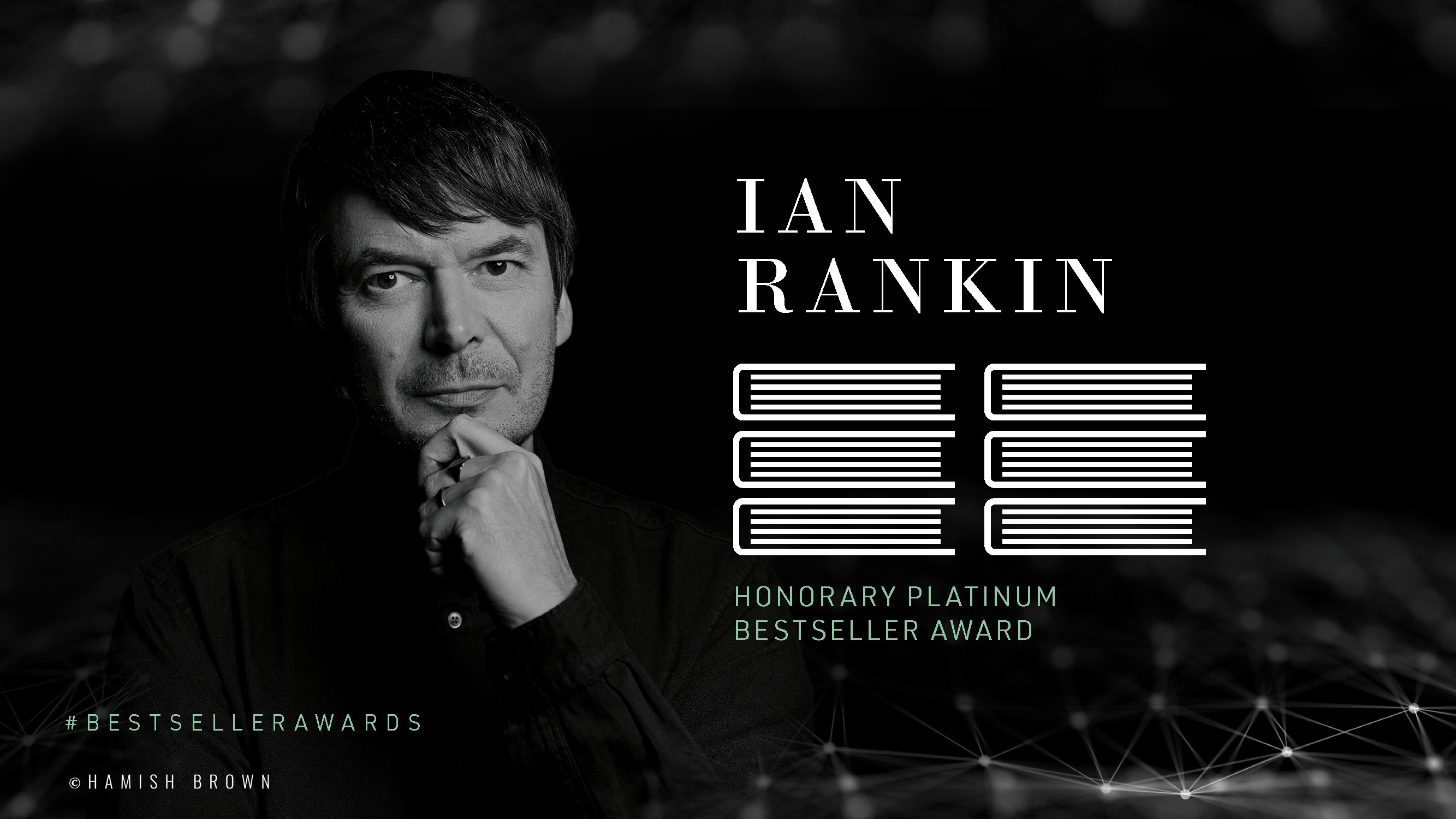 Ian Rankin Honoured at Nielsen Bestseller Awards
Ian Rankin was inducted into the 21st Century Hall of Fame at Nielsen's annual Bestseller Award Ceremony on 23rd January 2020, having his lifetime sales reaching significant official milestones. In particular, he has achieved combined lifetime sales of 9.7m in print and 1.6m in e-books. His most popular books are Doors Open, ​selling over 325k print copies, and ​Saints of the Shadow Bible​ which has sold over 158k e-books.
While accepting his award, Rankin recalled how his first novel had been remaindered, and that it had been a long process to get first into the top 10 chart, and then to attain the number one spot itself, advising new or midlist writers to "stick in there".
Westwind, the espionage thriller which has been out of print since its first edition of just 1,000 copies in 1990, is currently still storming the bestseller list months after its republication by Orion in November 2019. 
Related Articles