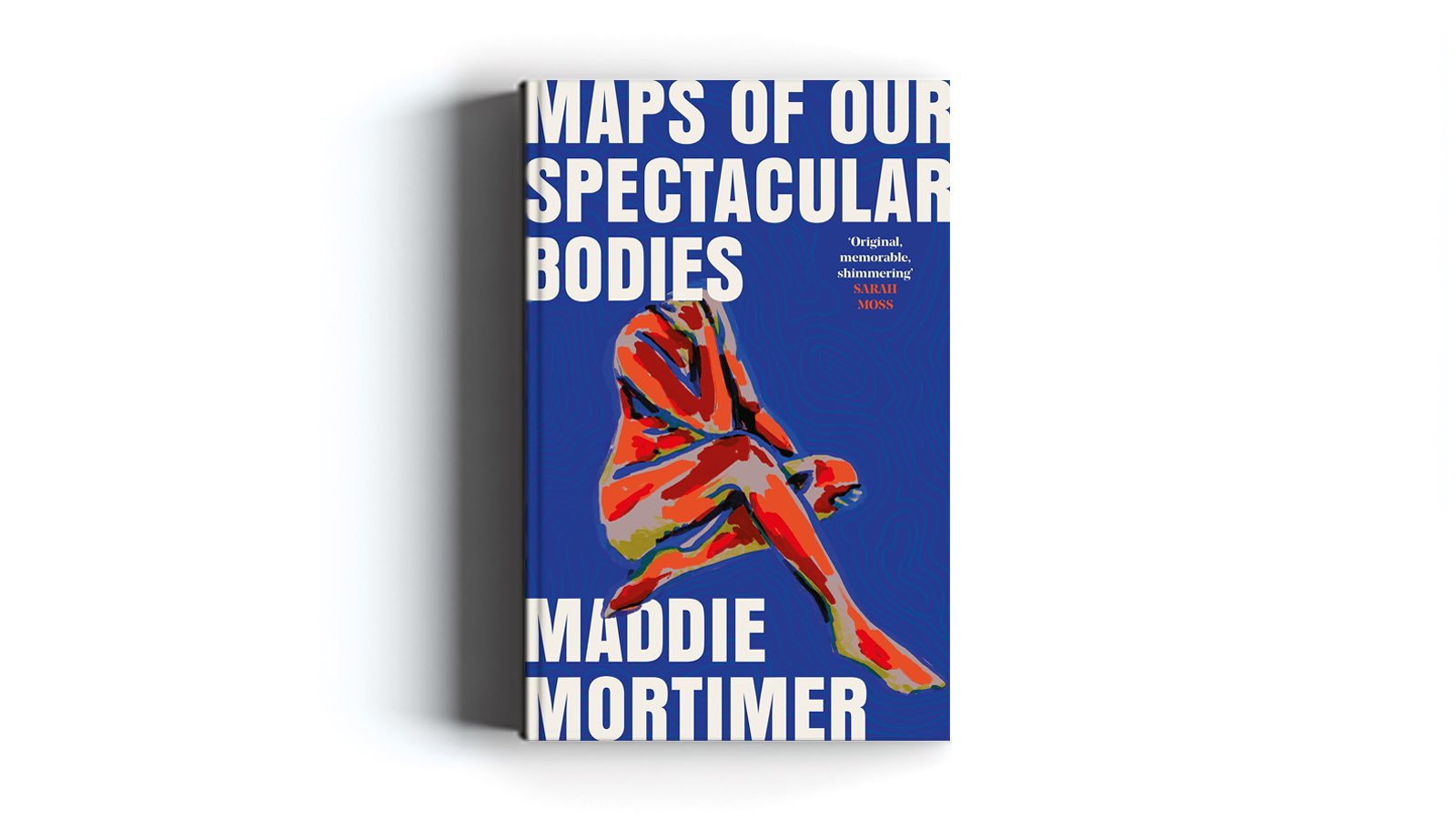 Maddie Mortimer longlisted for Desmond Elliott Prize 2022
Maddie Mortimer has been longlisted for The Desmond Elliott Prize 2022, awarded to the most outstanding novel of the past 12 months. She is longlisted for her debut novel of trauma and buried secrets, Maps of Our Spectacular Bodies (Picador), which is an audacious tour de force that is both heartwrenchingly moving and darkly funny, and centers on Lia and the shapeshifting malady that enters her body at the close of her life.
Peggy Hughes, executive director at the National Centre for Writing, which runs the award, said: "We're delighted to announce a longlist that explores one of our most fundamental social needs, love, and the desire to take control of our own narratives, with many having themes of personal growth too. We're looking forward to hearing Derek, Symeon and Lyndsey's opinions on these captivating and thought-provoking debuts."
Click here for more.
Related Articles