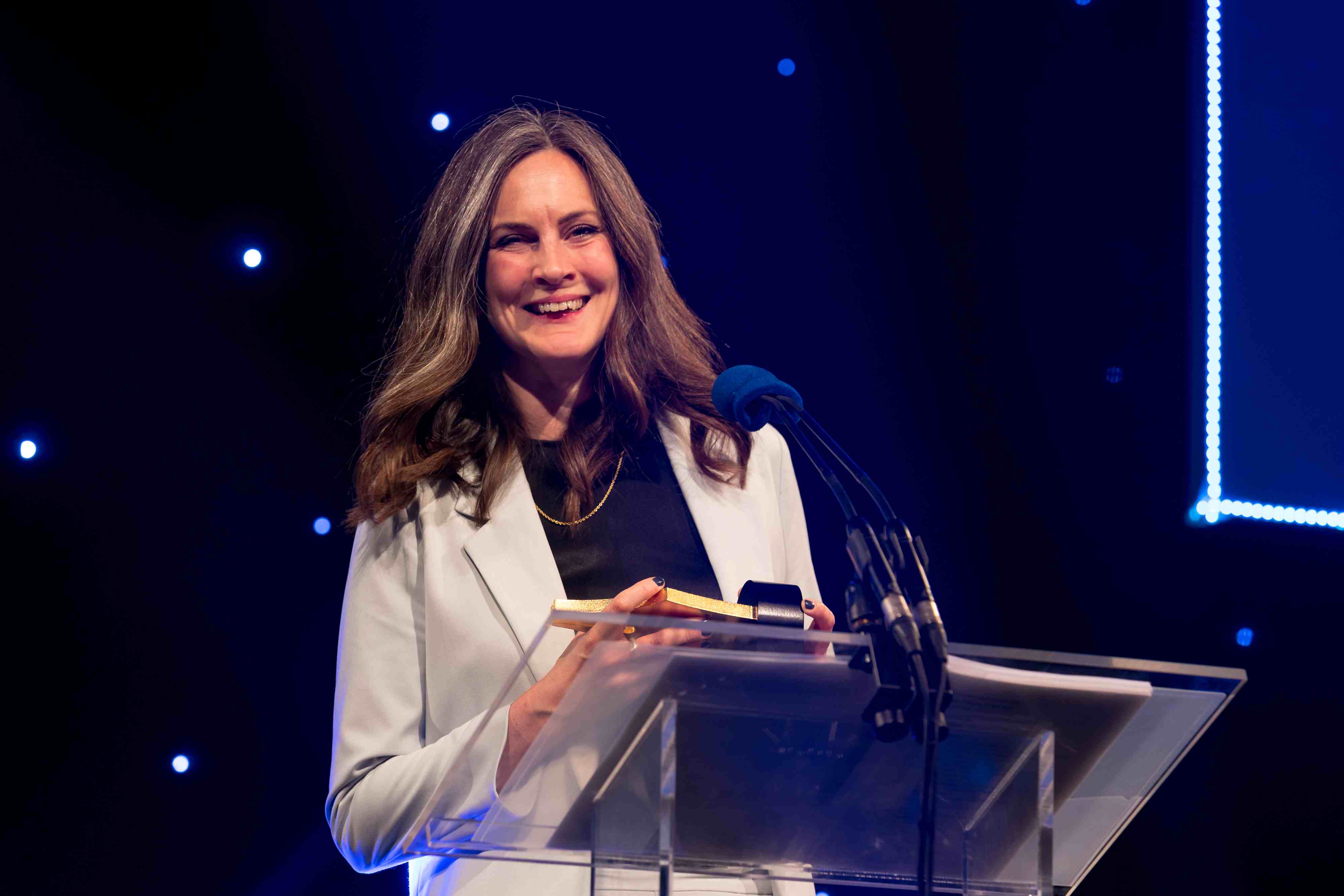 Claire Wilson wins the British Book Award for Literary Agent of the Year 2023
RCW literary agent and director, Claire Wilson, was named Literary Agent of the Year at the British Book Awards for 2023. Judges said: "With sales in the millions and a hatful of big book prizes, RCW's Claire Wilson helped create more success for her authors in a year than some agents might in a career."
In 2022 her authors have won the Waterstones Children's Book Prize, the Blue Peter Prize, the Foyles Book of the Year, the Baillie Gifford Prize and the Bookseller Person of the Year. Claire Wilson has also found time to advocate on inclusivity, sustainability and copyright as vice-president of the Association of Authors' Agents.
Click here for more.
Related Articles