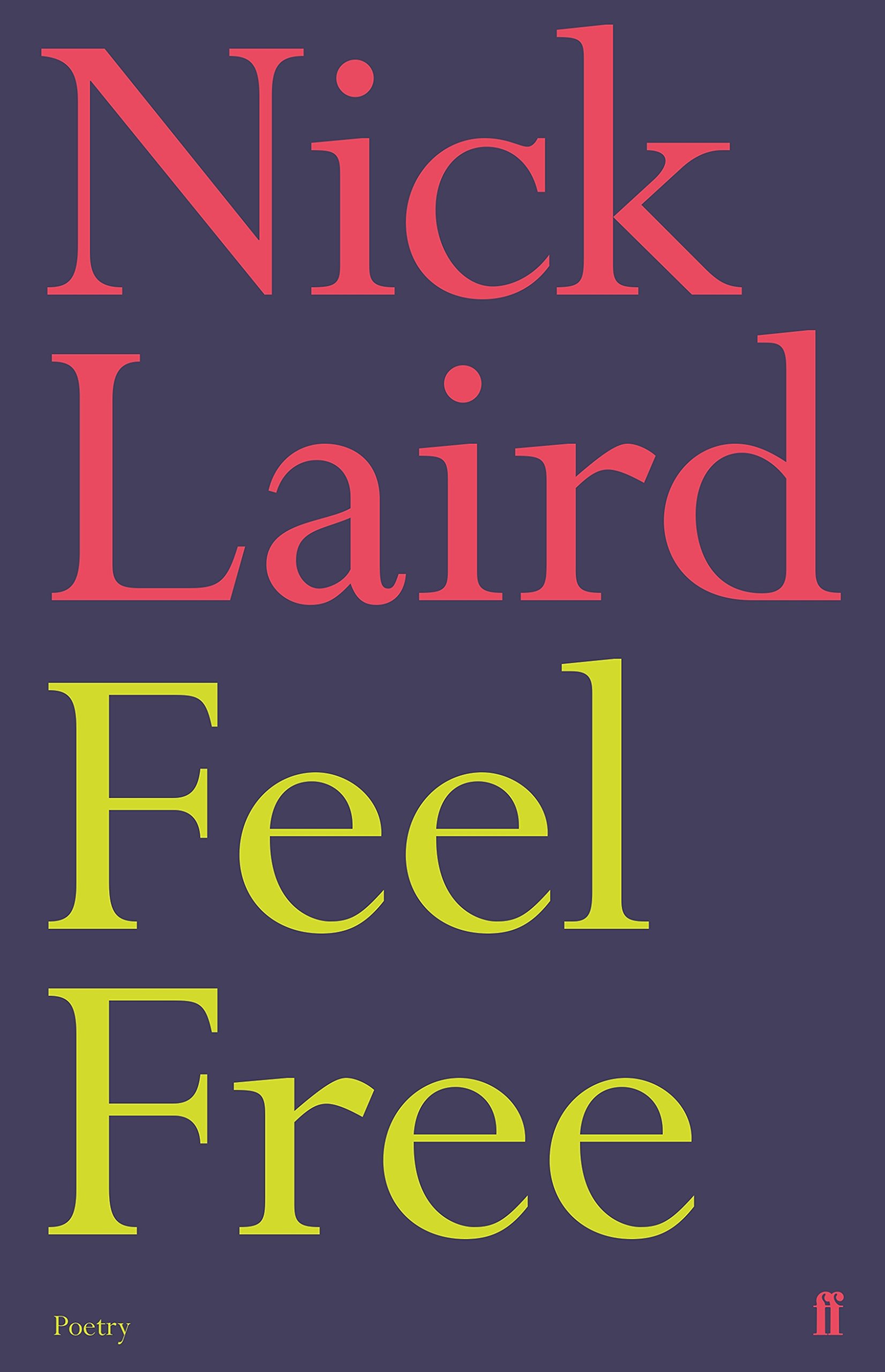 Nick Laird Shortlisted for Derek Walcott Prize for Poetry
Nick Laird's Feel Free has been shortlisted for the Derek Walcott Prize for Poetry. The collection effortlessly spans the Atlantic, combining the acoustic expansiveness of Whitman or Ashbery with the lyricism of Laird's forebears Heaney, MacNeice and Yeats. With characteristic variety, invention and wit (here are elegies, monologues, formal poems and free verse) the poet explores the sundry patterns of freedom and constraint - the family, the impress of history, the body itself - and how we might transcend them.
The Derek Walcott Prize includes a $1,000 cash award, along with a reading at the Boston Playwrights' Theatre, the publication of a limited-edition broadside by Arrowsmith Press, and a week-long residency at Derek Walcott's home in either St. Lucia or in Port-of-Spain, Trinidad. It is awarded to a full-length book of poems published in 2019 by a living poet who is not a US citizen.
Related Articles